These are just some of the amazing projects posted to the glass section in 2015. These were selected by the Craftster members who clicked "This Rocks".
In no particular order, please enjoy these incredible glass projects.
Birds for Baby by fancybutch
Mosaic Garden Balls by schizo319
Fused Glass and Painted Tree Pendant by Little owl
R2D2 and Other Fused Ornaments by fancybutch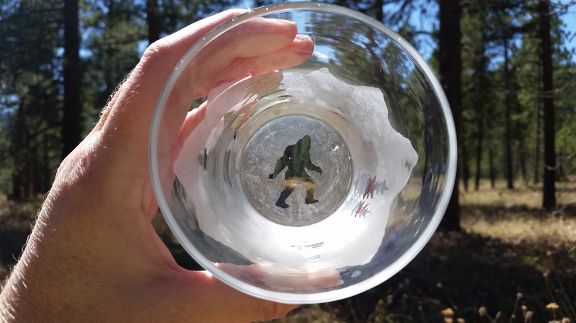 Bigfoot's Cryptid Happy Hour Etched Glasses by Mistress T
Little Stained Glass Christmas Trees by Mannon2
Boyfriend's Tardis by neika
Fused Belt Buckles by fancybutch
Etched Skull Coffee Table by littlegothkatt
Thank you to all who participate and share here in our little corner of Craftster. Looking forward to seeing new projects, ideas and techniques in 2016 on the glass boards of Craftster!