Finally i received my package too!!
Kurisu has sent me an amazing tray with a beautiful elephant painted on it!! Also i got a painting of OM sign...which is one of my fave.
I tried taking pics but somehow my camera is not working properly..
It showz some weird colors...and don't do justice to the actual stuff. However, kurisu has already posted the pics..(which r far better than mine....which camera is that??)
I'll try taking some pics again...
Had taken pics of stuff that i had sent....posting those pics...
warli painting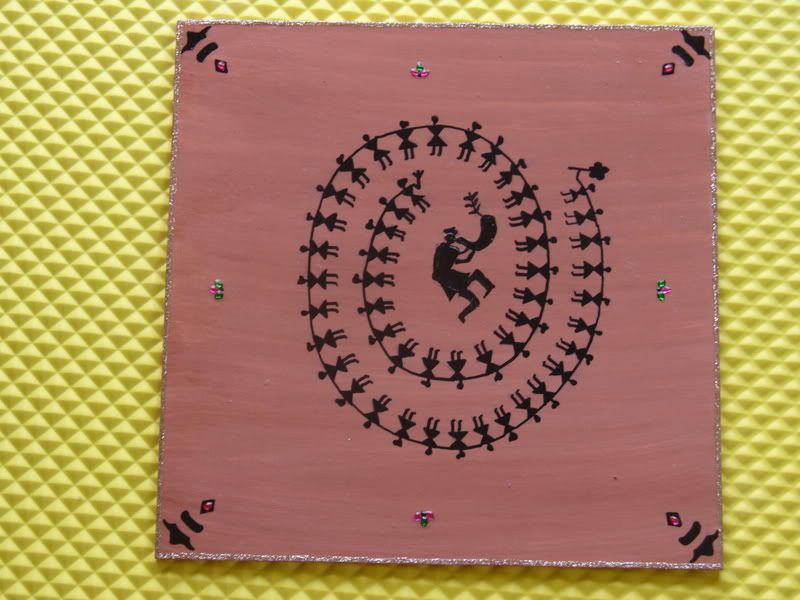 few details: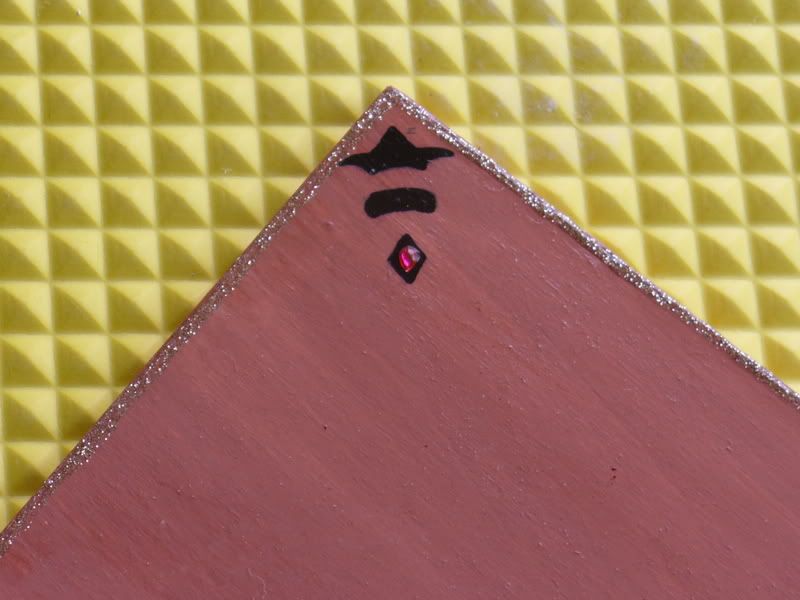 candle holders:
they r actually earthen oil lamps used during diwali-festival of lights. I had brought some while coming here 2 yrs back. I painted those and made them candle holders...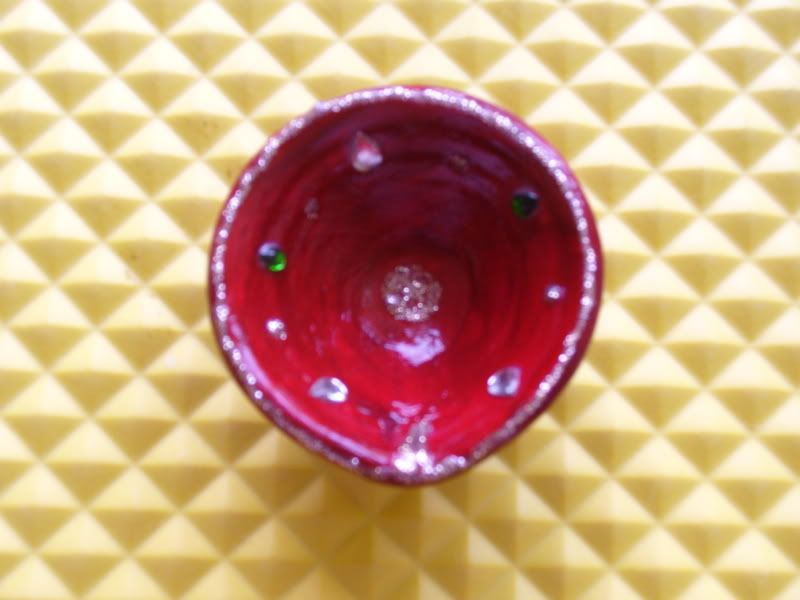 ganesh idol:
this i have made with plaster of paris.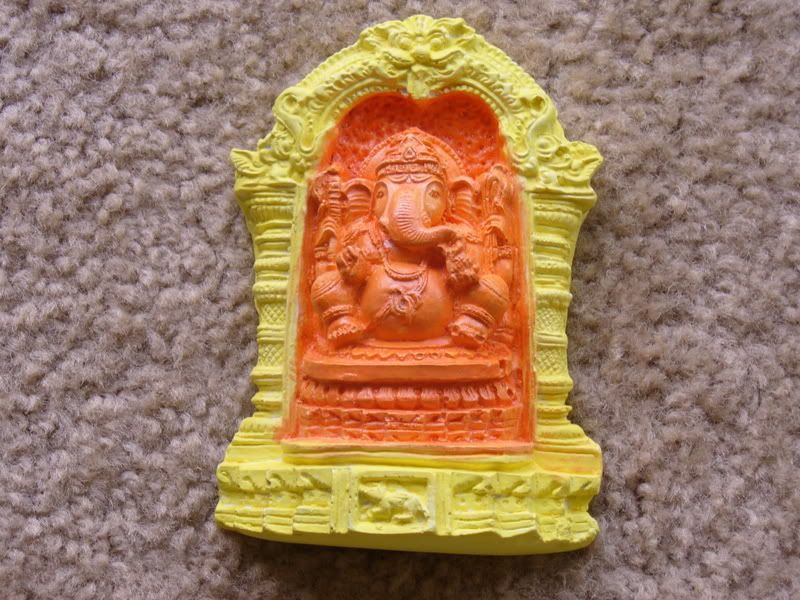 all of them:
will post pics of kurisu's package asap..
once again...kurisu thanks a lot!!! i am simply thrilled at how much my first swap is successful...