Woot, I started this. I was afraid of entrelac for a while. And I just couldn't figure it out, but eventually I got it with a serious sit down with the gartelac dishcloth.
Here it is, I think i'm gonna tackle eleanor next since my scarf style finally came in the mail.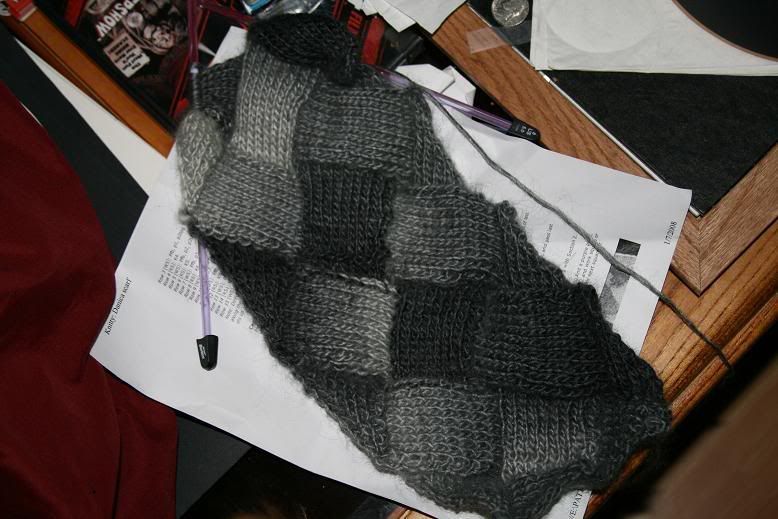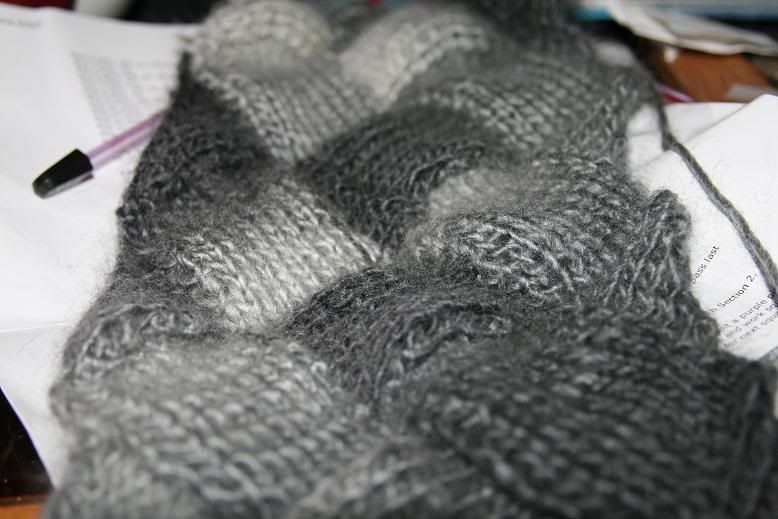 I ran into a little issue with it and i'm not sure how to fix it. I don't know if ya'll had the problem but i've got these little gaps where i'm knitting into the picked up stiches. I don't think any non knitter would reeeally notice, but they're annoying the hell out of me and I need to figure out why before I blow all that money on yarn for eleanor.
You can see it here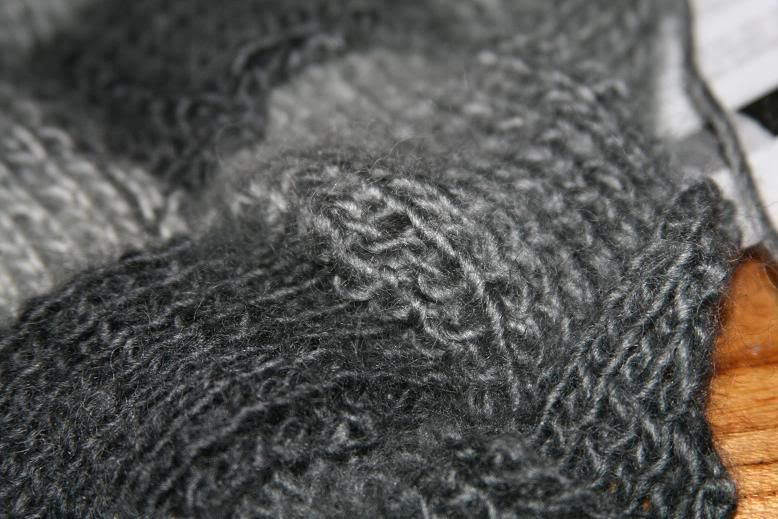 Any ideas?