for Say Anything!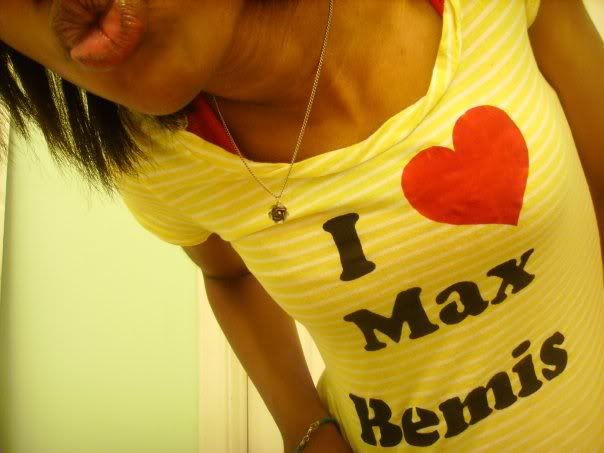 The bridges are filled in now, and the sparse parts are touched up, I just couldn't wait to put it on, haha.
The heart isn't all weird and bumpy, by the way.
I saw a similar shirt online somewhere, and I made my ex a Claudio Sanchez one a long time ago.
I think I want one for every band I love!