I had a lot of people to get Christmas gifts for and not so much $$cha-ching, so here's my solution for great gifts on a $15-$25 a piece budget.
First I got each person a t-shirt that I felt was very "them".
A few places to get some cool ones are:
www.threadless.com
www.omgclothing.com
www.delias.com
www.naiveclothing.com
www.crystalcityclothing.com
www.localcelebrity.net
www.urbn.com
I did all my shopping online. I live in a Katrina-affected area and the stores are WAY TOO INSANE here to enjoyably go shopping!
I rolled each shirt and tied it with cute ribbon, trimming, or fabric strips that I already had laying around.
Price: $15-$20 per shirt
Next, I went to Goodwill to pick up an LP for each gift. Be sure to get the thinner, kinda floppy kind, not the high fidelity.
I made bowls out of them. I know that there's instructions on here somewhere on how to do that. Short version: Preheat oven to 250 degrees. Place a oven-safe glass bowl upside down on a cookie sheet. Place LP centered on the glass bowl. Put the whole thing in the oven for 3-5 minutes. When it comes out, shape it the way you want. Viola! Bowl!
Price: 50 cents per LP
Then I got some wrapping supplies from Michael's: Colored cellophane ($3 per roll), ribbon ($1 per roll), and tissue paper ($2 a pack)
After that, I made some WAY COOL gift tags in photoshop with each recipient's name on it. I made each one 3x2 so I could go get them printed at CVS as 2 per 4x6 print. I posted them below, because I'm so in love with them!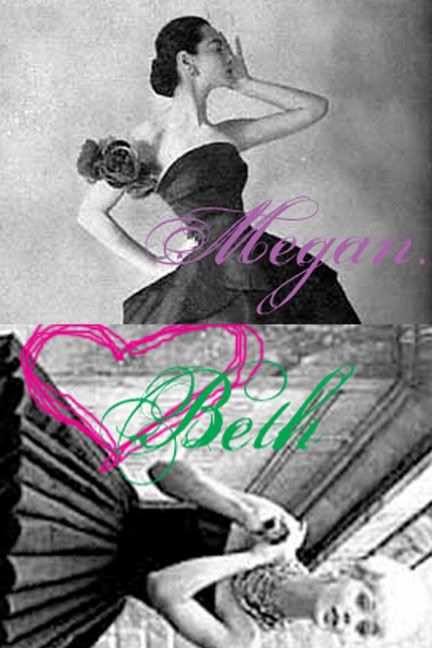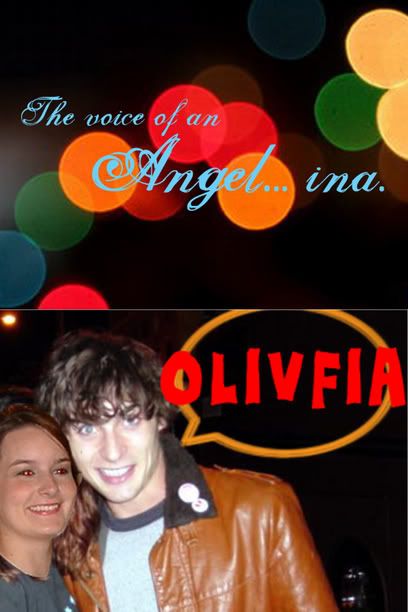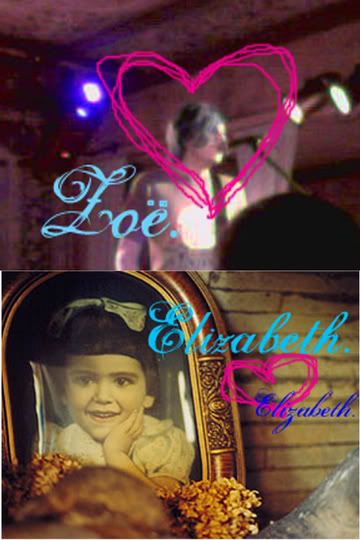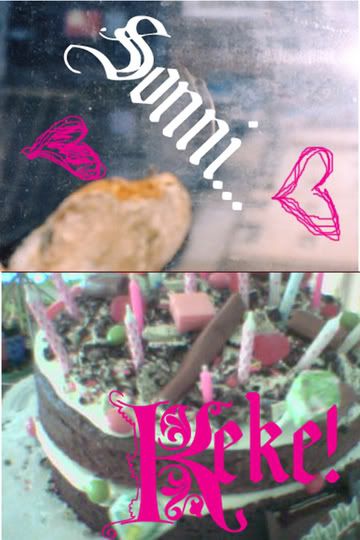 Price: 29 cents per 2 tags.
Now I put it all together:
I put the tissue paper in the bowl, then the t-shirt on the tissue paper. Then, I wrapped the whole thing in a pretty cellophane bundle and tied it with ribbon. Then, I punched a little hole in the corner of each gift tag and threaded though the ribbon.
And there you have it!
My friends loved them!
Let me know what you think! And which gift tag is the coolest.