so i wore this dress in a play i was in a few years ago. my mom actually combined two other dresses to make it, so this is really like a recon of a recon. anyway, it was ugly, but it was a costume so i didnt care. so now i wanted a new dress so i just modified the top and kept the bottom the same. I didnt have anymore fabric so i was kind of limited.
BEFORE
BEFORE (ON)
AFTER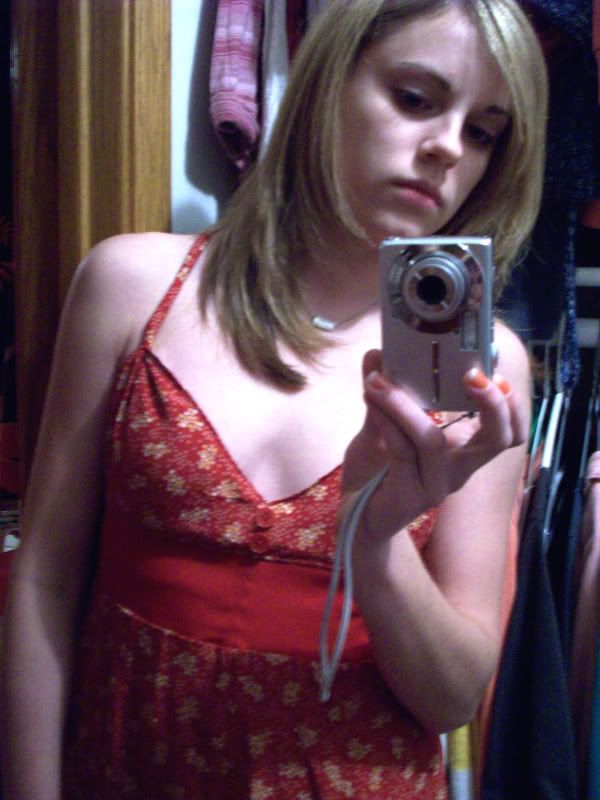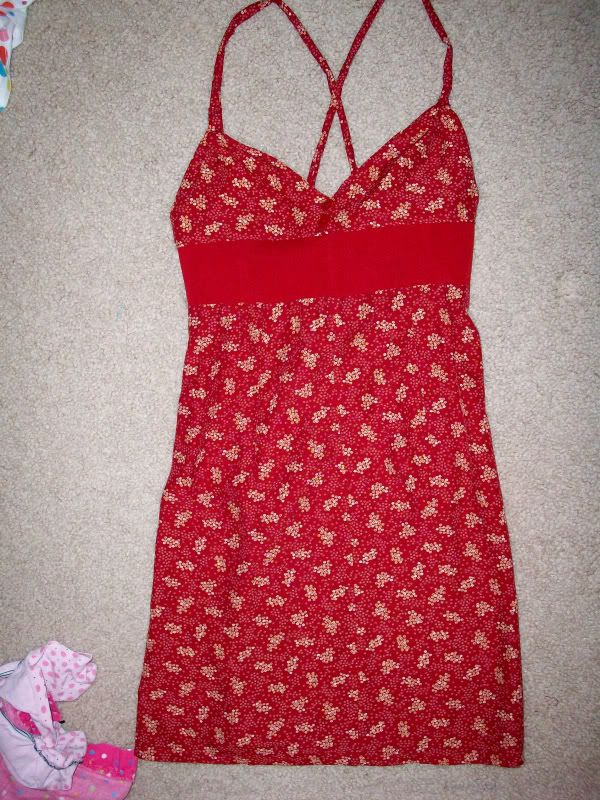 AFTER (ON)
the straps cross in the back
tell me what you think.