Without further ado: I present my Insect themed tin from Monkeythumb!
She did a Great job and I am just super pleased with my cute little tin
The Outside of the tin which has a picnic theme and little bead ants marching along the top! And, she sewed the coverlet.... Man! What craftmanship! I forgot to take a picture of the sides but she hand painted grass and little ants and on the bottom are button "feet".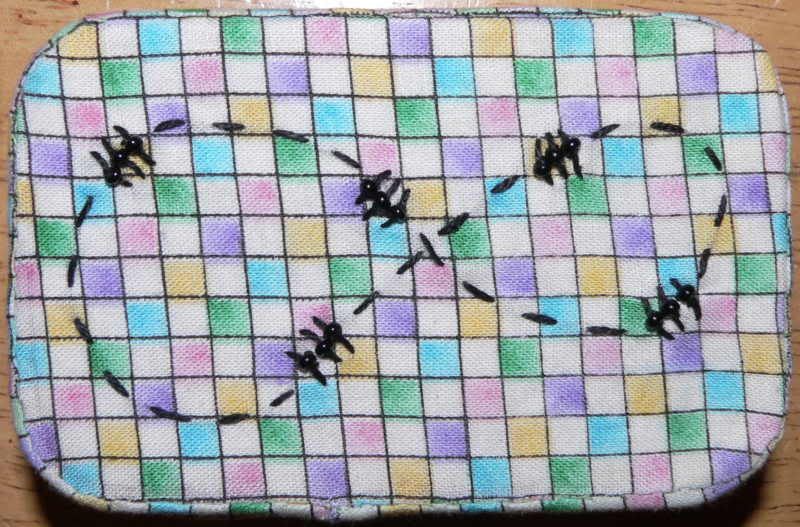 Here is the inside with little dividers and tiny bead bugs inside!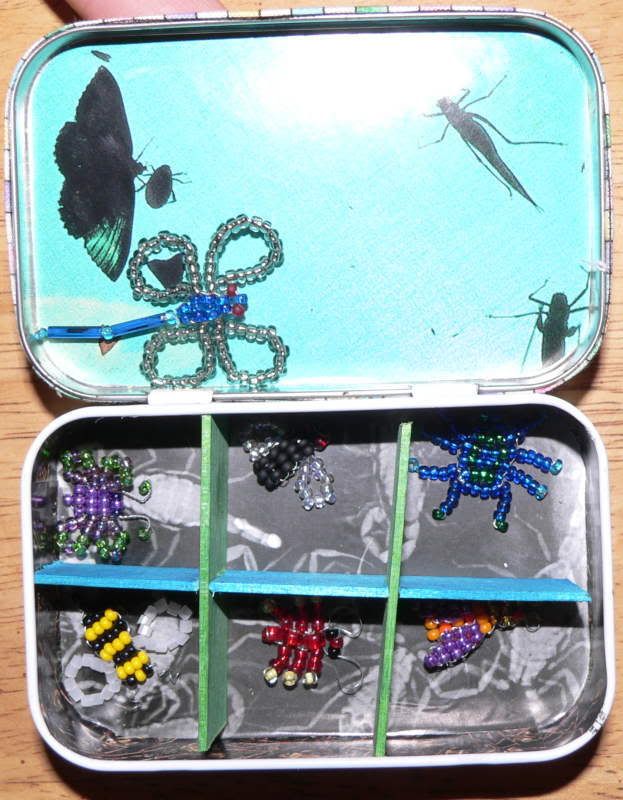 This is a tiny embroidered patch.. so cute!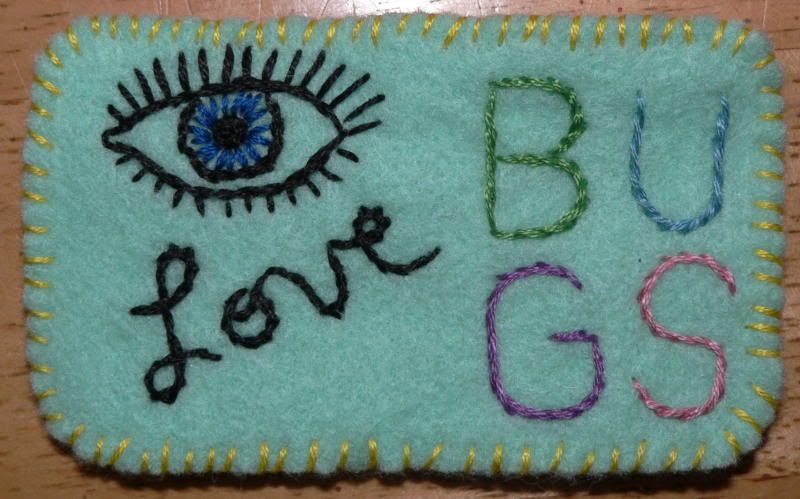 A card with Rhinoceros beetles on it and Scrabble letters.
And lastly... a closeup of the tiny beads... We have a bee, a dragonfly, a butterfly just to name a few. They are so wee and pretty!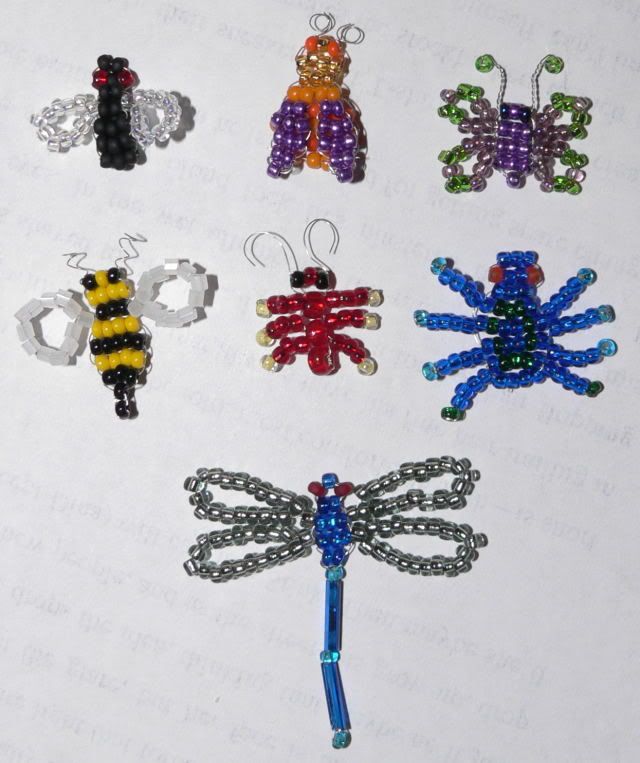 I love insects (duh!) and as you can see this is just perfect!
I hope Monkeythumb loves her tin as much as I love mine
Thanks Tisha!! You're the best!