For Christmas my mom gave me this old suitcase that she found at a yard sale.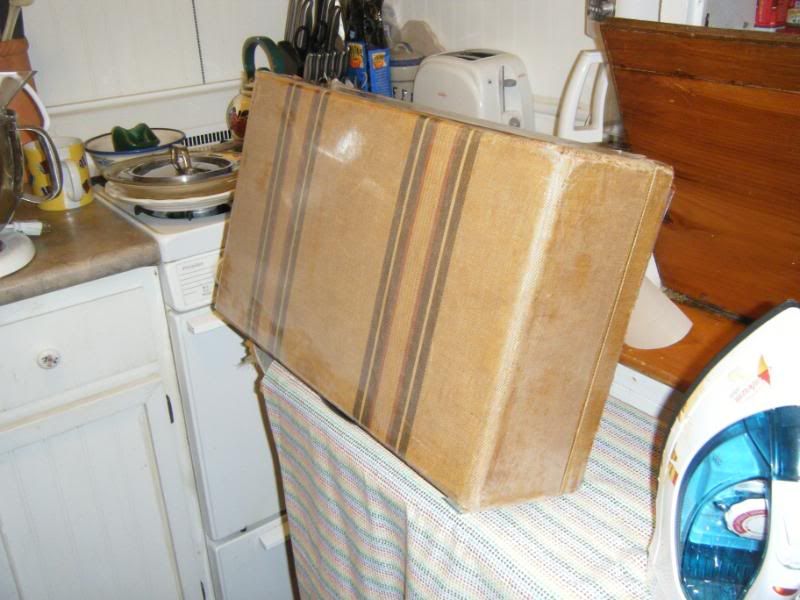 but it was ugly
so i covered it with pretty fabric: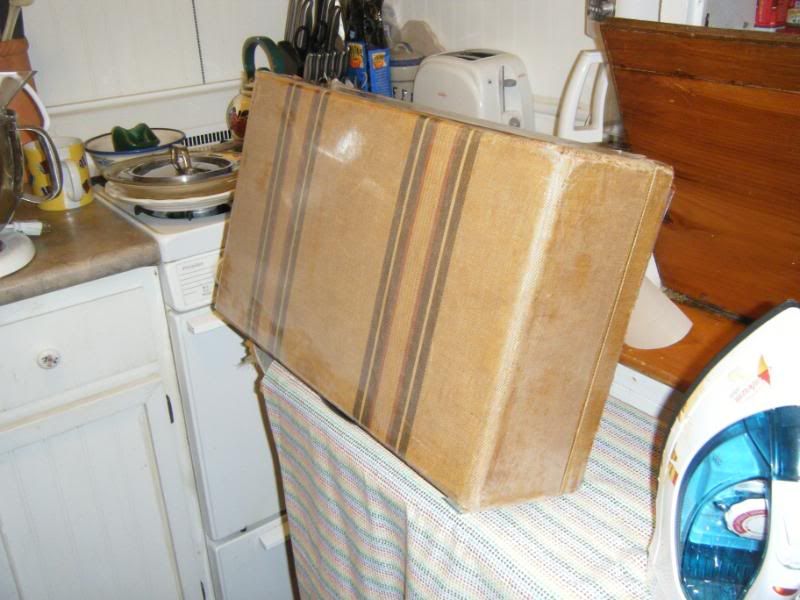 more "in-progress" shots:
the inside isnt done yet tho. it was really late, and the sewing machine was NOT getting dug out of all the mess in my room: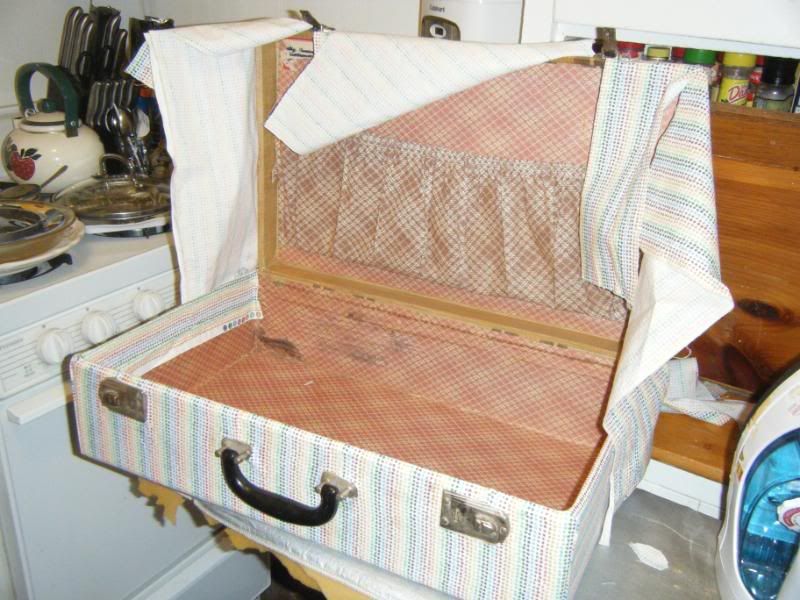 but it came out absolutely amazing.
i took it away with me this past weekend when i visited my best friend at college and it held everything perfectly. i love it. i have no idea why they went out of style.
finished product: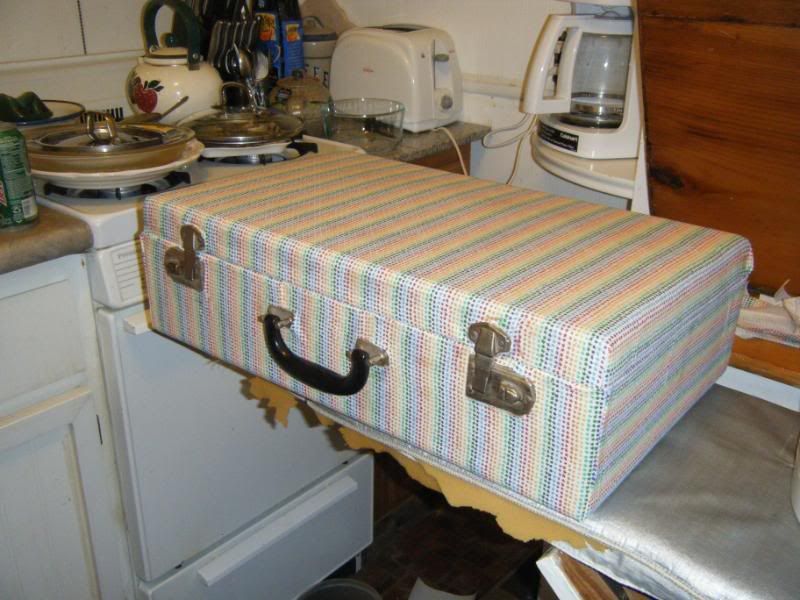 and with the scraps, i made a card wallet to put my key card and train pass in (theyre both tap- cards) but i dont have a picture right now