hey yall i went to the fabric store and found this awsome black with a hint of green strech fabric.and it was on sale for a doller a yard so i was like
!!!!so i started playing around with the fabric and two days later i came up with this.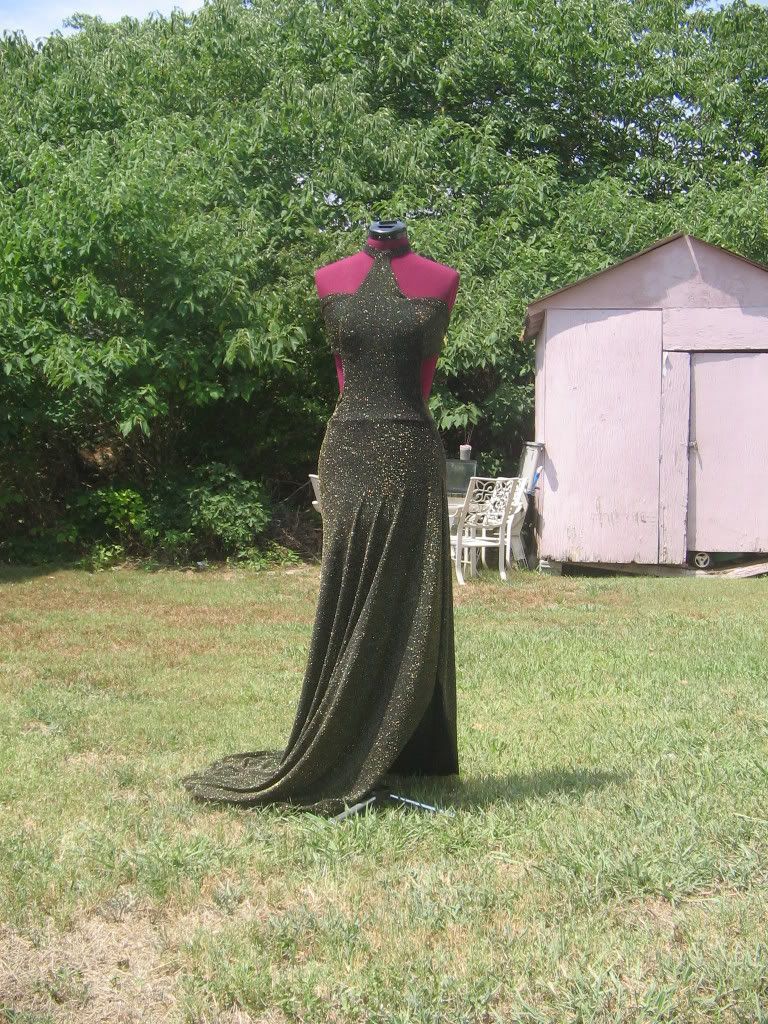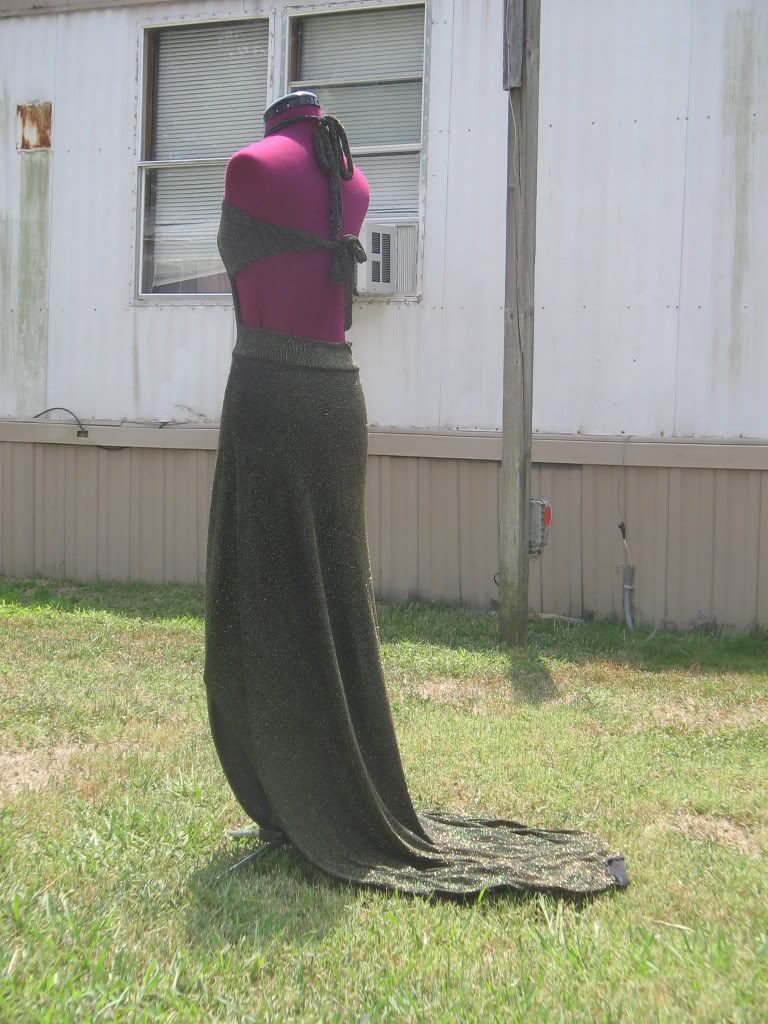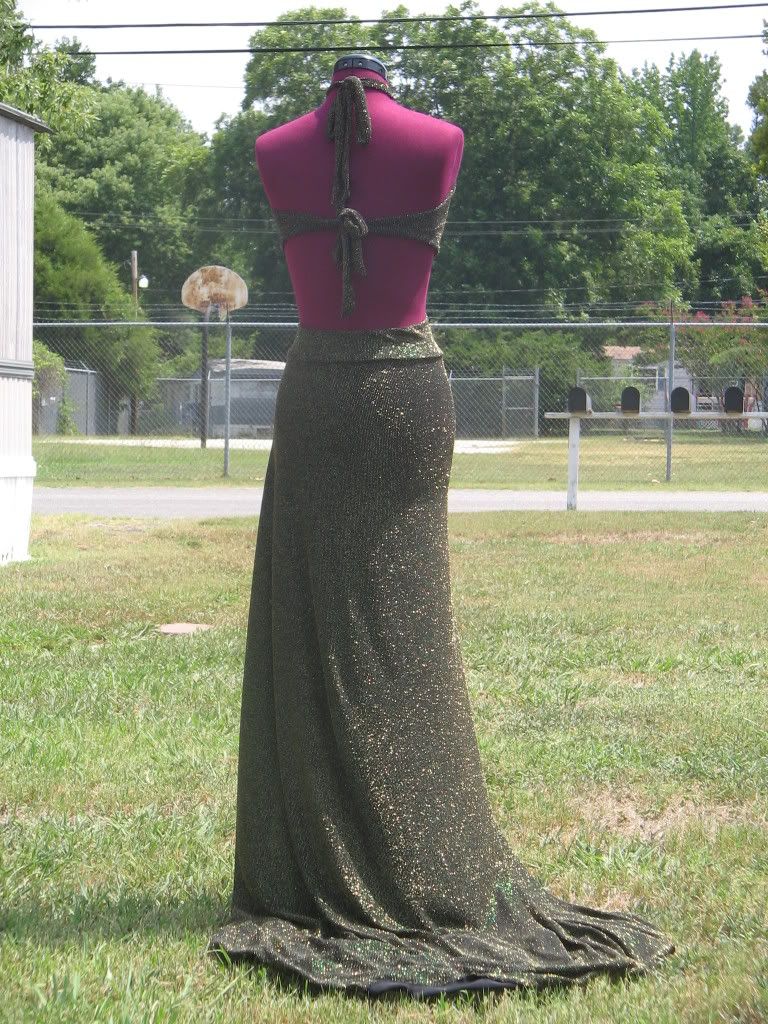 this was my first time ever using strech fabric and i am in love with this one .but like always i wanna know what yall think.