Happy 08 Guys!!
My friends and I went to a masked new years party so we made masks the day before..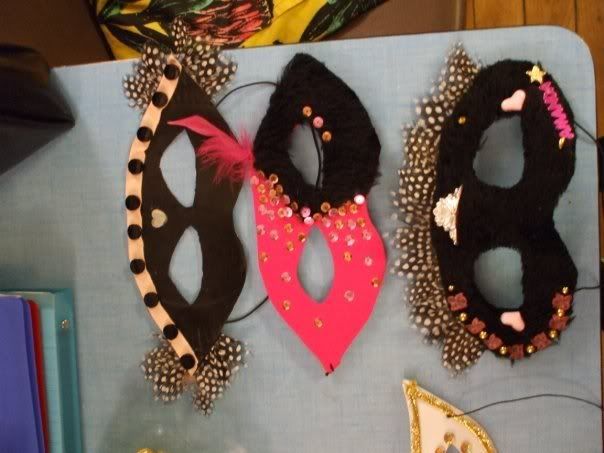 mine (i had amanda (thats my name) confetti someone gave me and thought it was perfect..):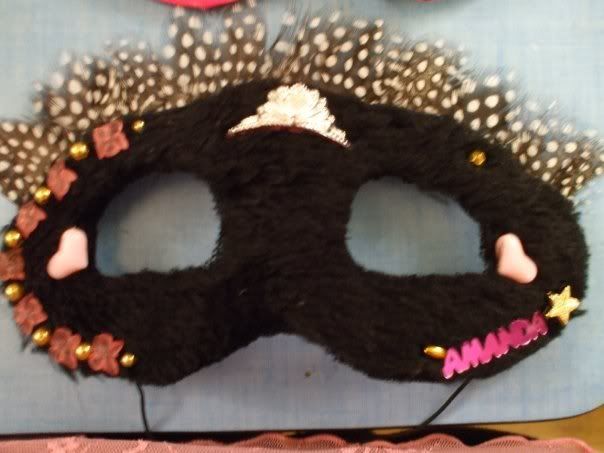 nelle's: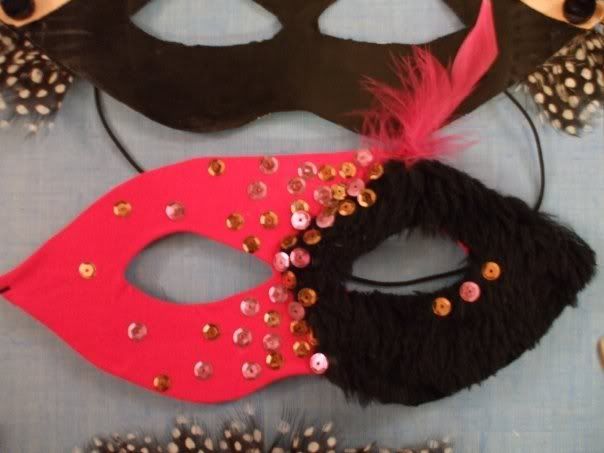 laurene's (we made for her in like 5 mins.. didn't even really bother..):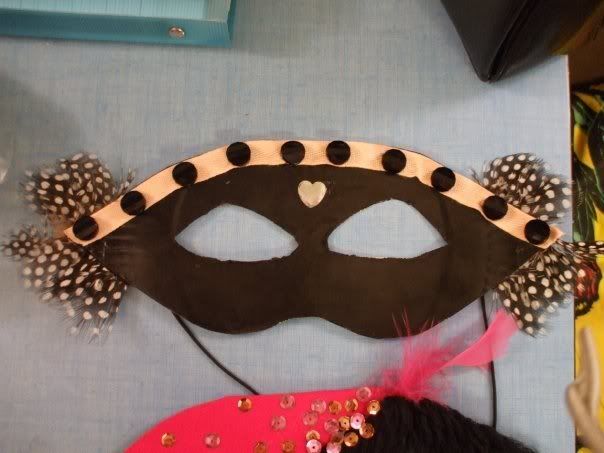 and fred's: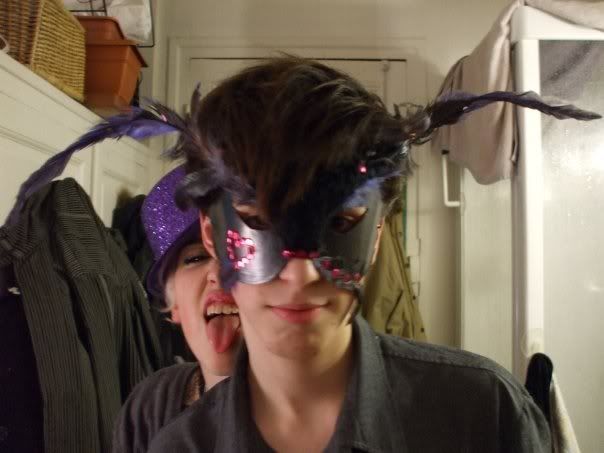 and in action: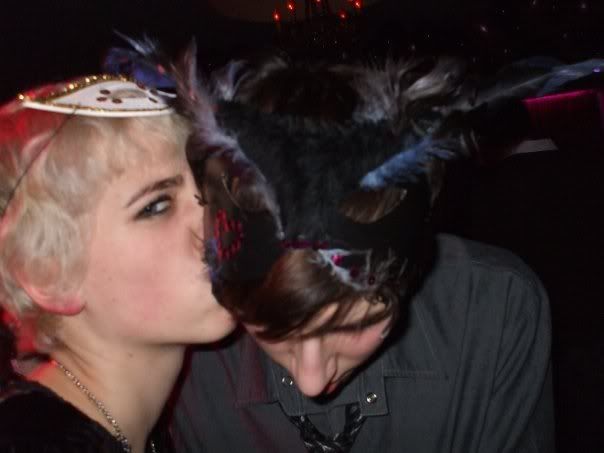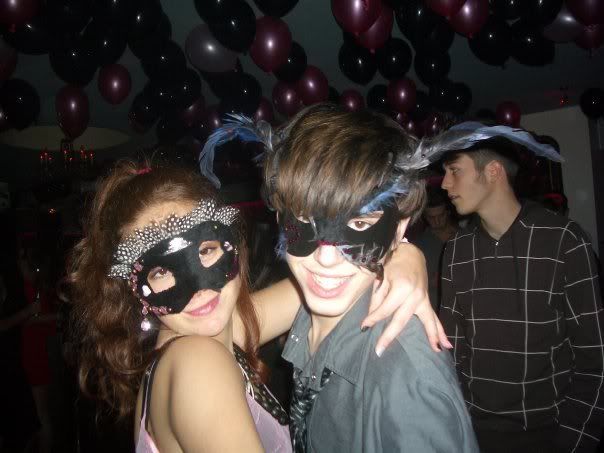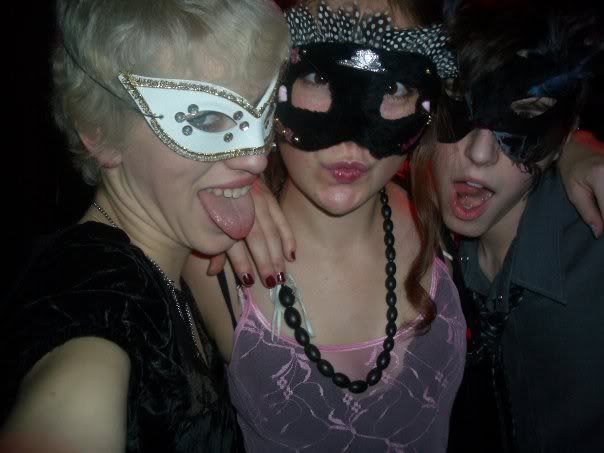 `
Tell me what you think!!
cheers to all and Happy 08!!