YAXBOOTY'S SHOP
allergy alert: dog & 2 cats, but no smoking!

This is just a start, I will have more this weekend!
I am not sure what to post, I don't even know where some of this stuff came from!
2 POINTS:
6 CIGAR BOXES
3 different shaped wooden, 2 hardboard, one small metal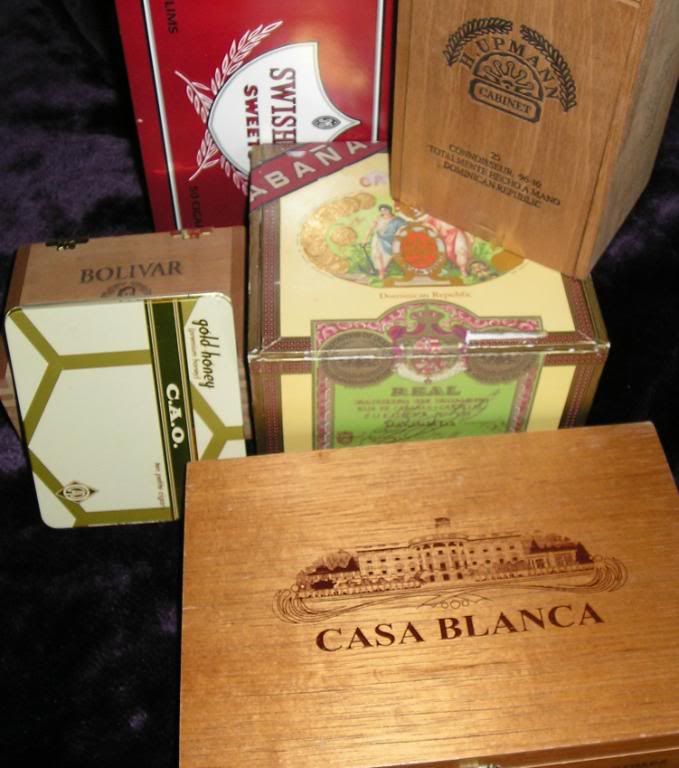 2 POINTS:
2.5 YARDS PRETTY MAGENTA FLORAL FABRIC
This drapes very pretty. I was going to make my daughter a dress from it. Once again, I am full of crap when I make up projects at the fabric store.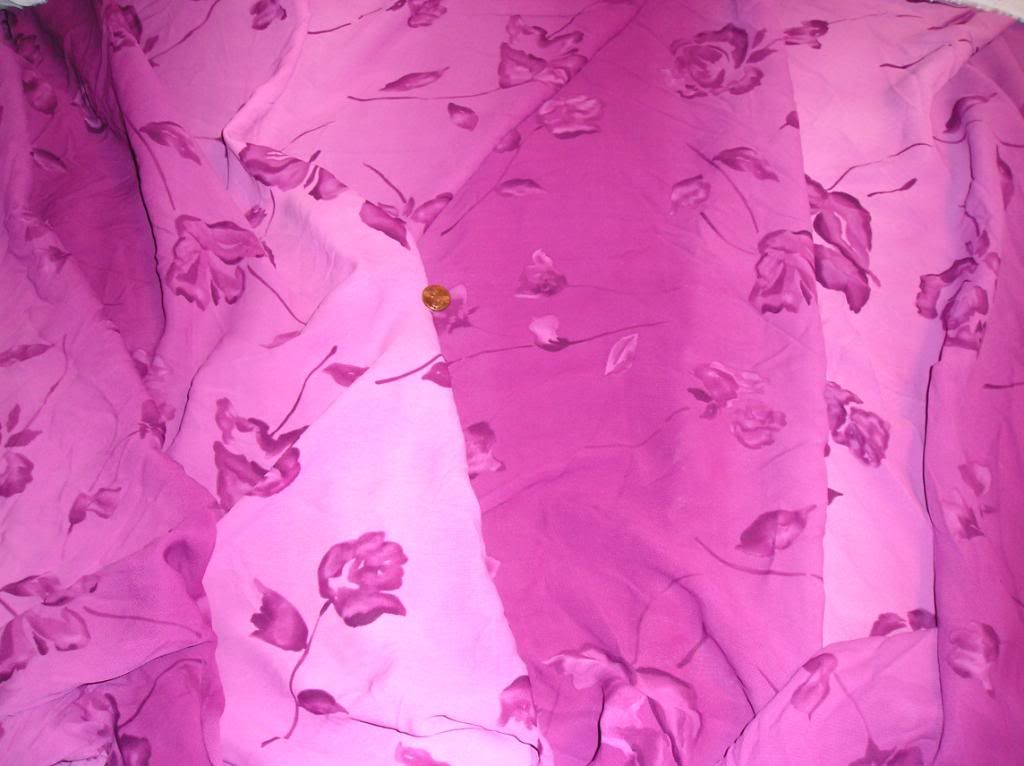 1 POINT PER YARD:
LOTS OF SCISSOR COTTON QUILTING FABRIC
I have about 9 yards of this total. Let me know what you want and the colors!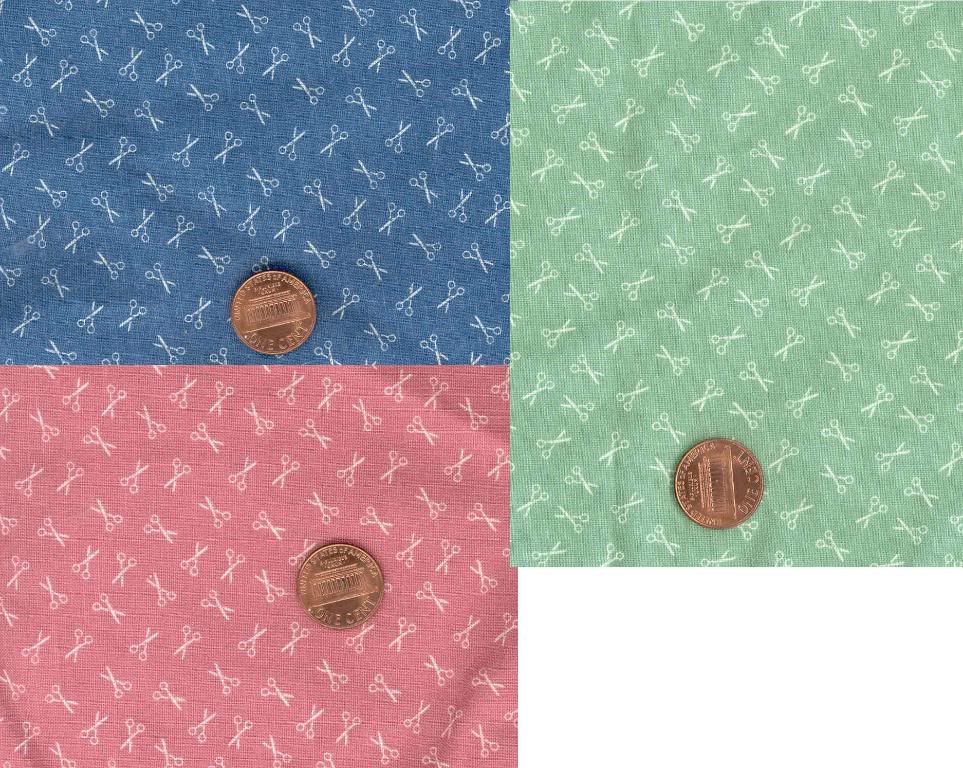 2 POINTS:
2.5 YDS of DENIM with APPLES
This was going to be a back to school dress.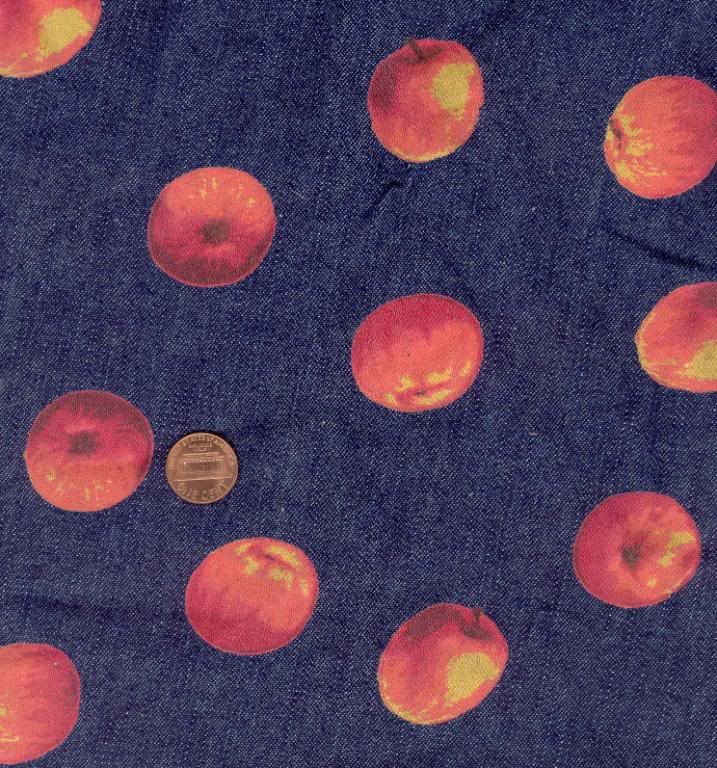 1/2 POINT EACH or 1.5 POINTS FOR ALL:
HALLOWEEN TRANSFERS/IRON ONS
I have two of these velvet flocked halloween transfers with a little witch.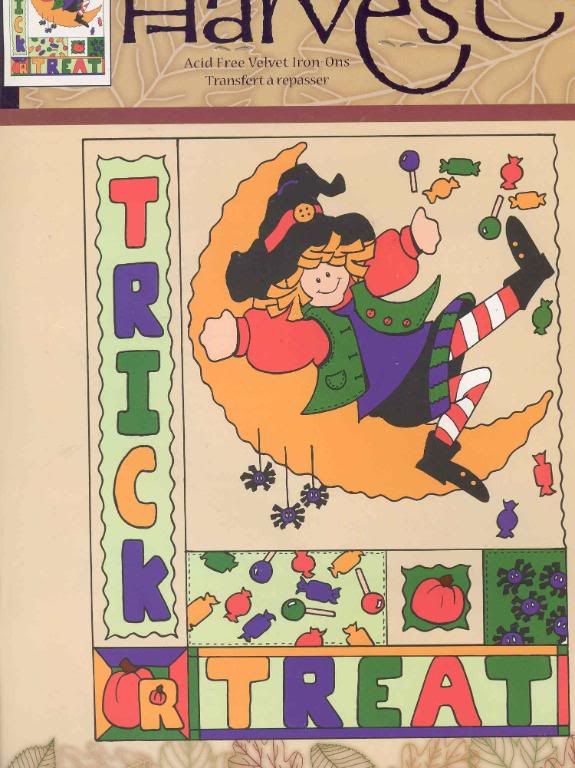 I have just one of these.

I have two of these as well.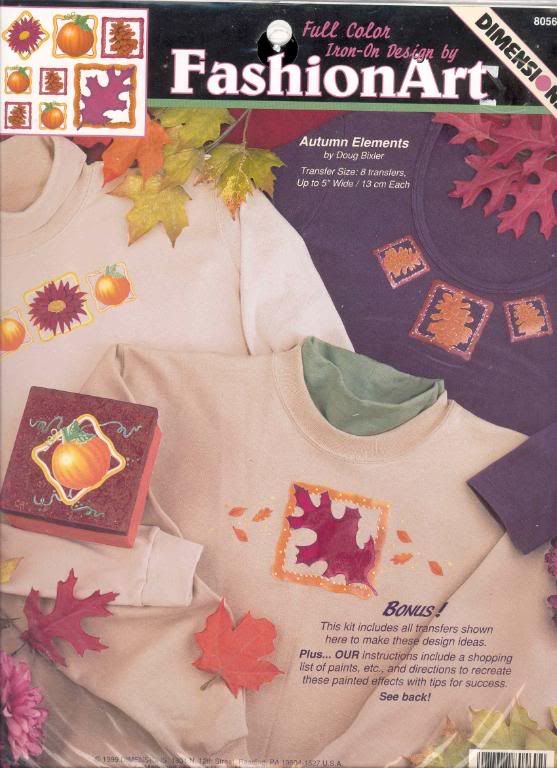 1 POINT:
VINTAGE HILLBILLY PUPPET PATTERN
This reminded me of Pete's Dragon, which I love. No time to make it!!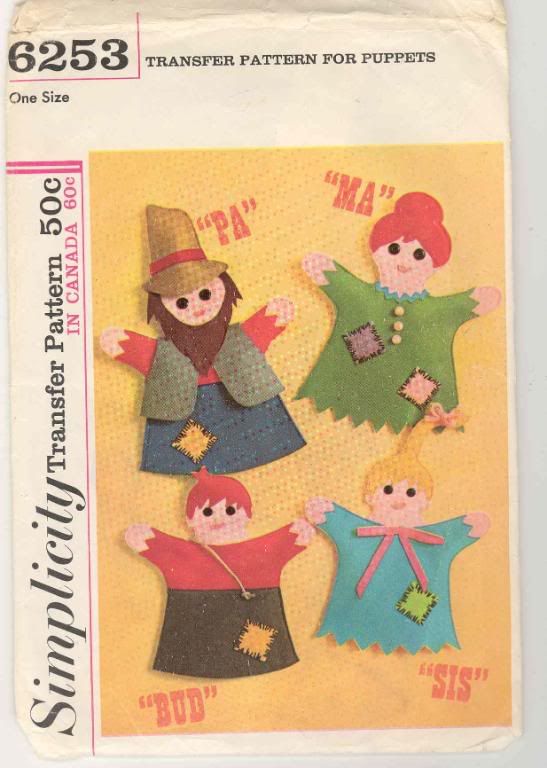 1 POINT:
VINTAGE APPLIANCE COVER PATTERN
I envisioned this with cherries or skulls rather than apples.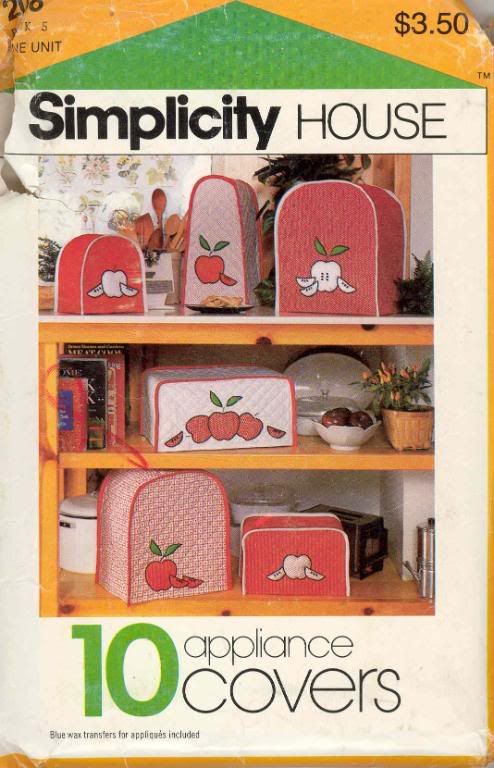 BOUGHT

SOLD
yaxbooty to jamiewatchthestars - lot of needlepoint wool - (1)D}


Starting Points: 3
Available Points: 4