Everything looks great!
Fun packages everyone
Sorry it took me so long to get these photos uploaded.
I absolutely love everything in my package, seneris you are so talented
Ok onto pics! And please be for-warned this will be pretty photo heavy.
All wrapped up pretty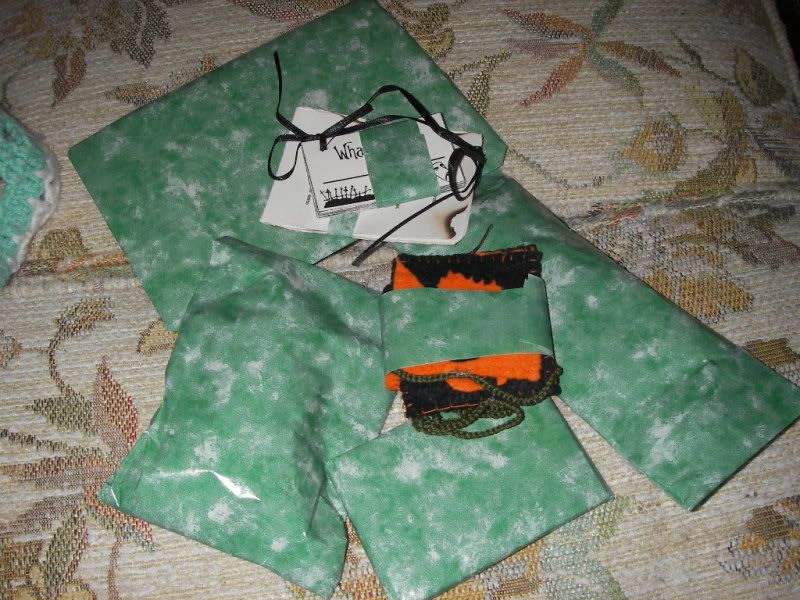 Awesome garland with oogie boogie, zero and jack!! So detailed!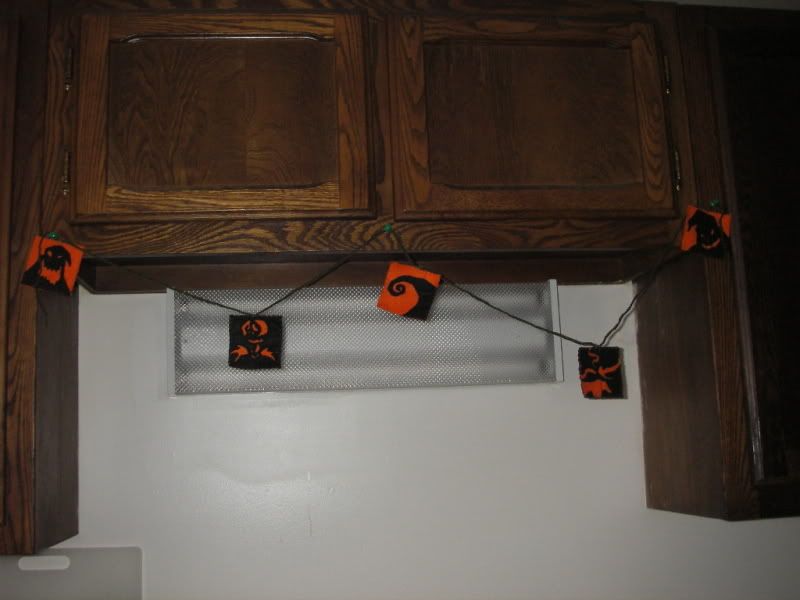 Cute tags! She made different ones, they are all so great!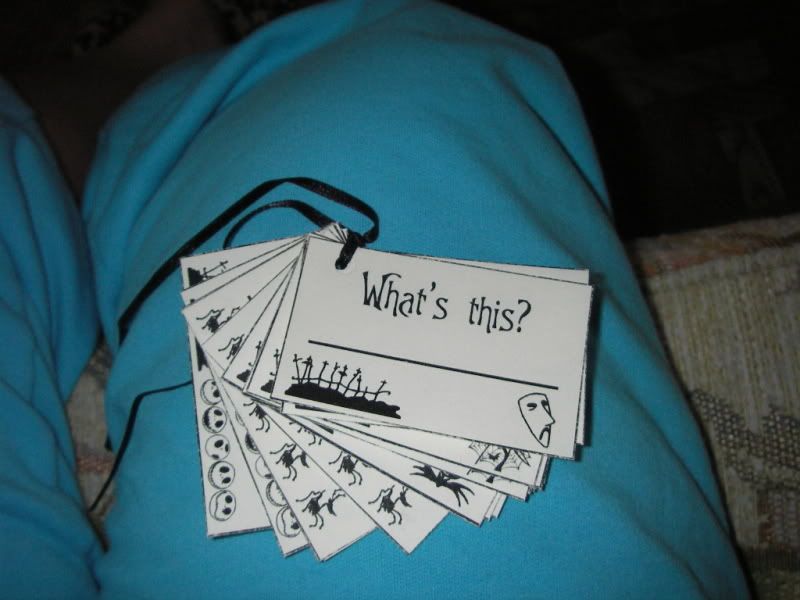 Little mini book with the story of the nightmare before christmas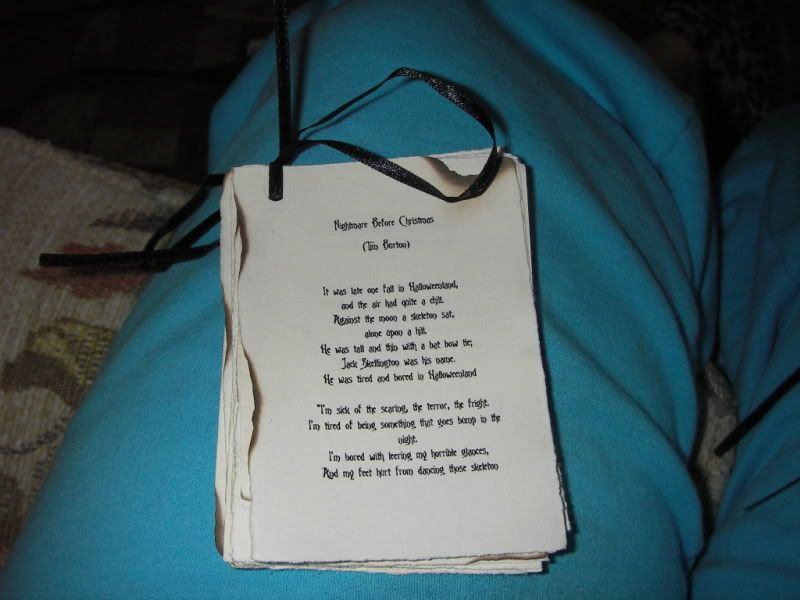 Cute mini notebook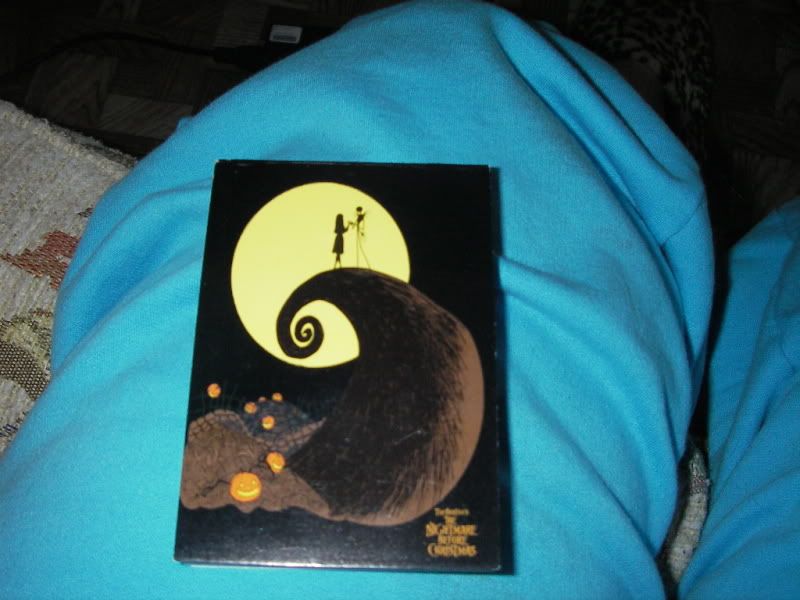 and the inside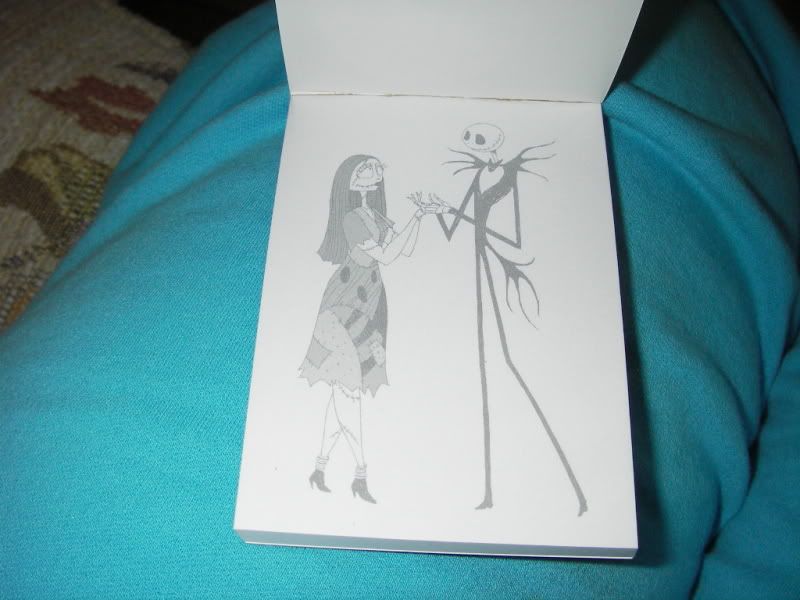 Zero!!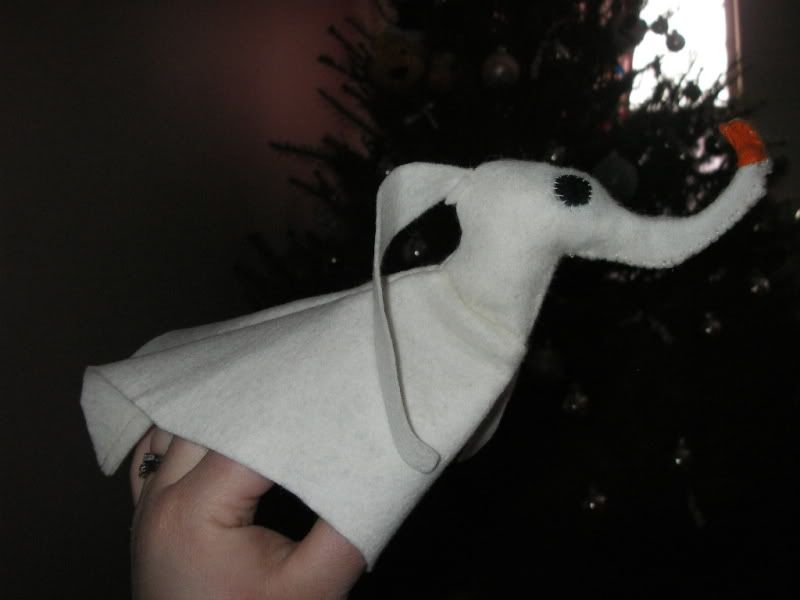 and on the tree!!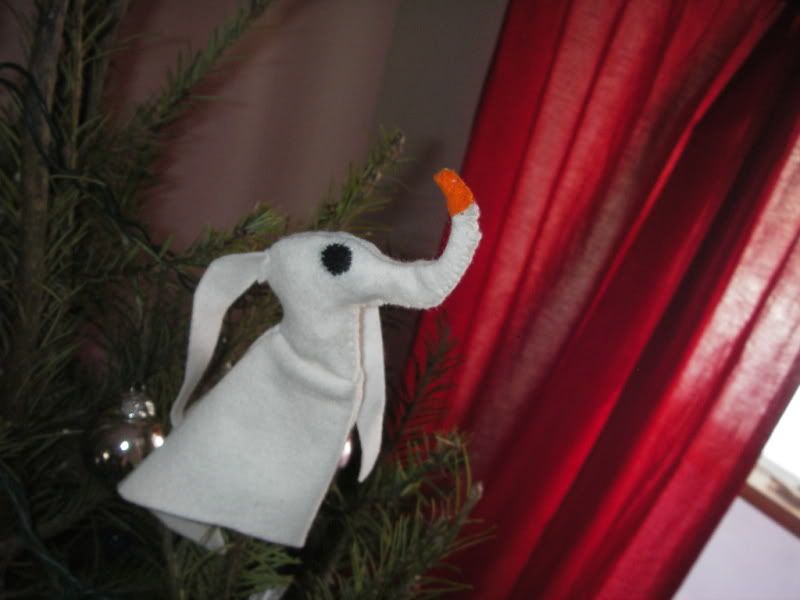 Oogie Boogie, he ended up on the tree too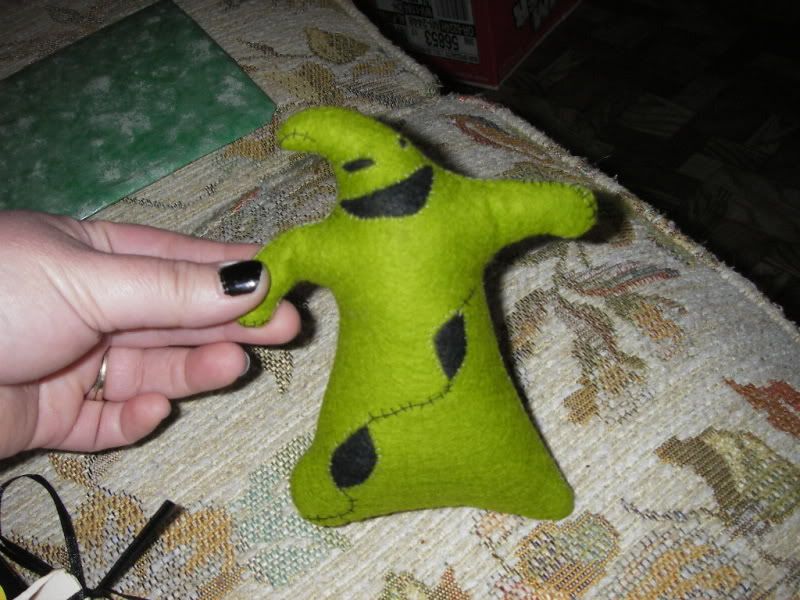 Journal with the story printed throughout it!! so cute!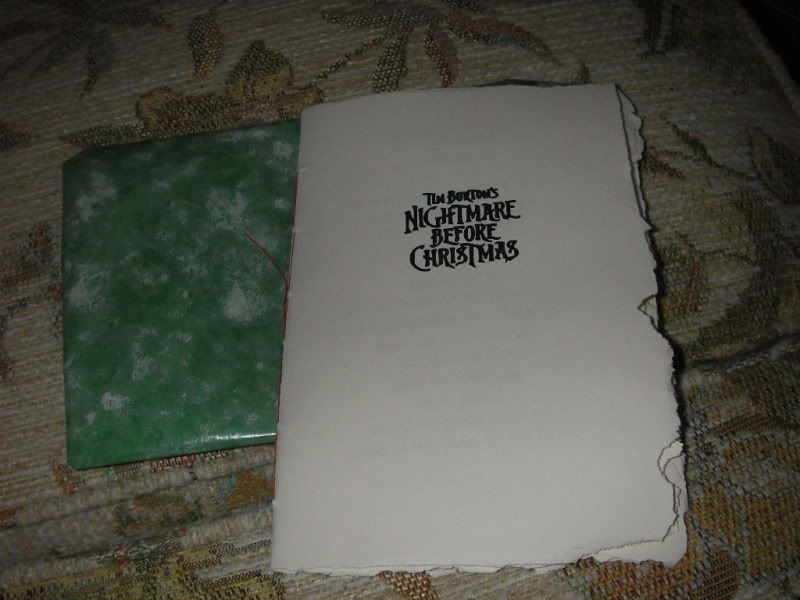 and inside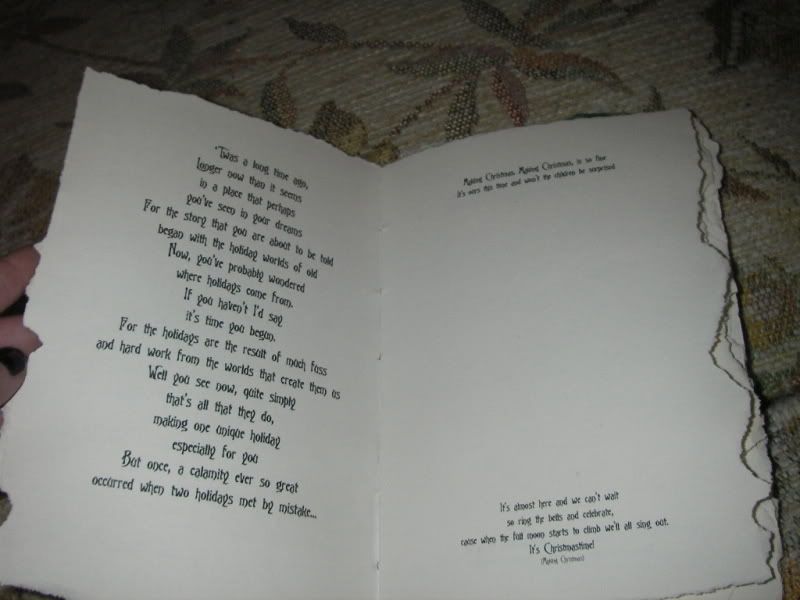 Once again thank you so much seneris!
Everything is so wonderfully crafted and I love it all!!
I am almost done with your package! It has taken longer than I anticipated, because I had to plan, shop and craft all over again, after I had already finished a whole package. But I absolutely do not mind crafting for you, you have been a great partner and I only wish I could make my hands go faster!!!