Happy Fiber Friday all!
I've got a few today. Some are from last week but I never got around to posting them. I dyed all of these.
"Andes"- merino, 137 yds.
"Blue Planet"- merino, 110 yds. plied with metallic silver thread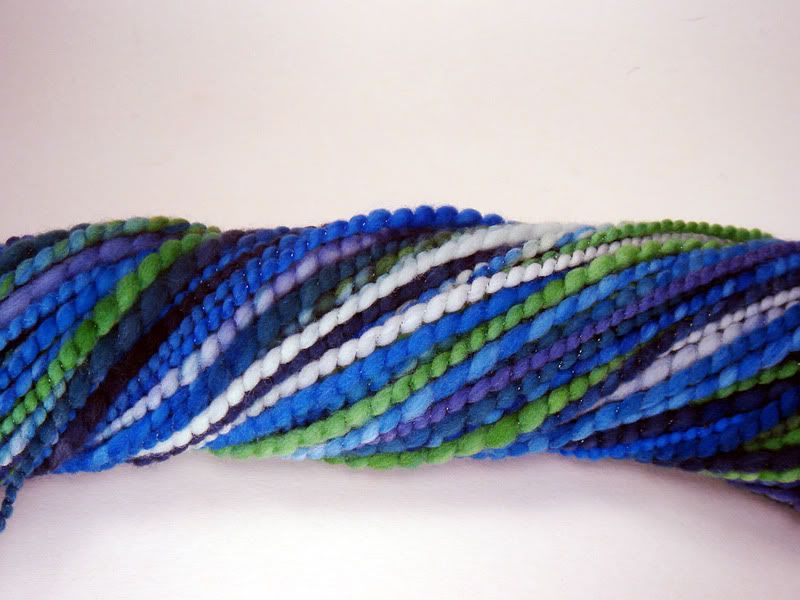 "Fantasia"- falkland, 118 yds.
"Glass Bottom Boat"- falkland, 126 yds.
"Fancy Pants"- falkland and angelina, 116 yds.
"Cutie Pie"- falkland, 145 yds.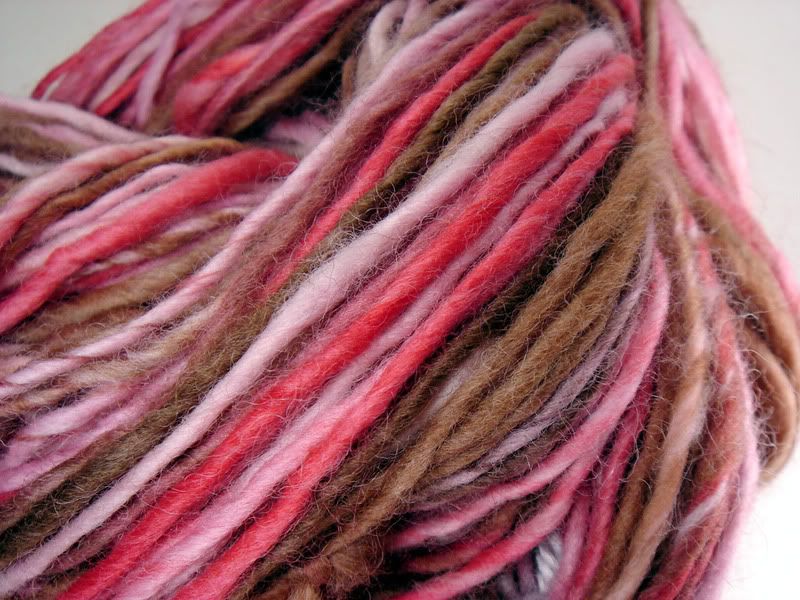 "Enchanted Forest"- falkland, 126 yds.