I just got Photoshop CS2 a few weeks ago, and I ADORE it. I've been making a lot of Nat Tena graphics, and just fooling around with some pictures. <3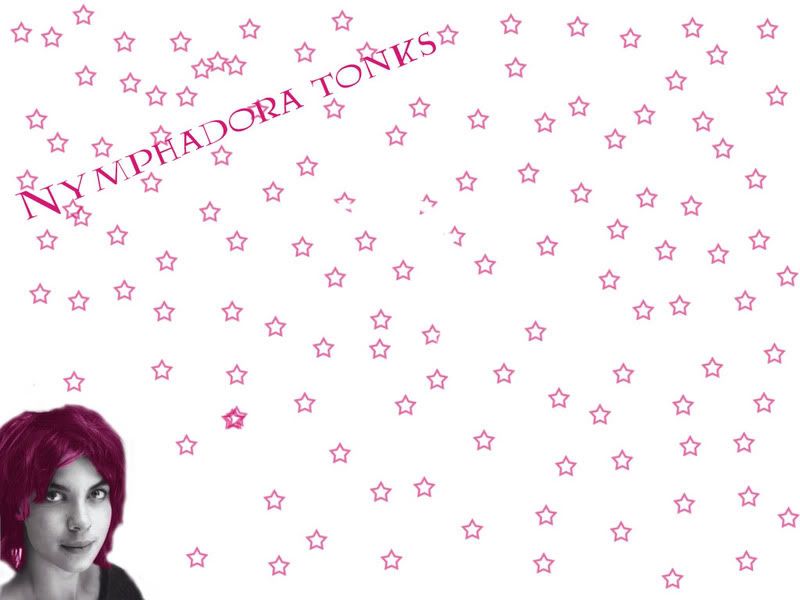 I colourized Natalia's hair and then added some brushes.

Random avatars.

Another avatar.

Yet another avatar.
My friend photoshopped as Bellatrix Lestrange.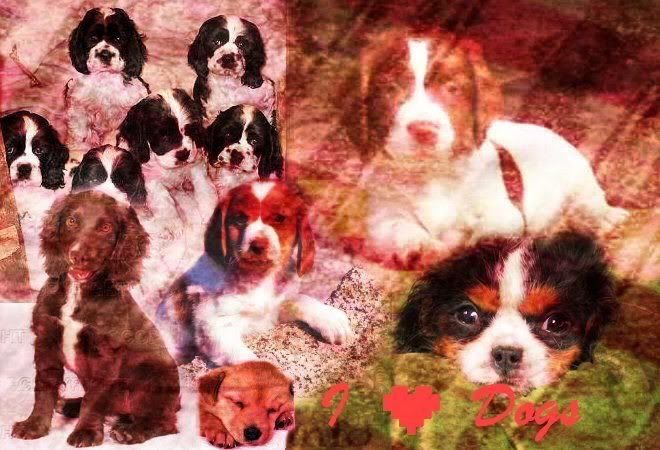 I made this for my friend.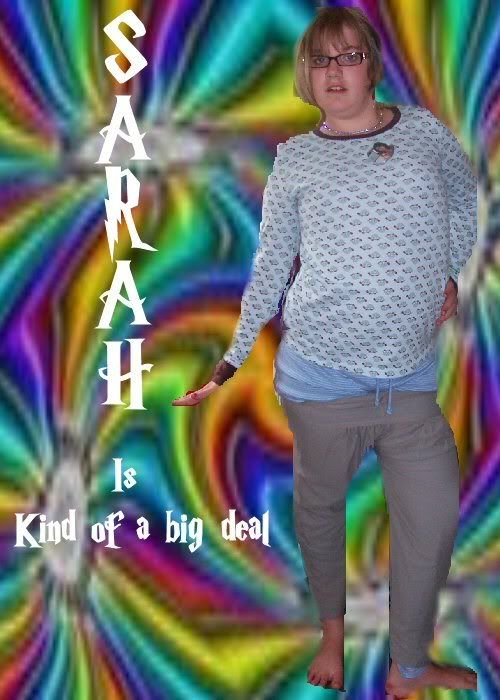 This is a horrible photoshop job, but I did it when I was really bored and sick.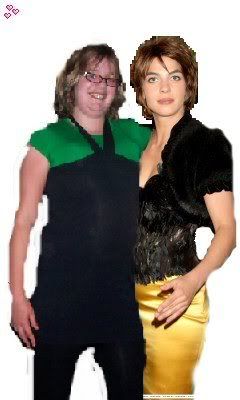 Me and Natalia.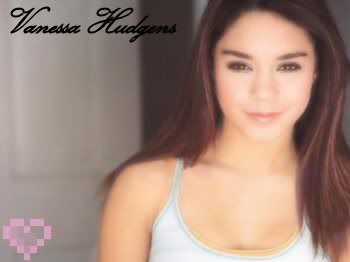 Vanessa Hudgens.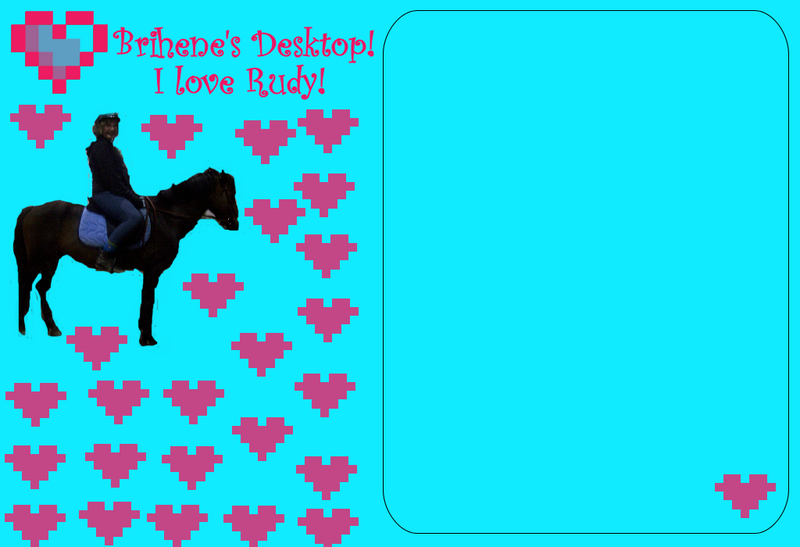 My old desktop.
This was for my Howrse profile.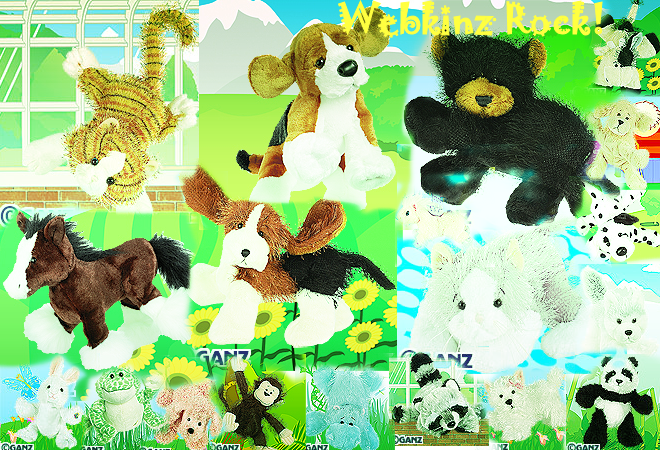 I made this for my little cousin.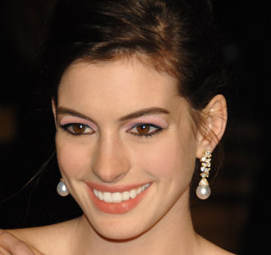 I did Anne Hathaways makeup.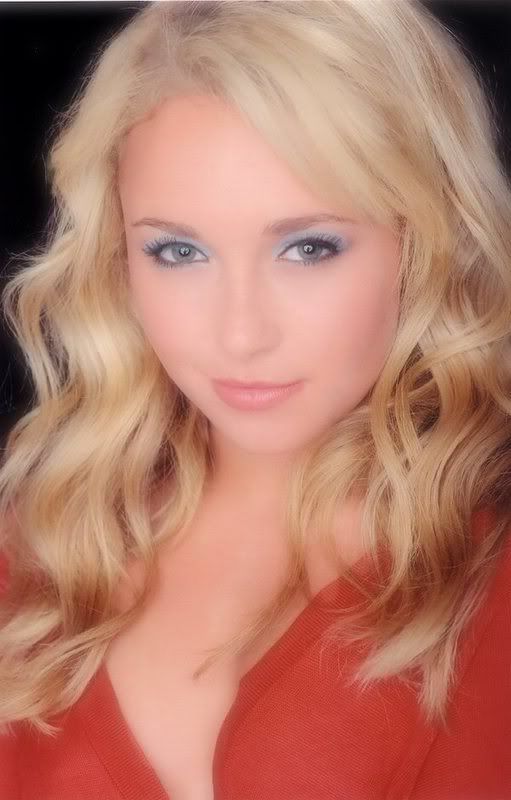 Hayden Pannetiere! I fixed her roots, and made it all perdy.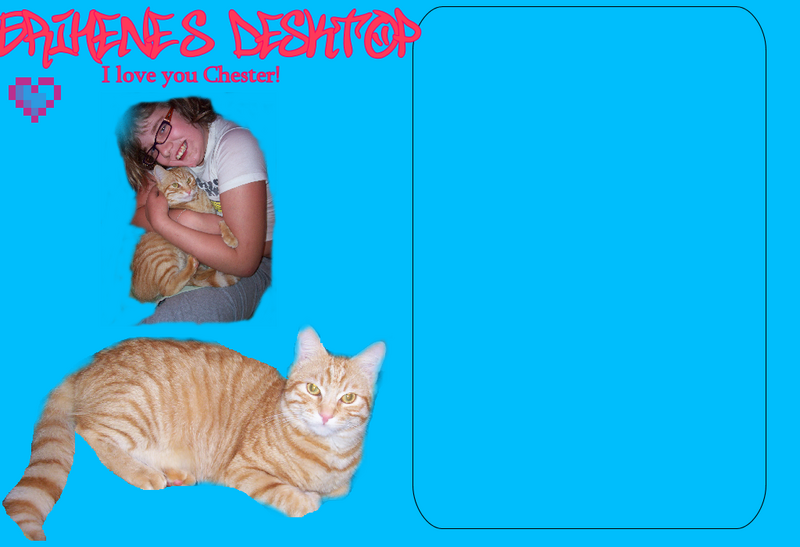 Another old desktop of mine.
A shirt design for one of my mums friends xD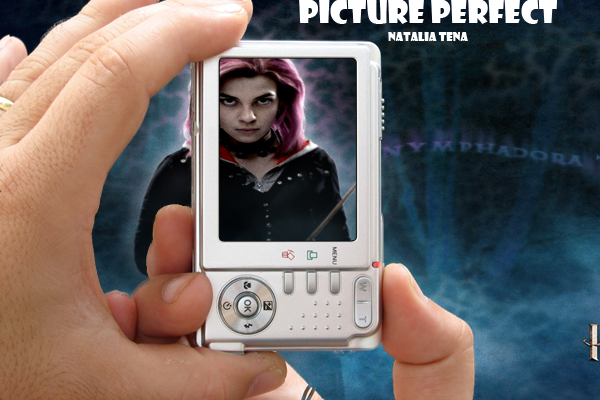 My current desktop! Ain't it perdyy?
Gaspard Ullieli as Edward Cullen.
Hopefully the pics aren't too huge! They definitely are not as great as some other people, but I like them!
xo brihene