OMG OMG OMGGGG I GOT MY PACKAGE FROM PICKLED_PEPPERS!
It's the best package ever! I can't believe it's your first swap...liessss
Here's the many many pictures!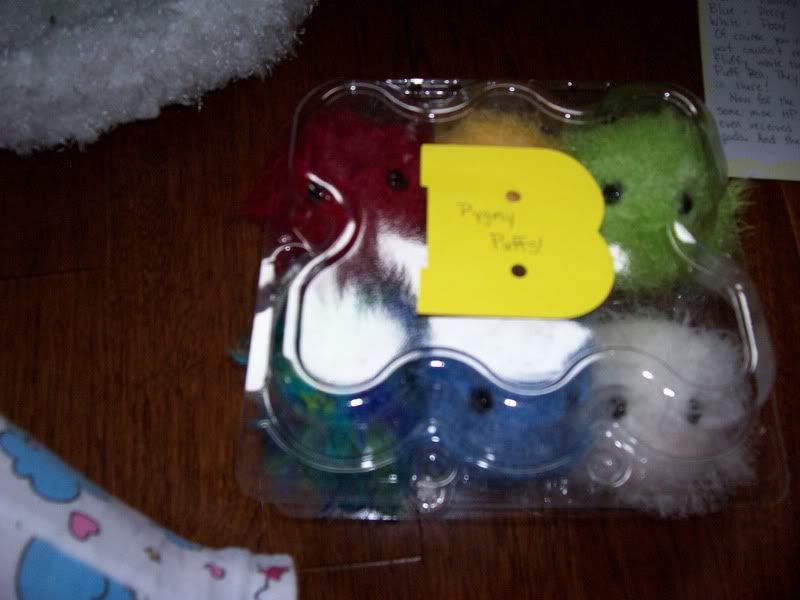 Pygmy puffs in their cups!!!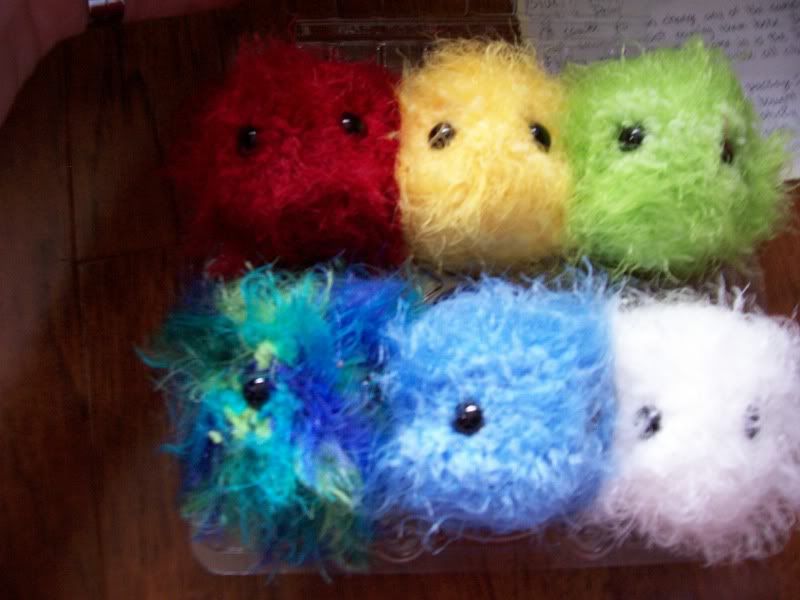 PYGMY PUFFS!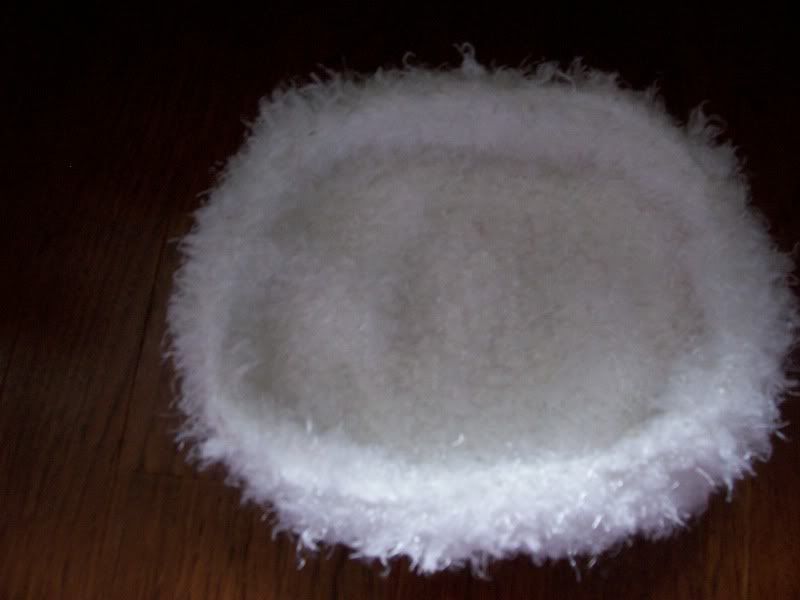 Pygmy puff pen!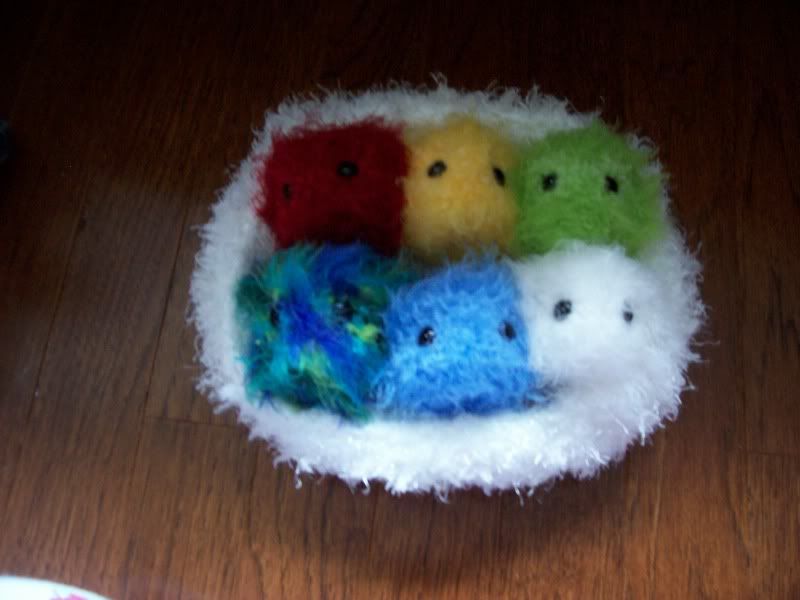 The pygmy puffs in their pen!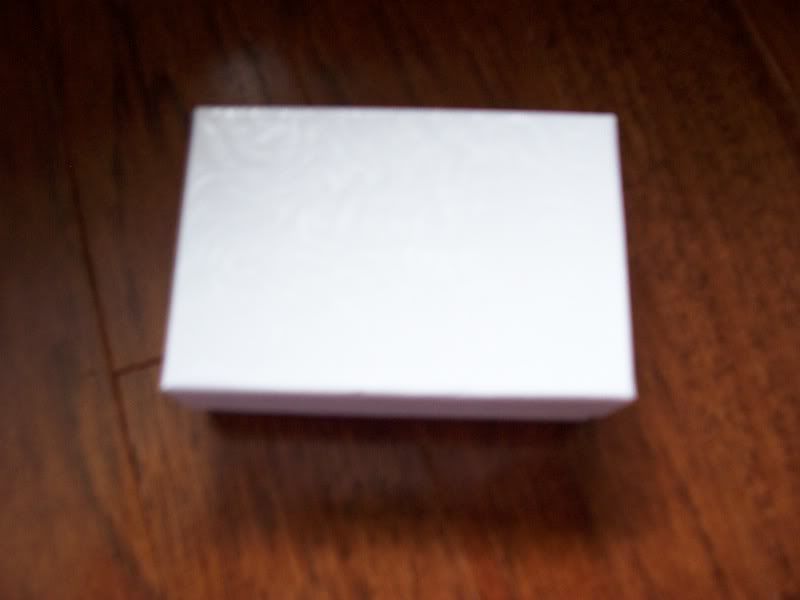 What's in here?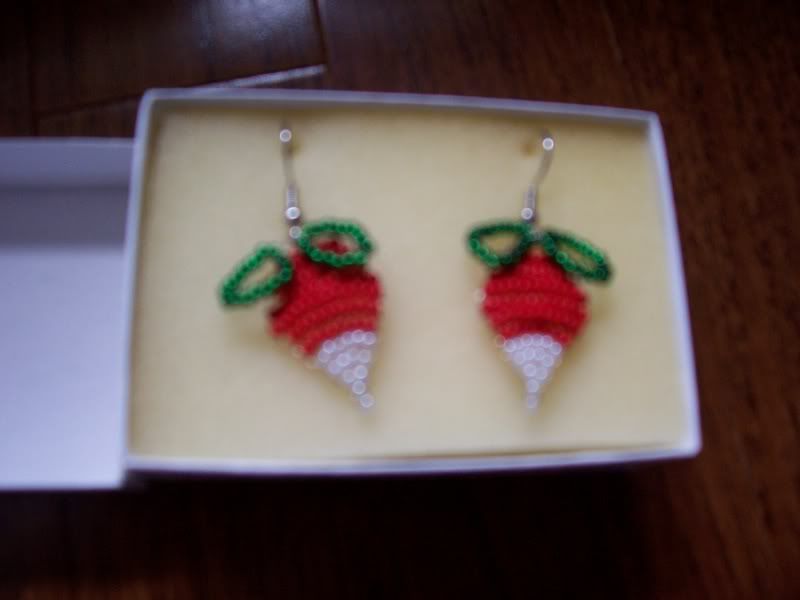 Just the most fantastic radish earrings EVER!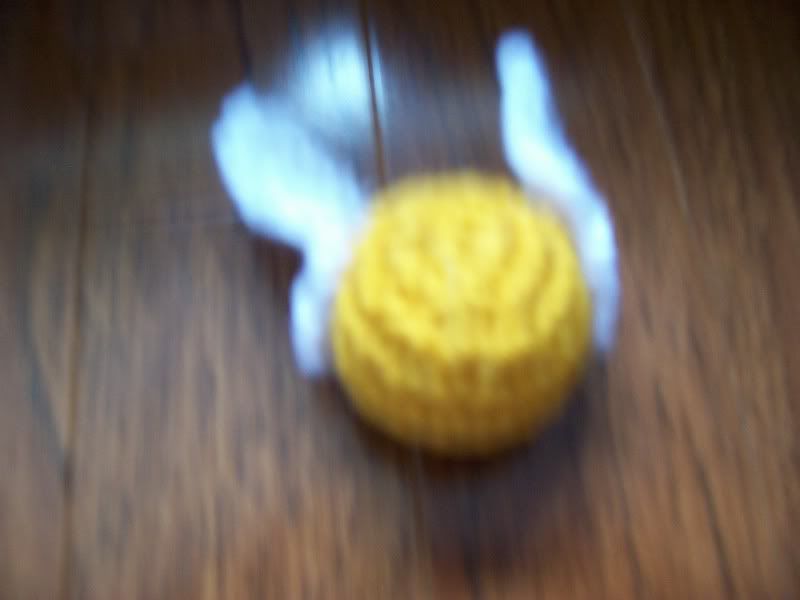 The golden snitch!
Cute Harry Potter notepad!
Harry Potter STICKYNOTES!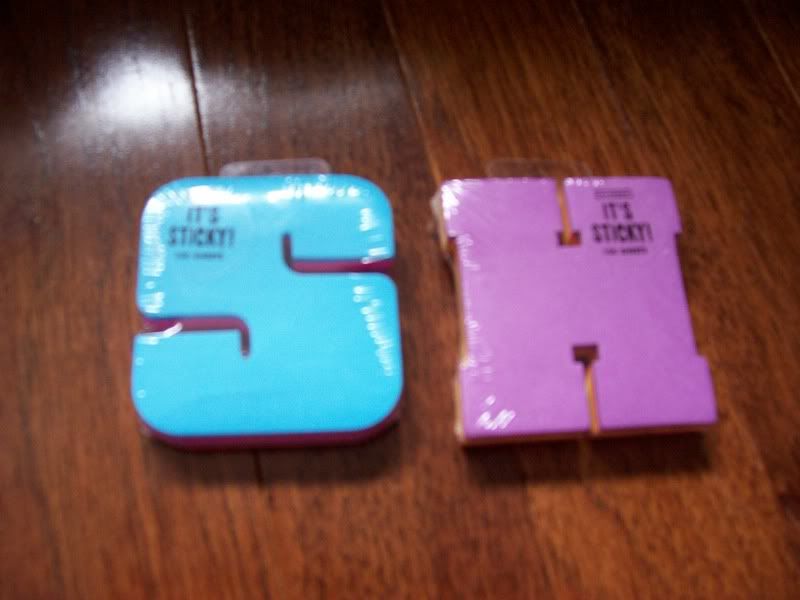 Sticky notes with my initials!!!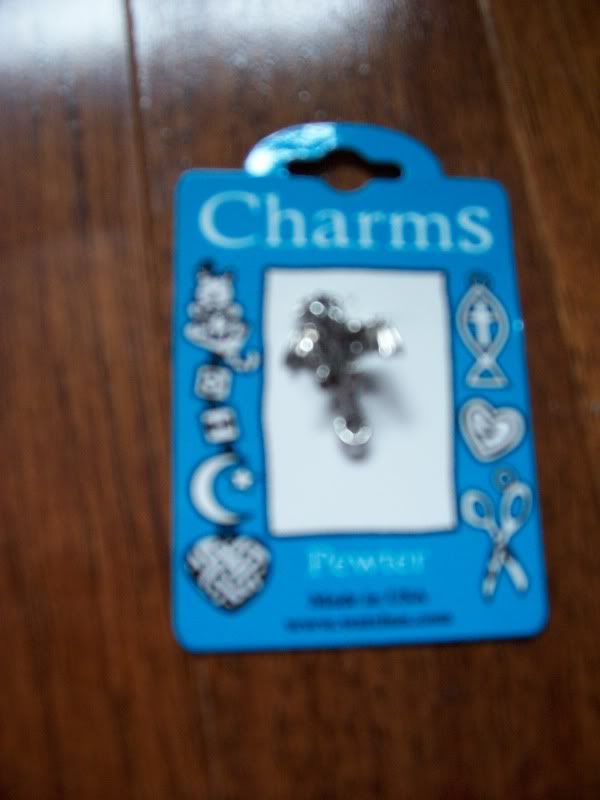 A dragon charm!!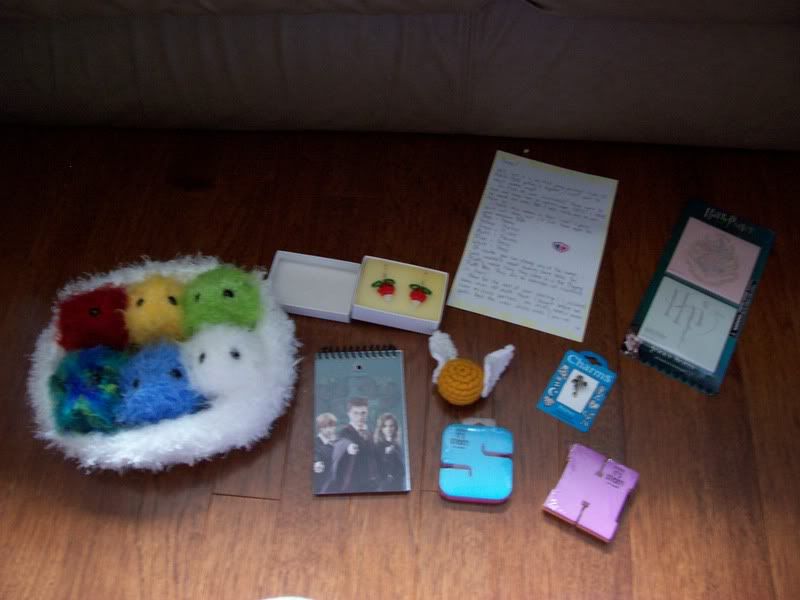 All of my AWESOMELY FANTASTICAL stuff!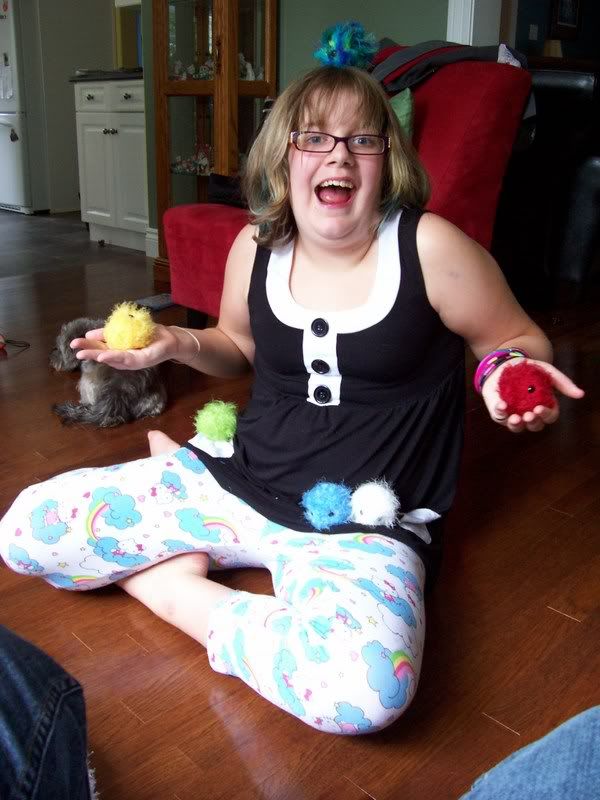 Me being excited with all my pygmy puffs!
RADISHES!
And a close up of the radishes!
Btw, the pygmy puffs names are:
Pansy - Red
Parker - Yellow
Pickle - Green
Paisley - Multi
Perry - Blue
Posy - White!
Thank you SOOOOOOOO much pickled_peppers! I LOVE LOVE LOVE x100000000000 it!