this is my first post
i make quite a lot of stuff, mostly knitted an crocheted.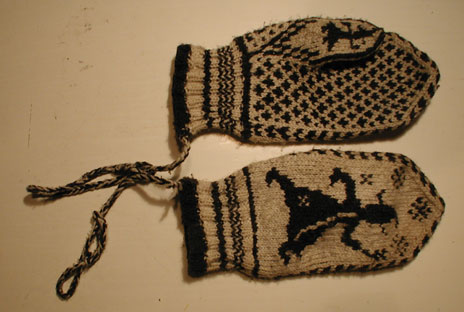 magic mittens! made from a traditional norwegian pattern but with my own pictures instead of those stars.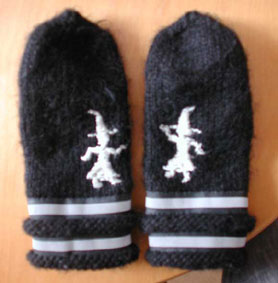 Lovikkas are swedish mittens made from thick wool. there is a traditional way of decorating them, but i sewed on reflective tape instead. they are very warm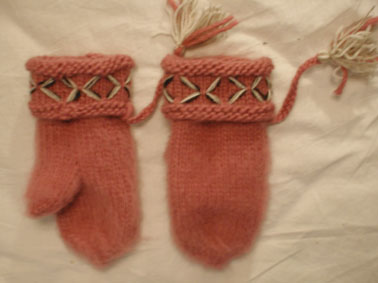 These are more traditional, except for the pink color. i made them for my sister who likes pink.