so thanks to e.r.i.k.a.'s amazing lined zippered pouch tute, I got off of my booty and got to stashbusting...
i haven't sewn since about 5th grade, but i recently found a 70s Singer Fashion Mate machine at a garage sale for all of 5 bucks. so i finally quit procrastinating and sat for a while and fought with it and these were the result!!!
all of the fabric I used I found at various thrift stores and have been hoarding it forever- it felt good to put it to use!
i love them but i fear its like that unconditional love you have for your own child... ha ha! i would LOVE any comments/criticism! Thanks for looking!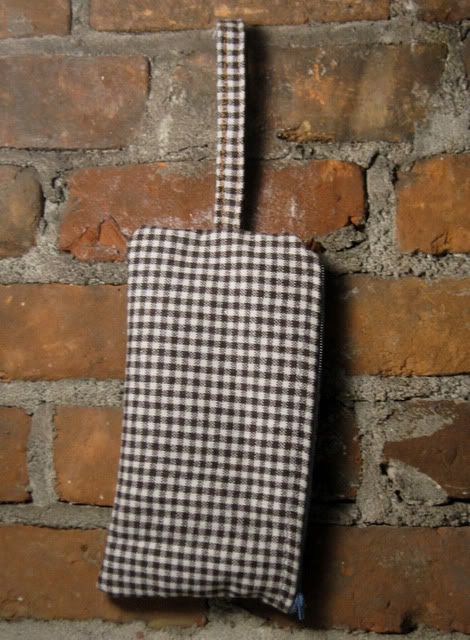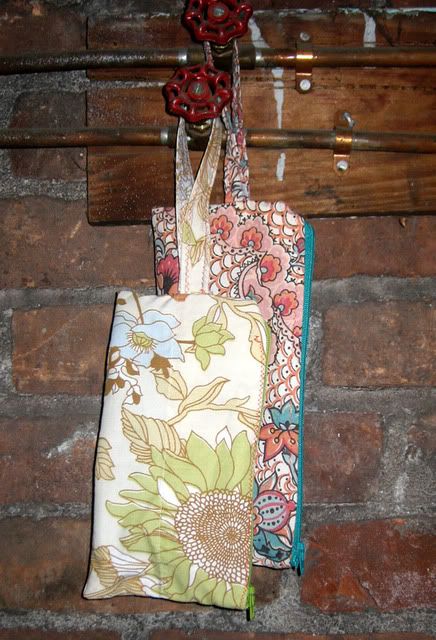 sorry if the pics are huge! photobucket and I are working out our differences...