Hey guys,
I just finished this bag today. It's kind of weird I think. Tell me what you guys think. It can be carried multiple ways..here are the pics:
oh, and I made a wallet too..
hanging first way with front up:
hanging second way with front dangling: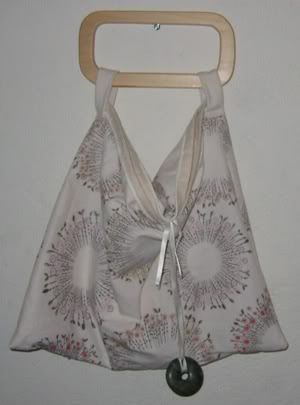 hanging third way with handle turned:
laying down:
wallet front: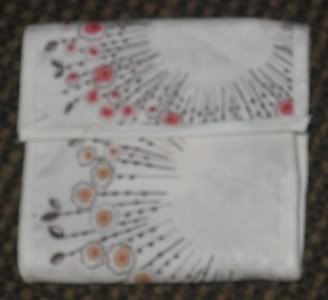 inside flat:
money part:
ring detail:
this was my first wallet-i put the ring on the wrong side..live and learn. should have probably been up by the money flap so the key wouldnt hang outside the wallet, potentially.