My daughter recently turned 1 and i decided it was time for her to have a pretty tutu. So, after a trip to walmart and seeing all the cute tutu's and how expensive they were i decided i would make my own.
didnt get in progress pics . it was kind of a spur of the moment "i have all the stuff to make it!" kind of things.
used: ribbon, different fabrics, button, elastic, & sewing machine.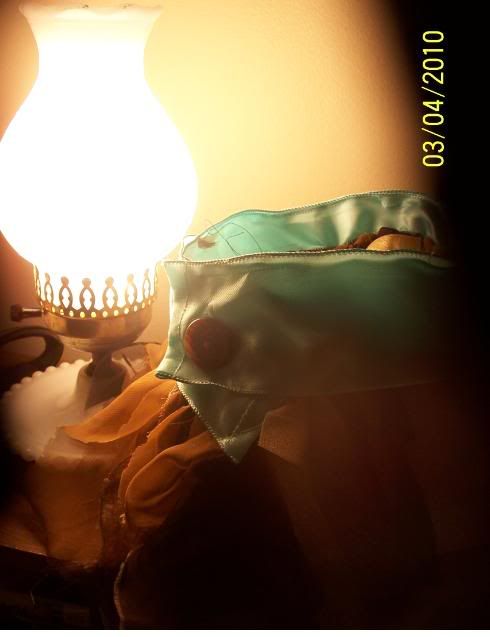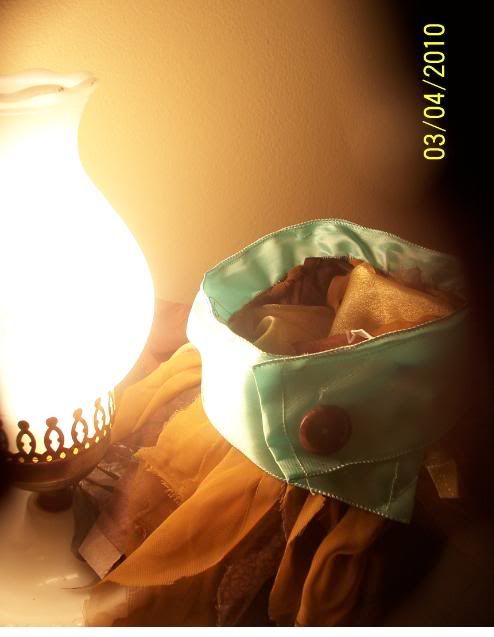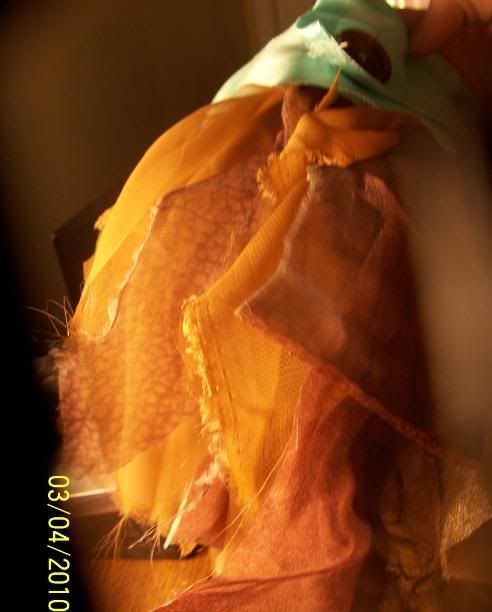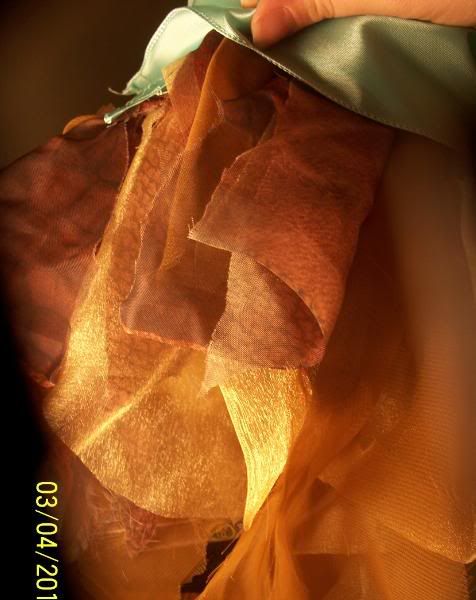 don't mind the stray threads that i need to cut.