this was oh so easy to make.
first inspirered by the fabric, secondly by a fellow craftster who made something similar.
pattern vaguely copied from a favorite wet seal dress.
front as a top.
back as a top (excuse the bra straps).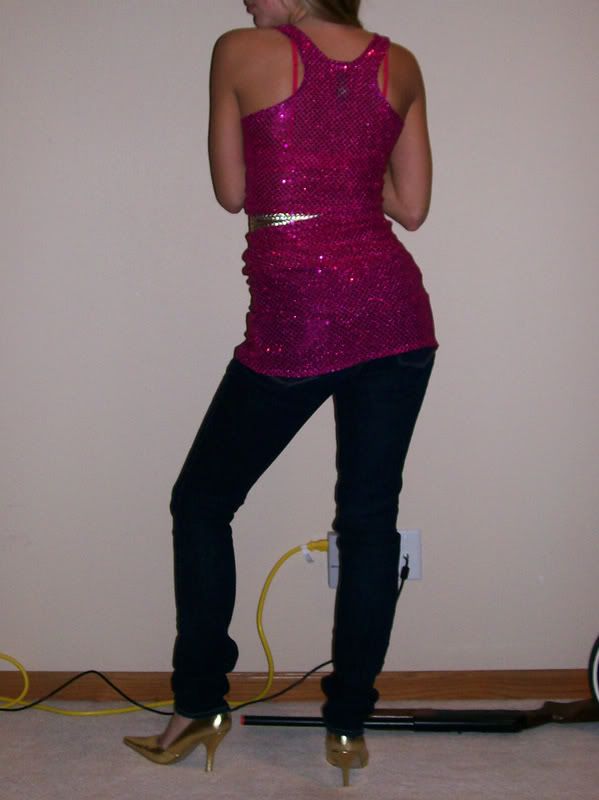 as a dress. i know its short, im going to make silva leggings eventually.
floor as model.
tag shot!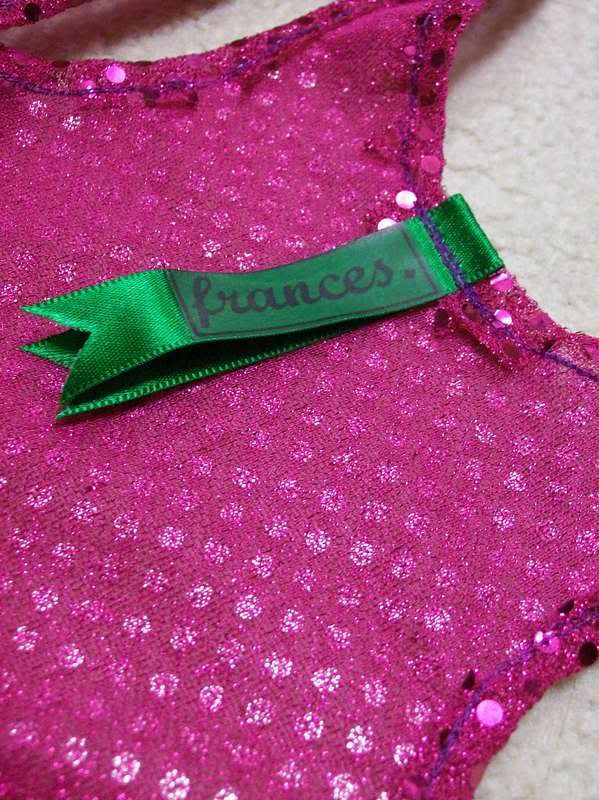 questions, comments, concerns, constructive criticism? i havent posted in forever and would appreciate some feedback!
love, frances.