Here are Elle McSpence and Bibi Buttons that I made for my nieces. I also made them Sleeping bags and Pillows and sent them in two very big hatboxes.
There are a few more pics on my blog.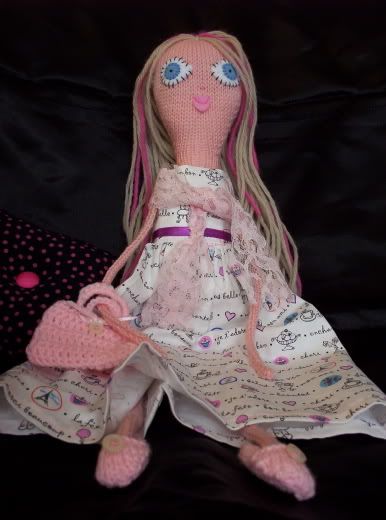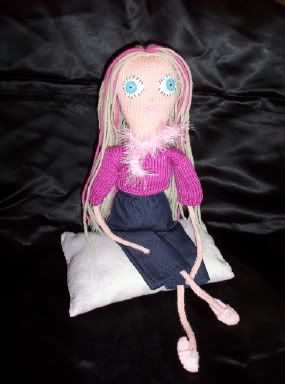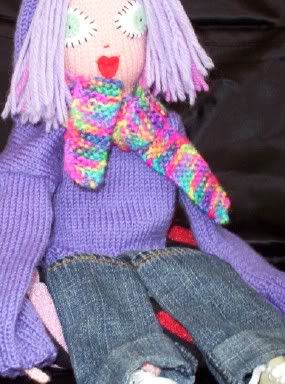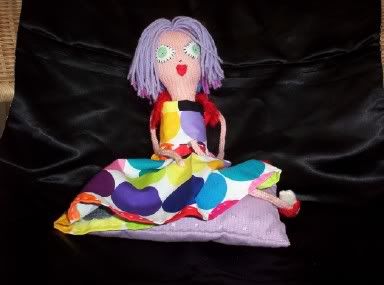 Hope you like!
JaneyP I love your dolls !!!
What is you blog address please ?