I know it's a little early but the few fall-like days we have had have really put me in the mood for Halloween! It's my favorite holiday and now I can't wait for it
So I've made a few Halloween necklaces. What's better than Halloween and Resin?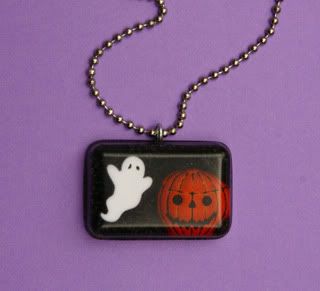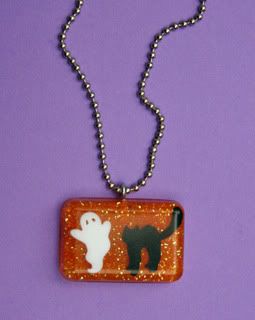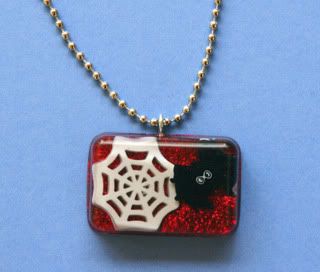 Thanks for looking! I'd love to know what you think!