So in my city there is this party every month, they bring dj's, booze and a ton of people show up.... well this month it was a party/fashion show so me and my friends entered it and this is what we came up with!
It was a combination of 50's pin up girls and nautical theme
The pictures are kind of bad quality but I will try and get better pictures of all the designs, since these aren't all of the designs! And by the way the hairdo's are much better than these pic's make them look!!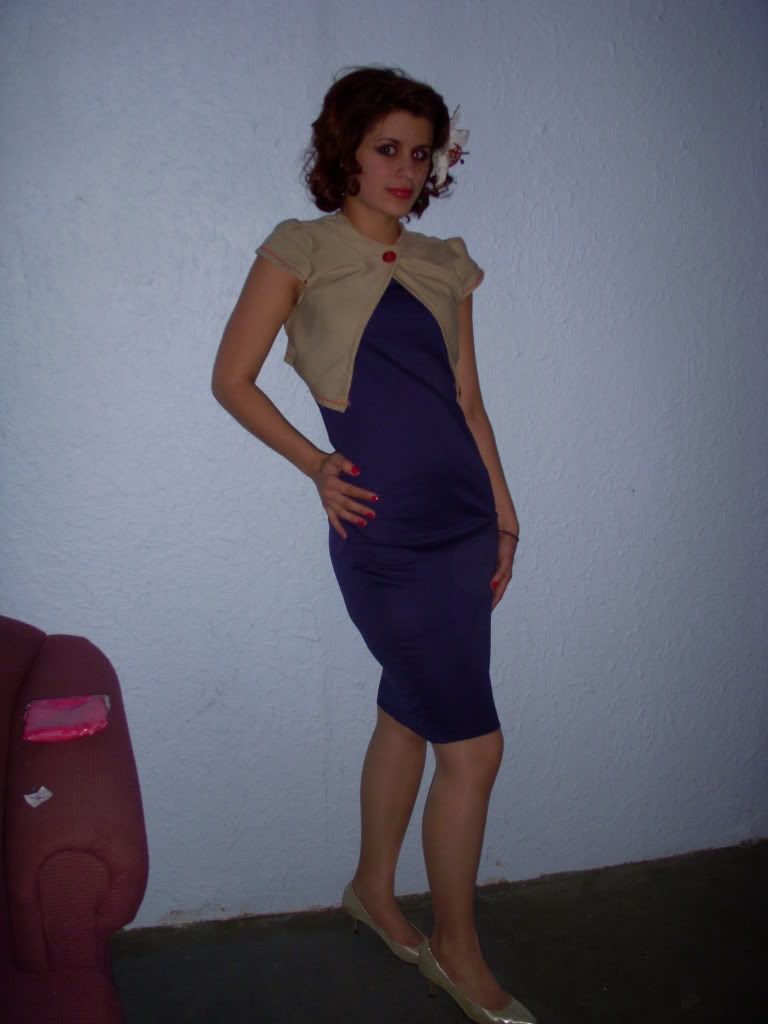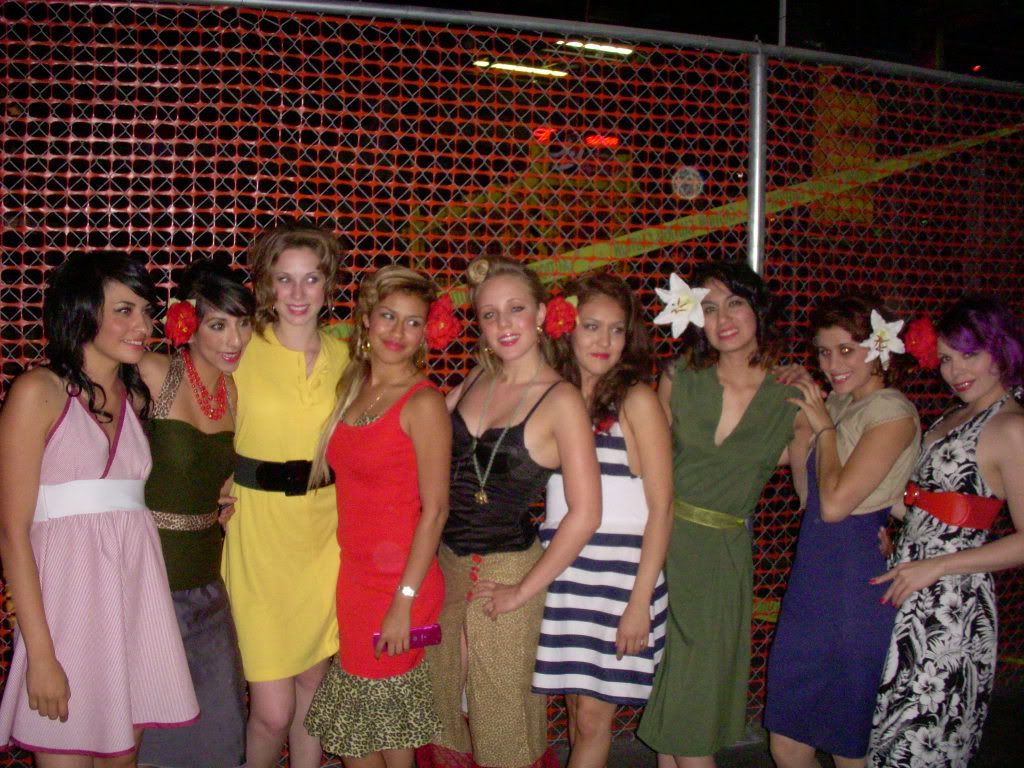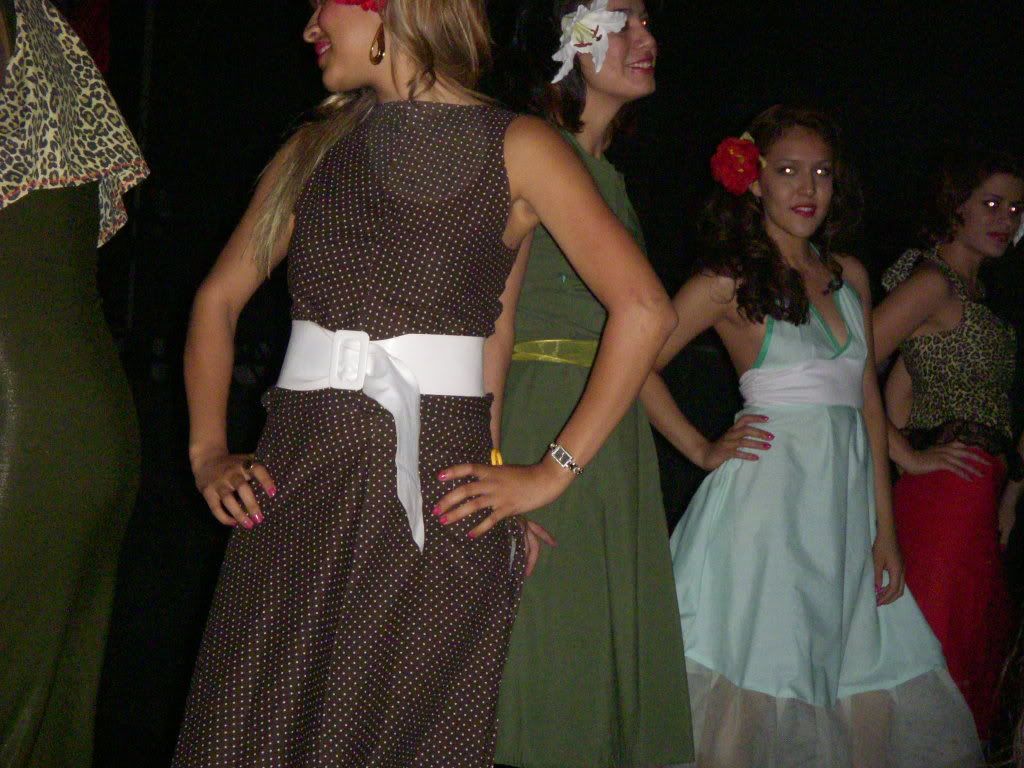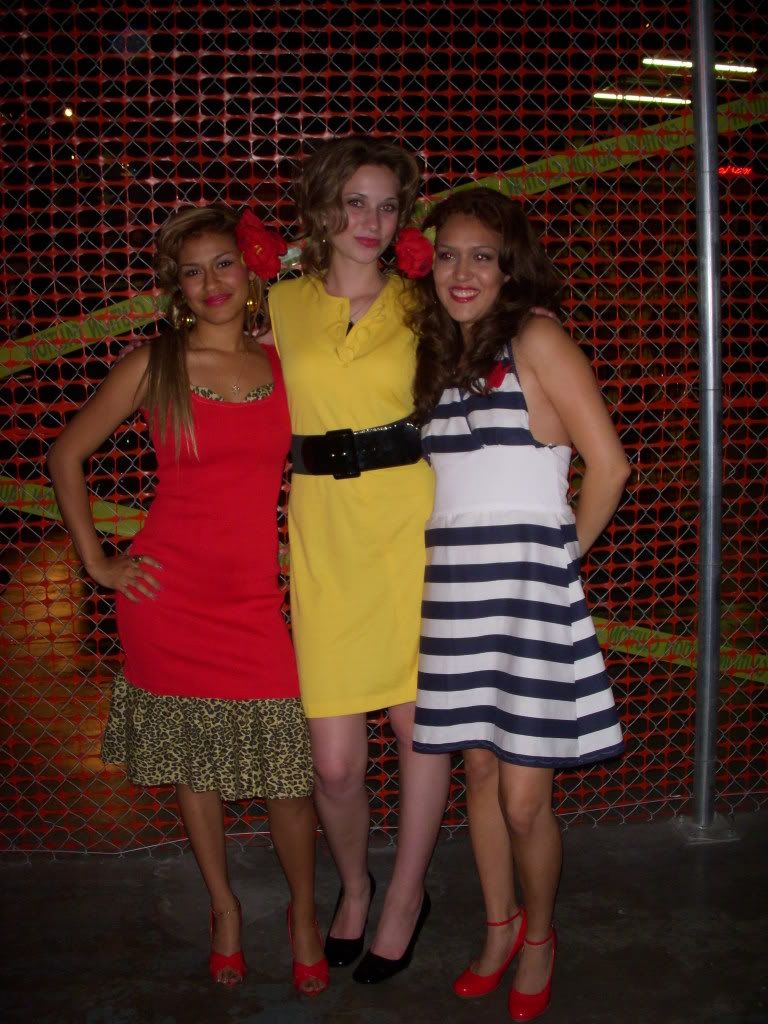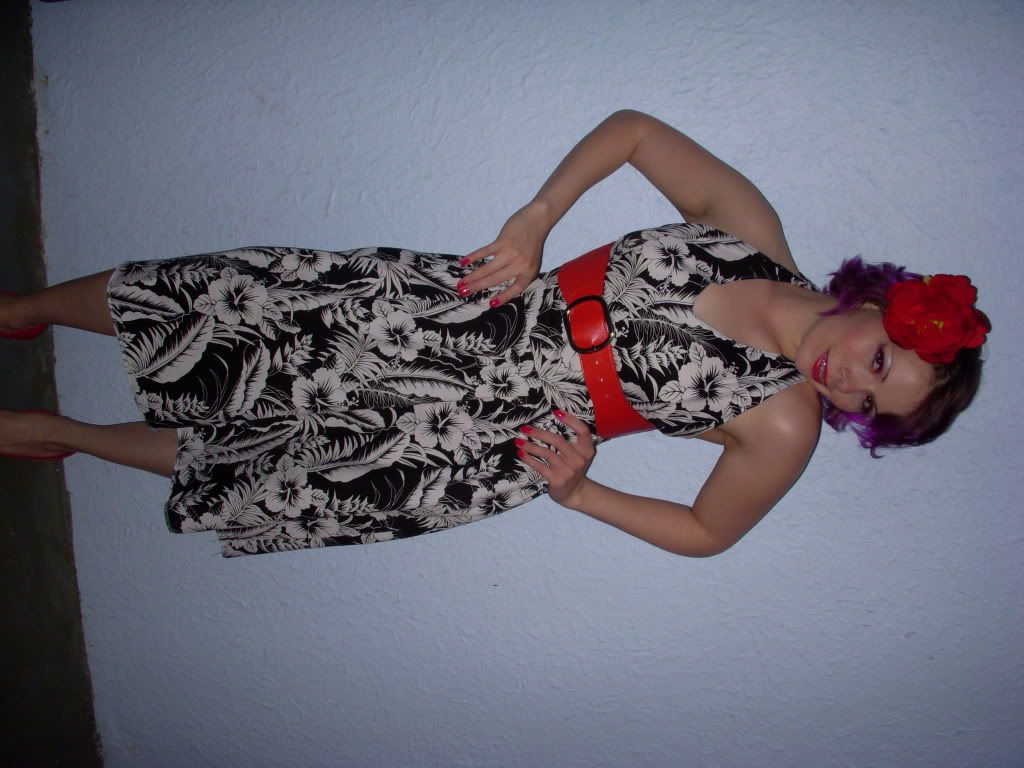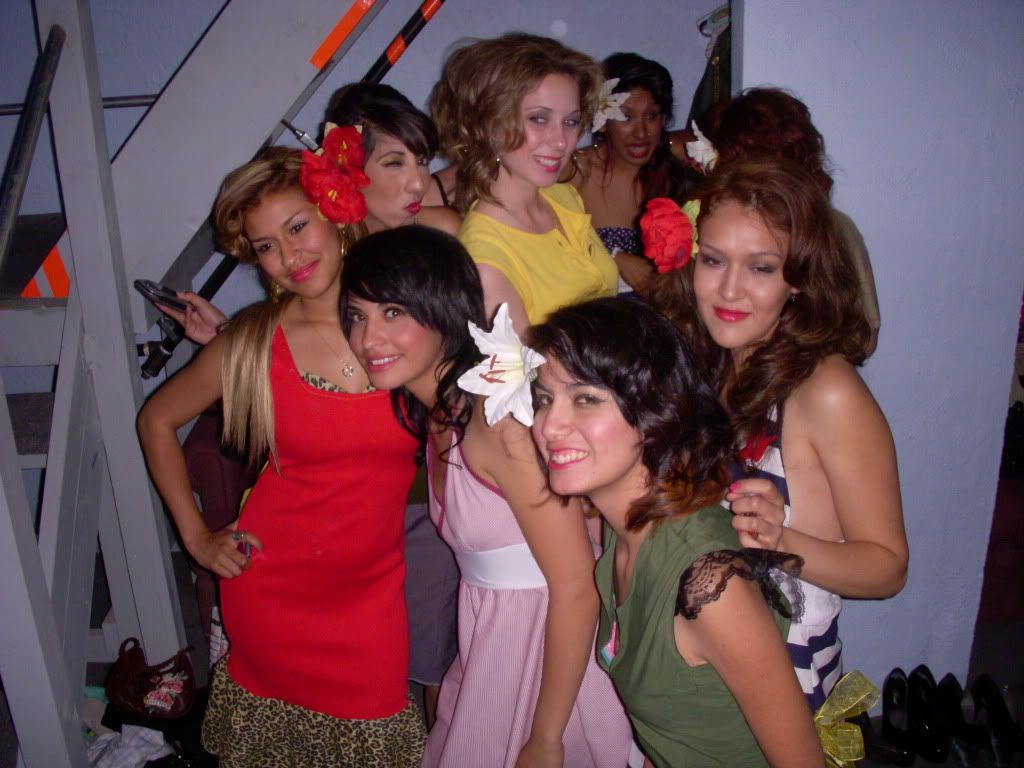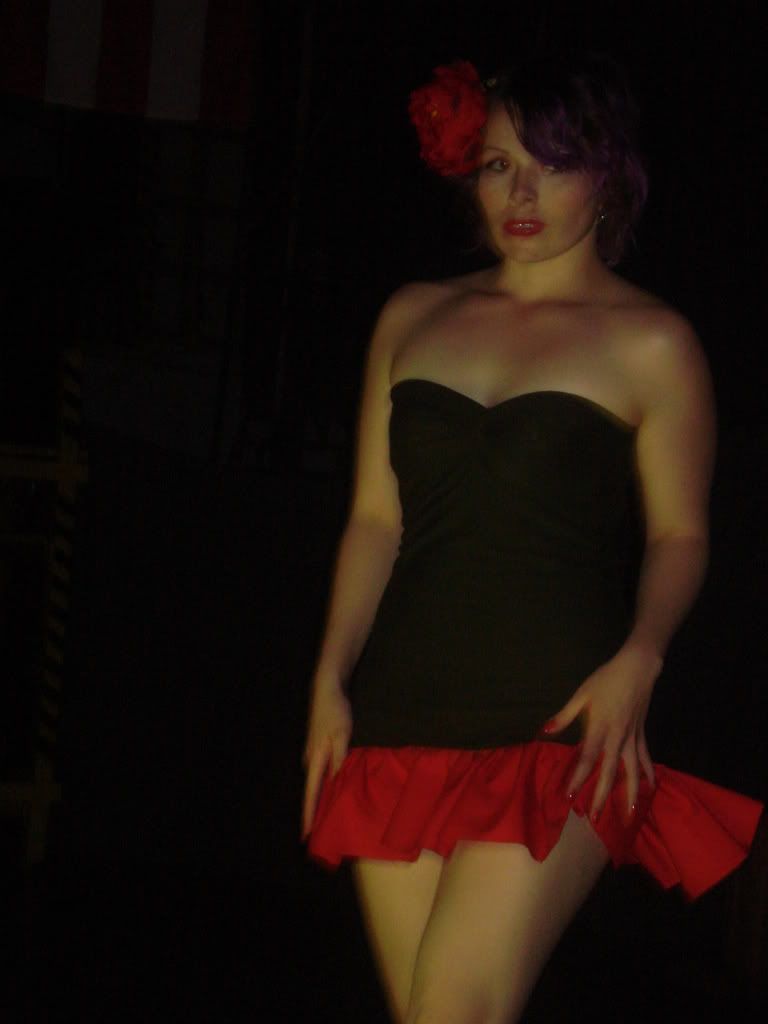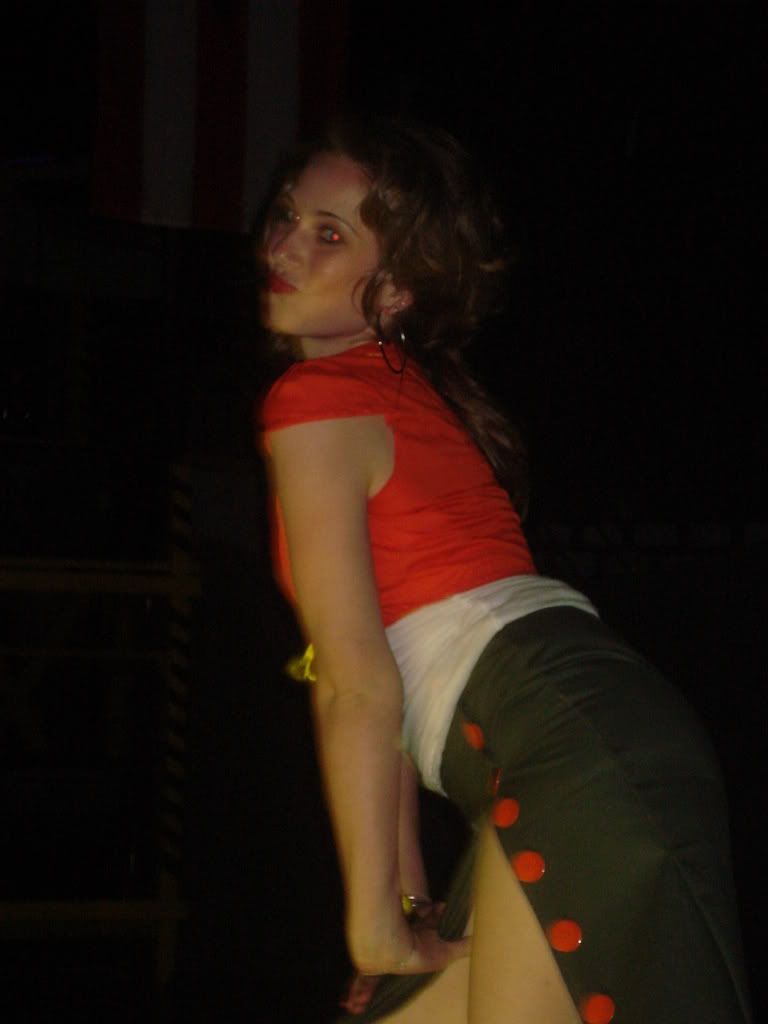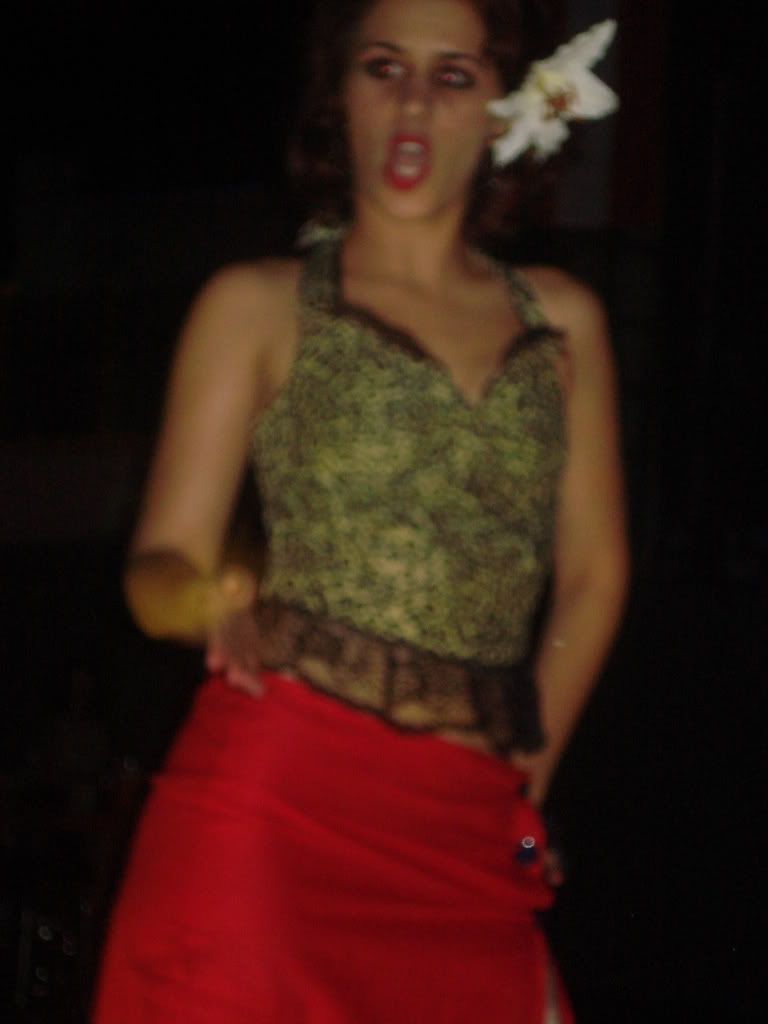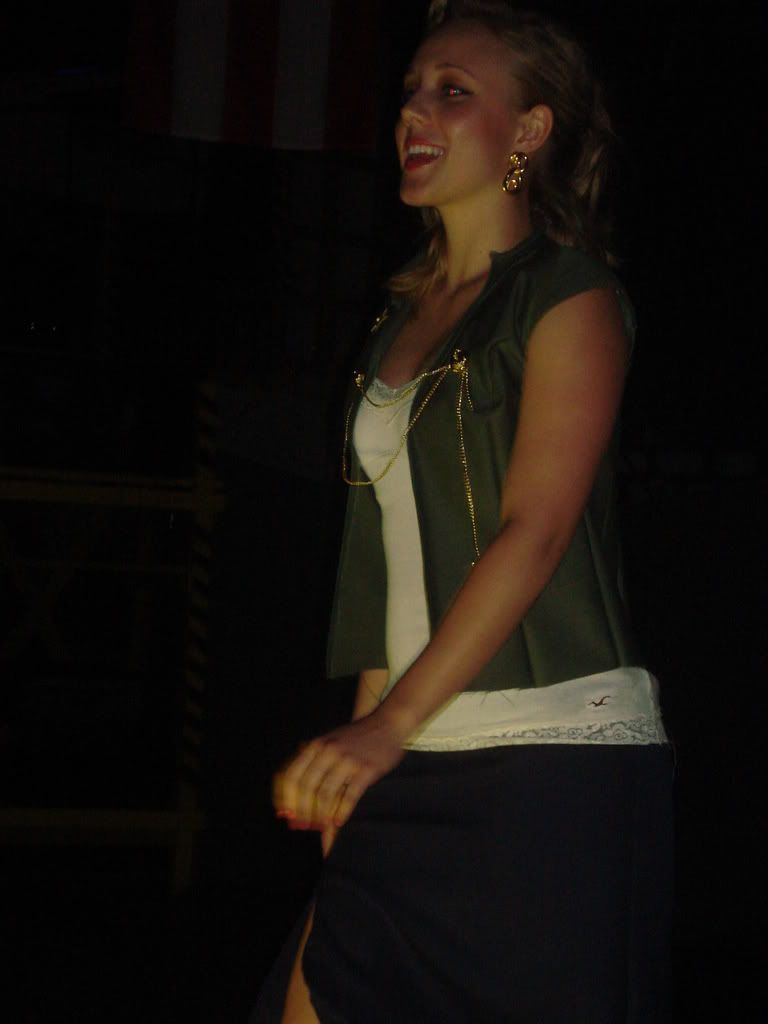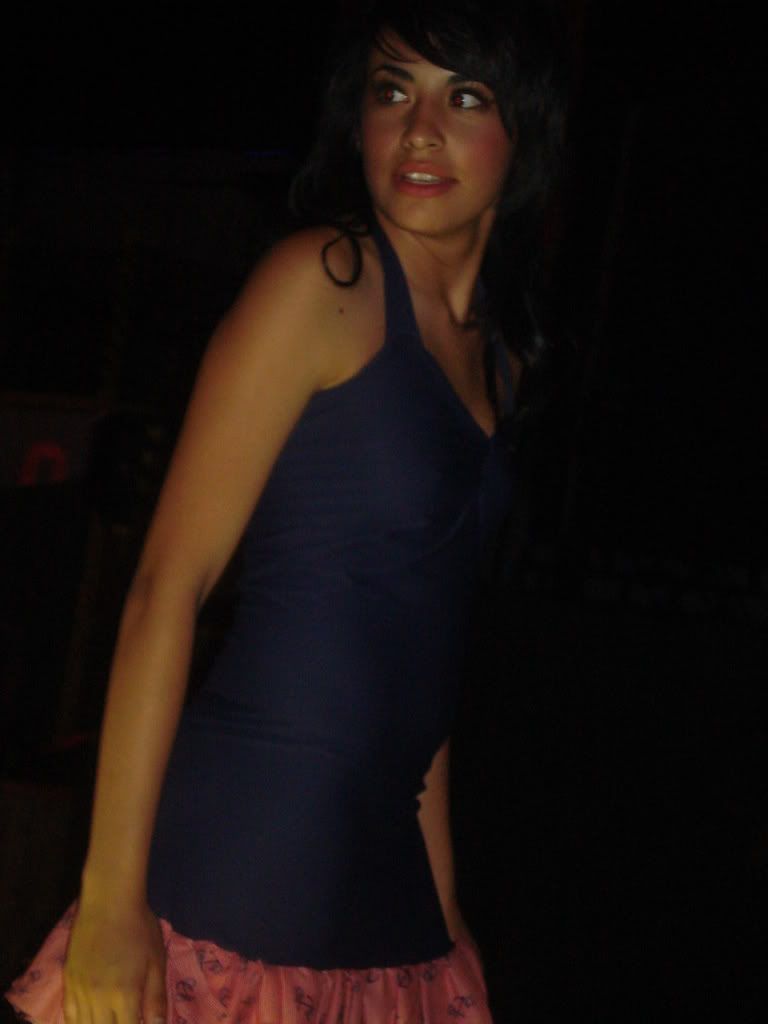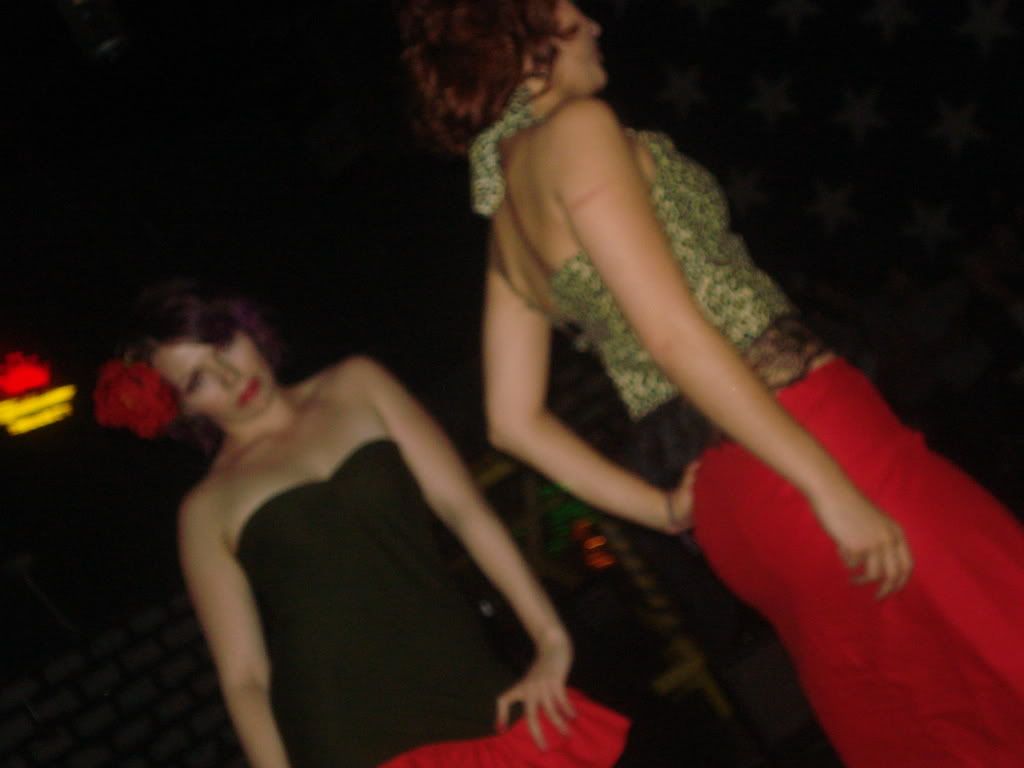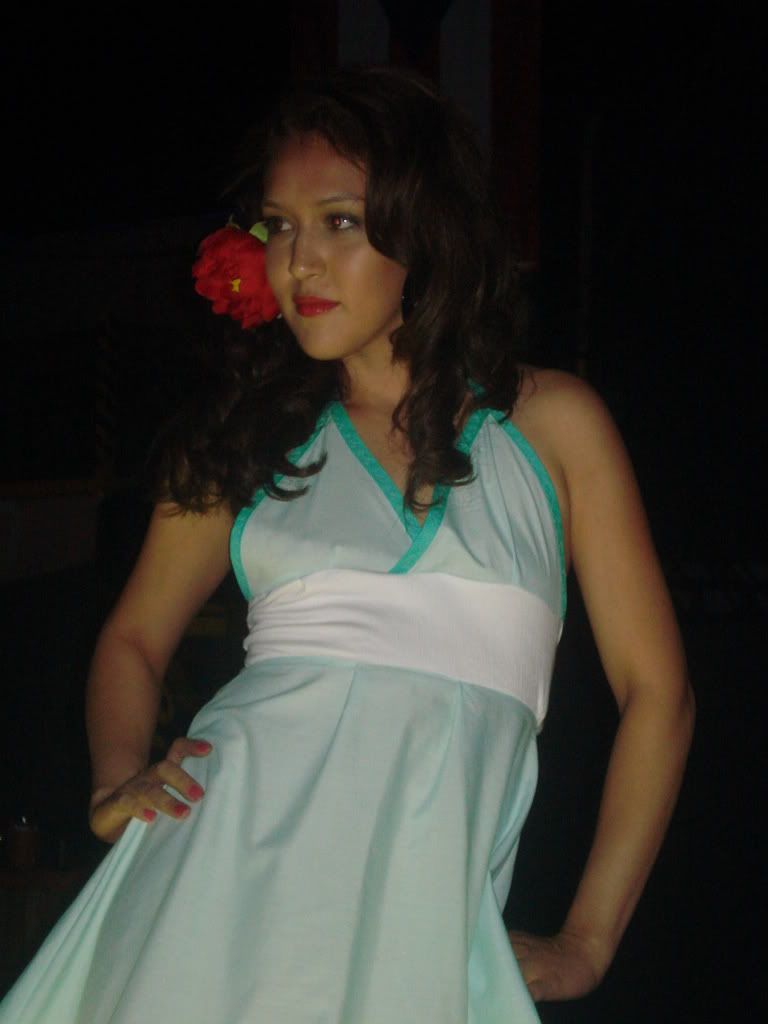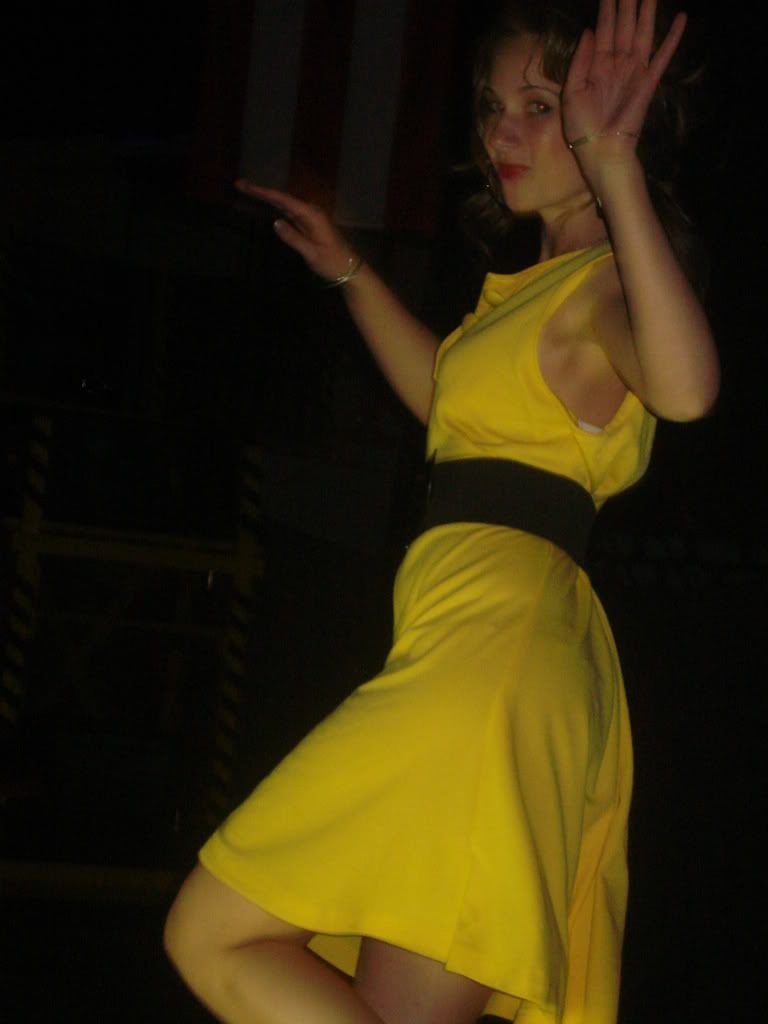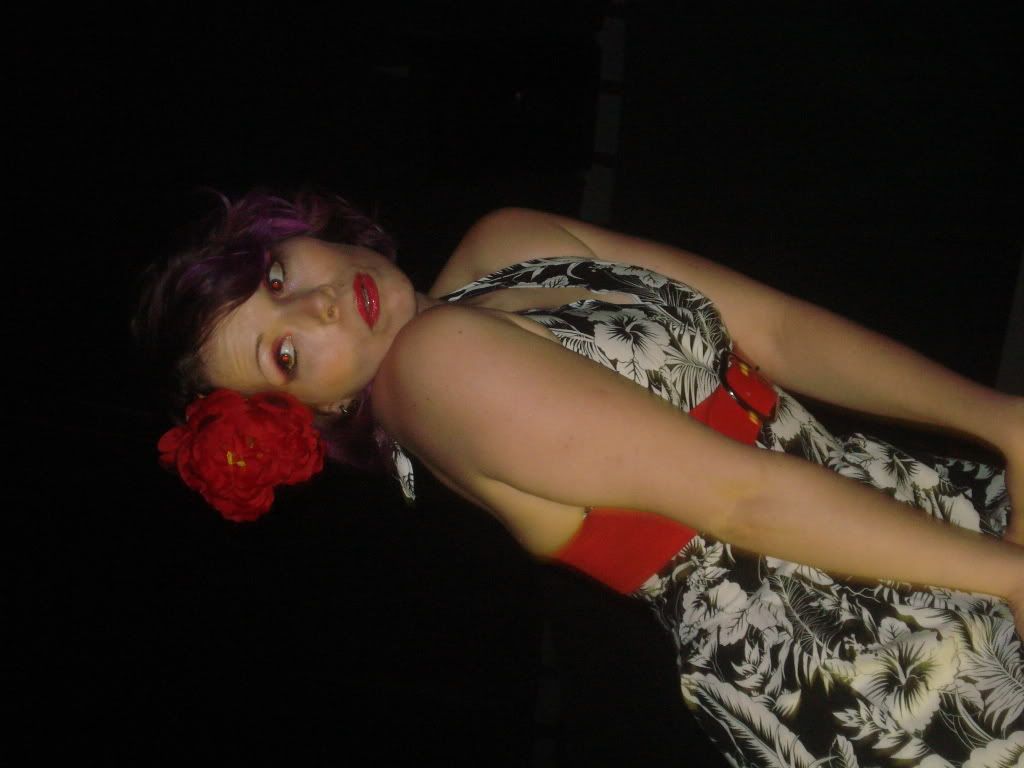 Comments and or critiques would be awesome!!!