My loot has come! Everything is super retro and very library chic. My partner even included literature from her library and made packaging for her art from old bookcards and cardpockets. Here it is:
Magnets:
ATC Cards and Bookplates: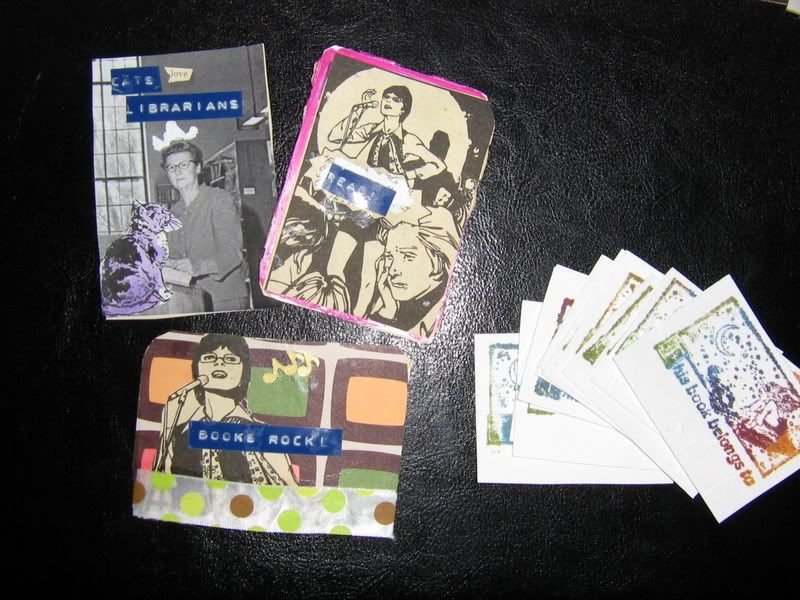 Pinup Coasters:
A super detailed altered art book with book charms, quotes and paraphernalia: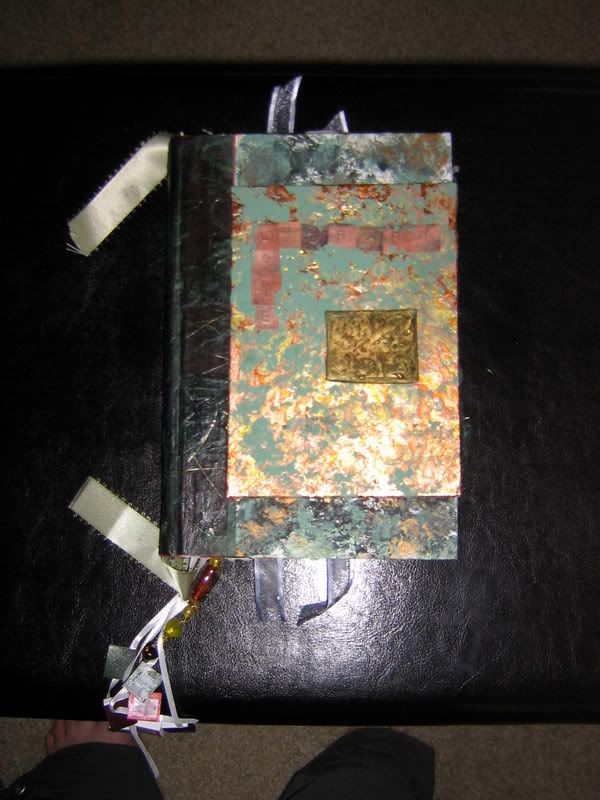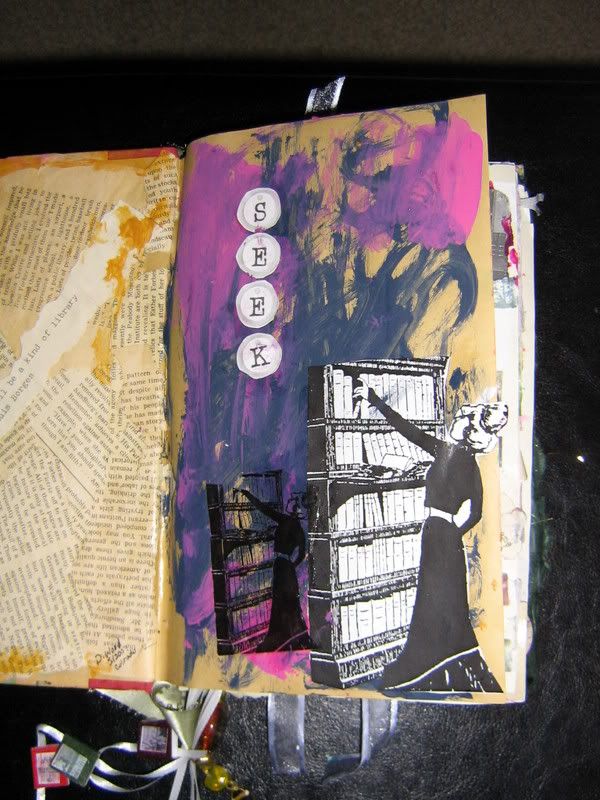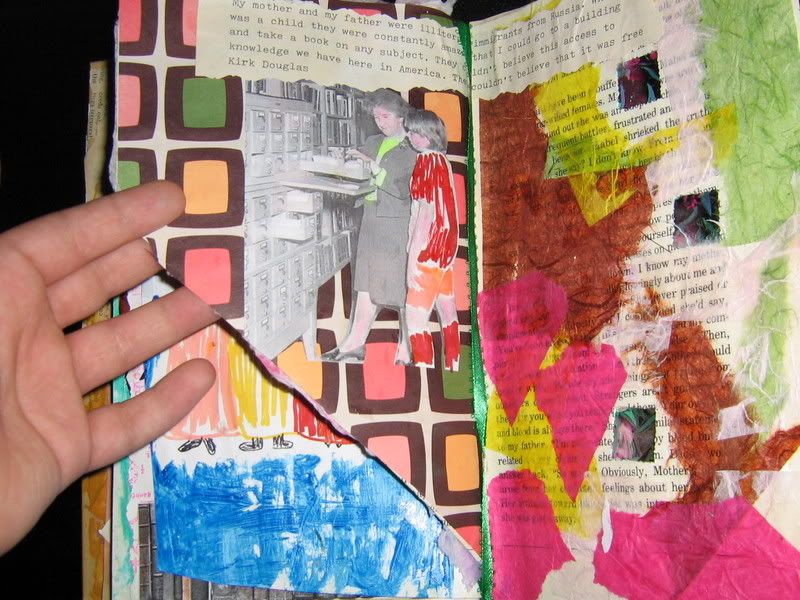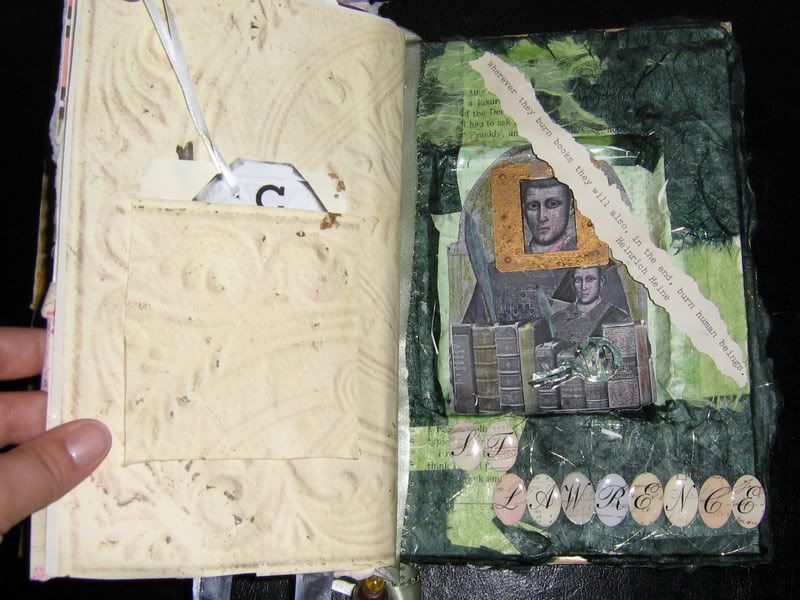 And my favorite piece... "Shimmering Mary Todd" - artwork showing Mary Todd (w/Abe's photo in a locket) decoupaged under shimmery wrap: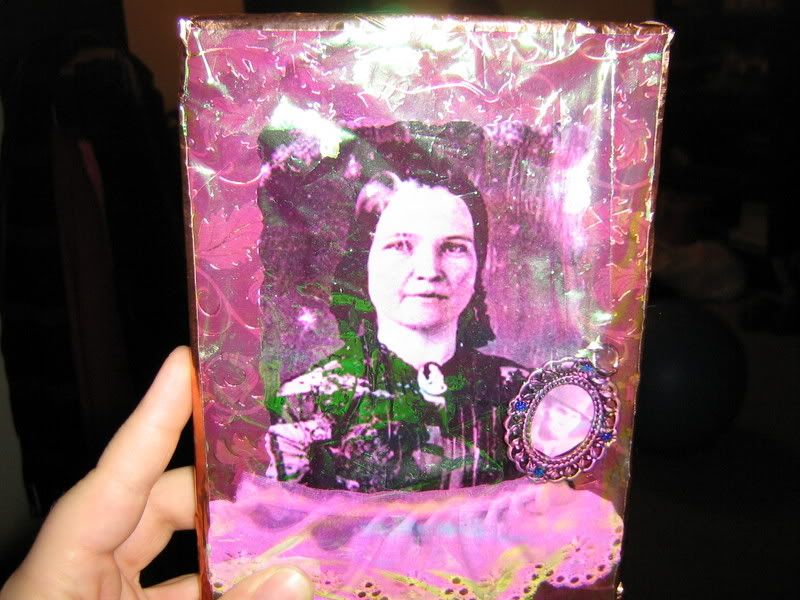 Dina = Best swap partner ever! Thanks!