I am so excited, since I am a professional lurker...
But I have come out of long time lurkdom to post this really cute diaper tote. Now I say tote, since even though I can sew pretty well, I have never made anything besides clothes and cloth diapers, so I was afraid to attempt to try a *real* diaper bag, with no pattern. Hope you like it, it cost like $2 to make, since I got the materisl on clearance at walmart. I know next time, I will mabye use a heavier type of fabric like canvas between the outer and liner, so it will have more shape when it's not full.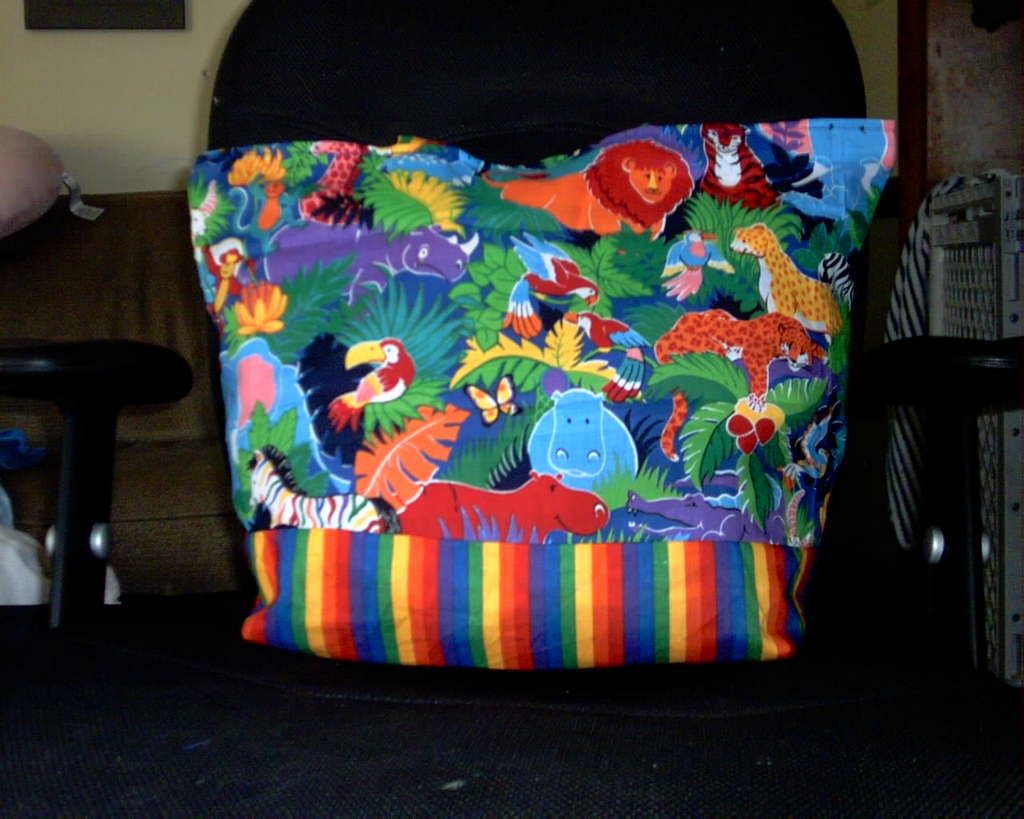 this is te exterior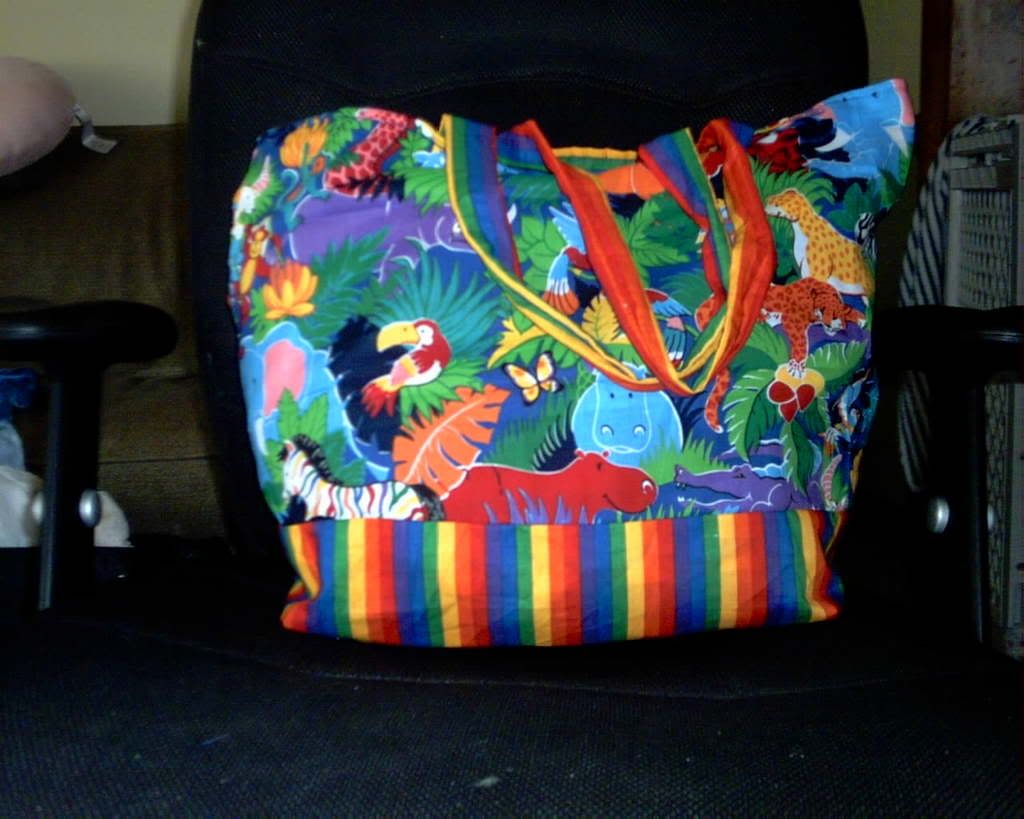 this is the interoir lining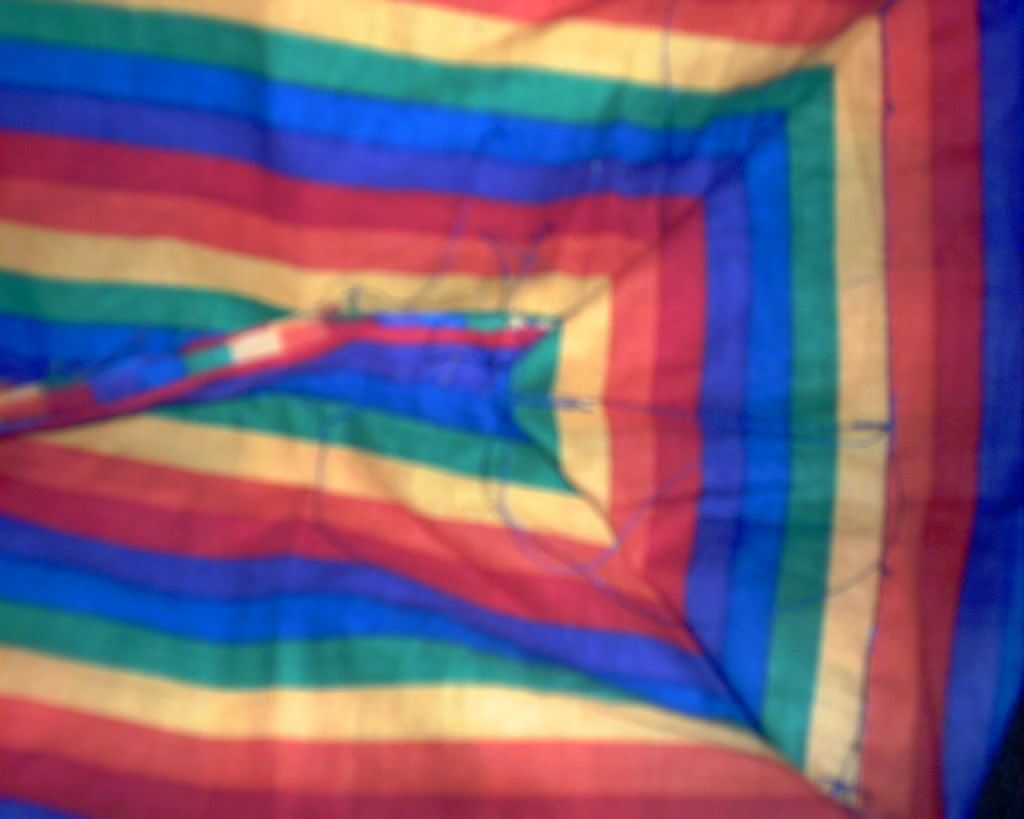 to make the bottom flat i just boxed off the corners like you make a slip cover for furniture.