First I would like to thank everyone for all of their lovely comments on my previous post. It was my first personal post, and I didn't get a chance to reply to you all.
Here are a few of my most recent pieces of jewellery.
I made this ring out of sterling silver and added a resin dome. The ring band is adjustable from size 6 to size 7 comfortably. I hand mixed, coloured and poured the resin in a multy step process.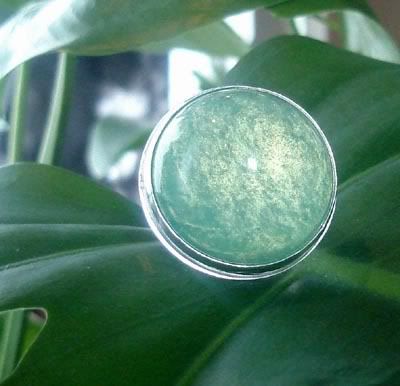 This pendant is a little different from what I normally make, but I am happy with how it turned out, and it was fun to switch things up a bit. I cut the skull and crossbones out of sterling silver and then gave it a patina.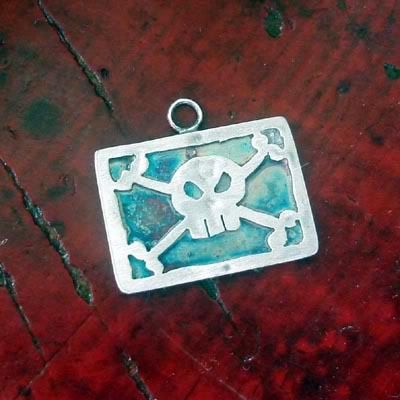 last but not least, is this pendant of birds on a branch.
thanks for looking