I received from Lionne!! All of this awesomeness makes me want to resend to her haha
The cute envelope!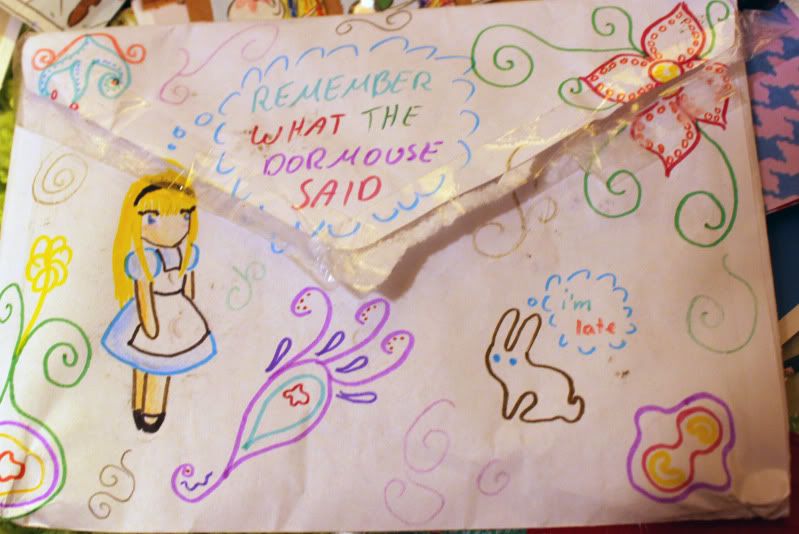 The first inchies I've ever received!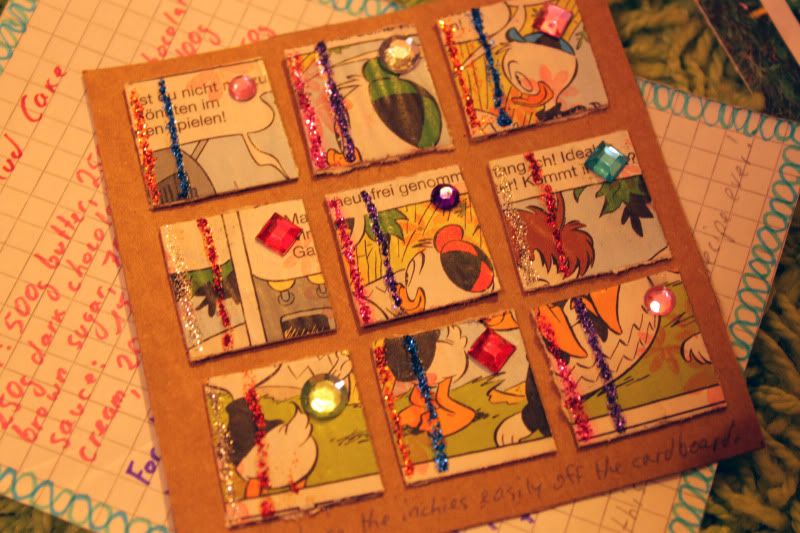 Some WWF cards in German! And a cute postcard!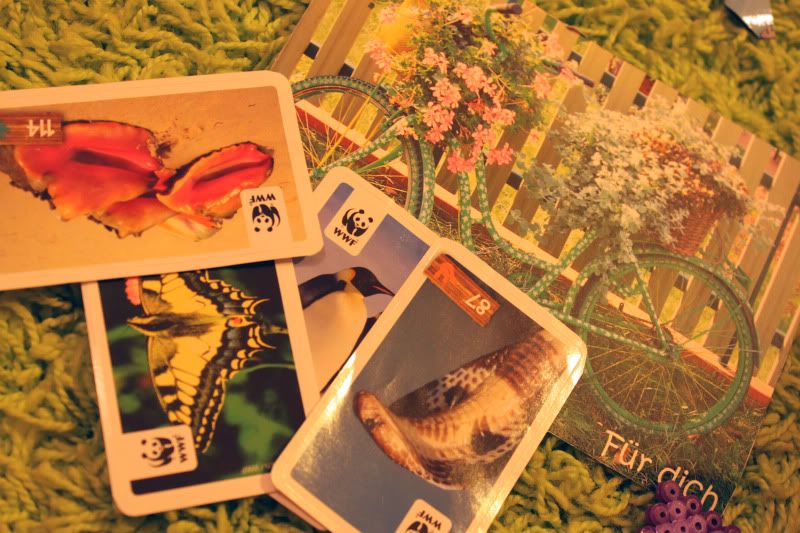 Some cute paper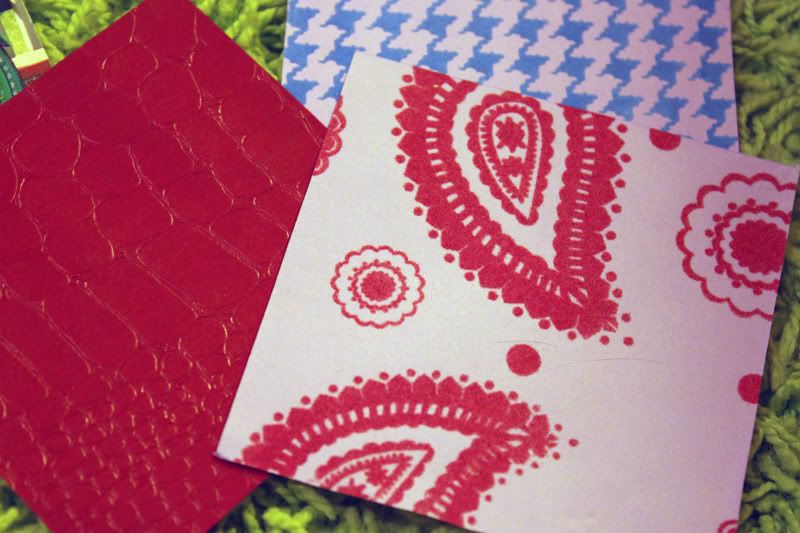 Tea, a cute little dream catcher, ribbon and some pearler beads I think they are called? I think I'm going to attach magnets to them
What isn't pictured is a tiny bag of beads and glitter, my camera refused to focus on any of it. Also there was a cute ribbon bracelet that had an adorable flower on it.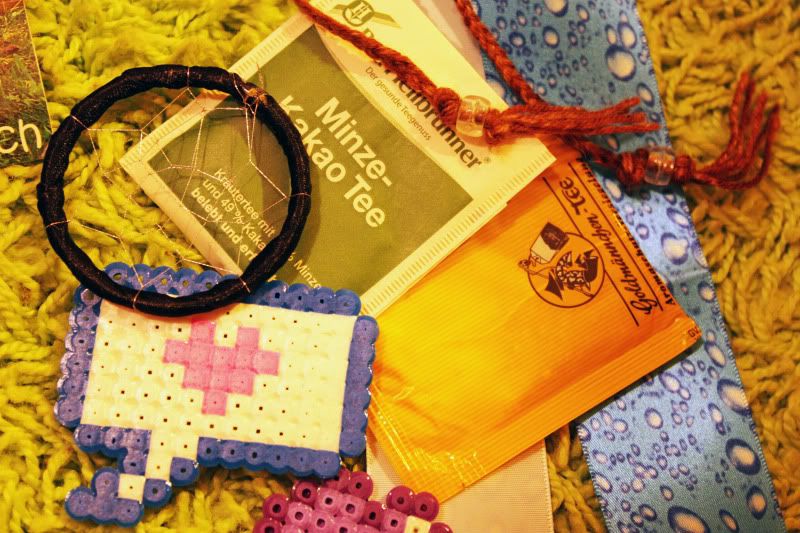 Thank you Lionne for all of the cute stuff! If you have any better pictures please feel free to share, I am unsure why my camera was being a butt head
I am loving this gallery it looks like everyone is getting wonderful things!