I haven't posted a pic of the stuff I've received in quite a while!
Here's a group shot: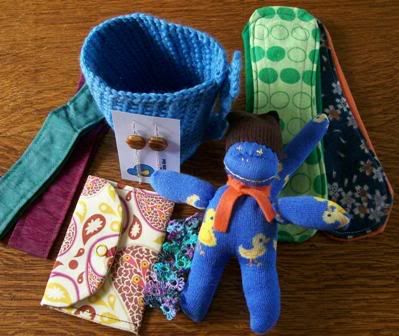 L-->R: headbands, ice cream cozy, earrings with pouch, tatted bracelet, mini sock monkey, and 2 cloth pads.
And just for fun...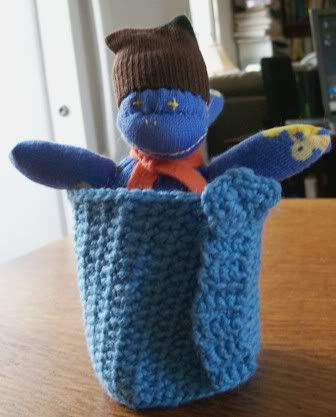 Thanks, chicks!
PS--I've also received my glass slide necklace!!! Pic soon.