Hey there! Before attacking with the pictures and everything, I just want to mention that well, english isn't my first language so, sorry in advance for the mistakes.
So, the pinstripe idea is higly inspired by one wearing by Ryan Ross (in red) from Panic! At the Disco seen on this picture and from the show I saw Sunday:
(yeah... I felt bad not including Brendon so!)
Here's my version made extra late last night: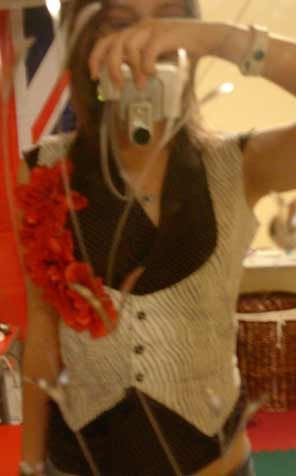 (The lines-thingies are from my mirror)
Front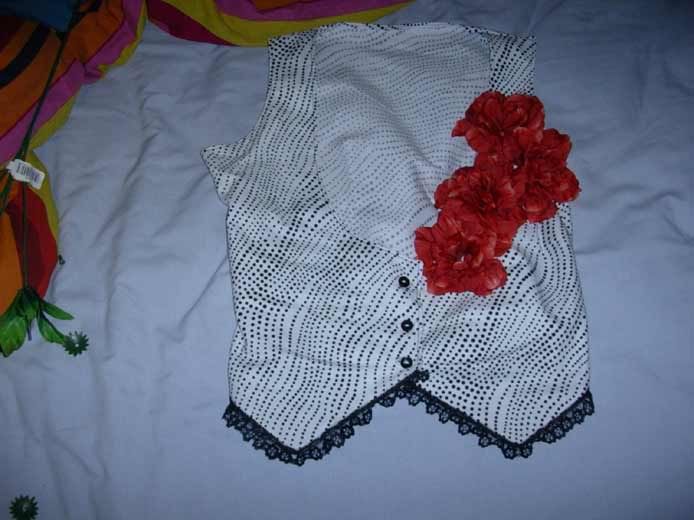 Back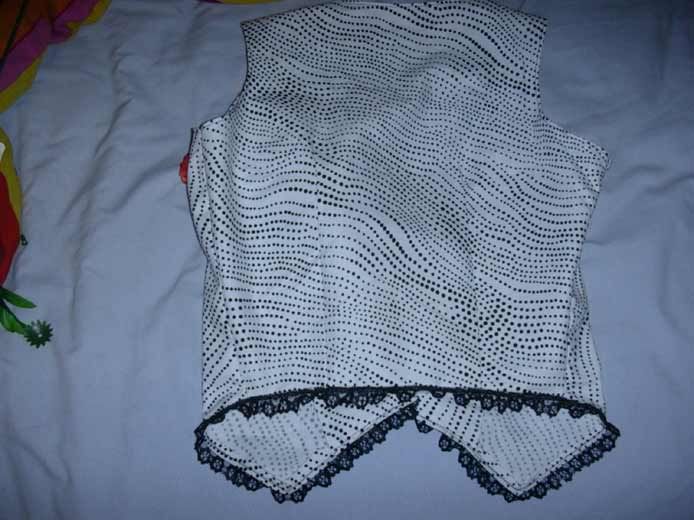 The greatest thing is that I only paid 1.93$ for it, already having fabric and buttons!
I aslo made a tuxedo-like top with a tutorial found here:
http://community.livejournal.com/t_shirt_surgery/3600472.html
to wear at the show.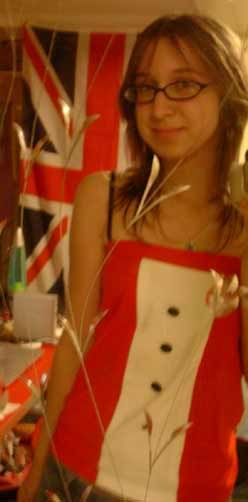 (Ignore my hair...and my face seriously!)
And I paid 4.60$!
*Please leave comments*
ETA: The link is now working!