So I was having one of those days where you feel completely worthless and miserable, you know? So I was talking to my friend Roberto and he totally lifted my spirits and made me feel better.
I wanted to make him a little thank you gift and since he LOVES elephants I made him this.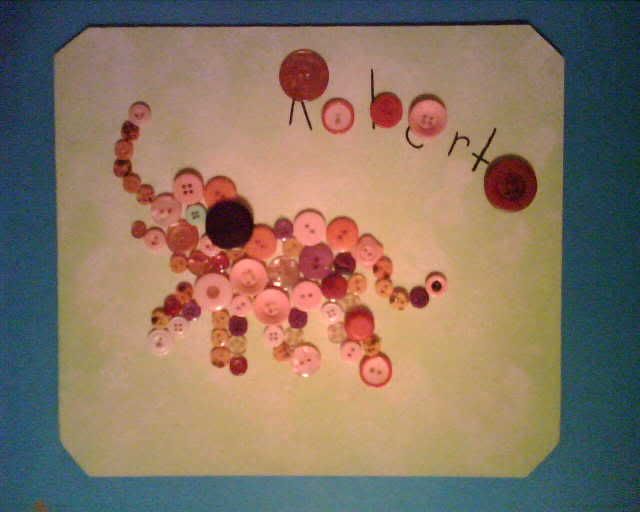 And on the back I wrote a little thank you note. I'm going to give it to him tomorrow, hehe.