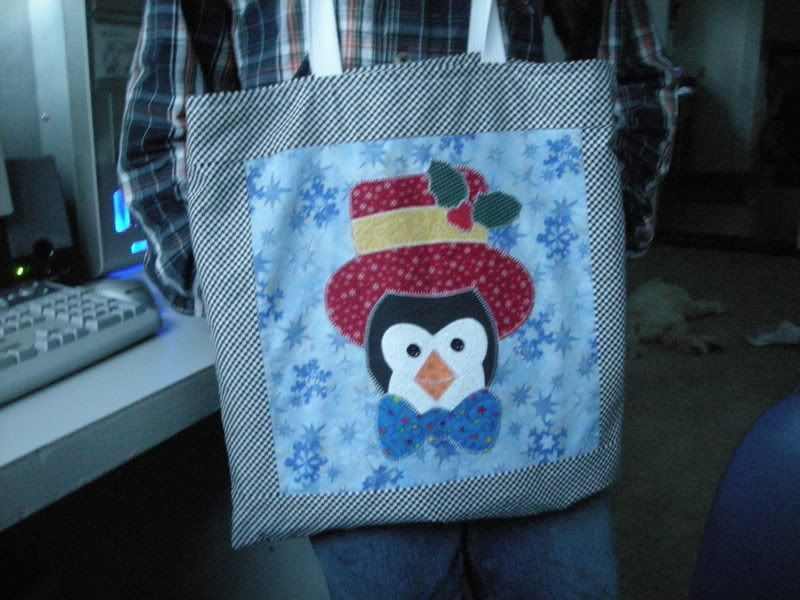 super lovely penguin bag. I love it I use it everywhere and get tons of compliments on it!
IMG]http://i72.photobucket.com/albums/i164/knitteralaska/singingandswaplatenov018.jpg[/IMG]
a clover brand knot making kit. I can't wait to try it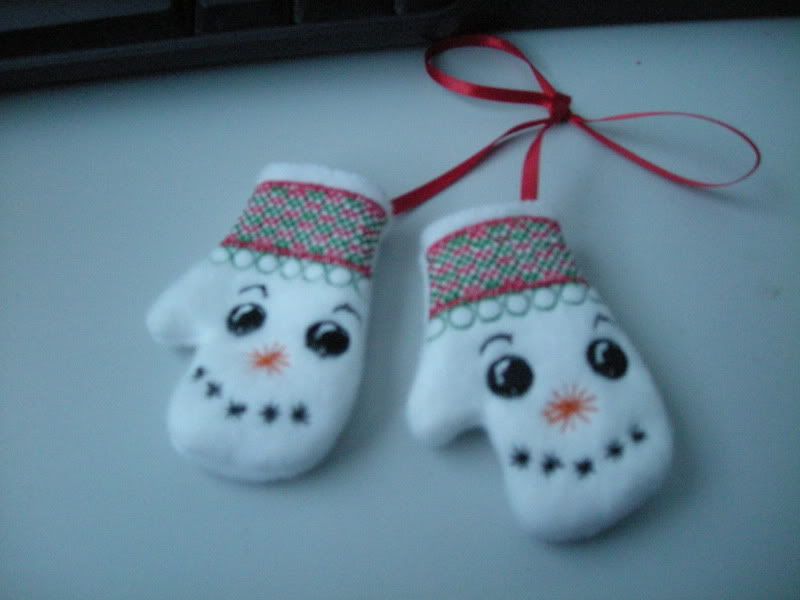 these little loves! How did you machine embroider such tiny little mittnes???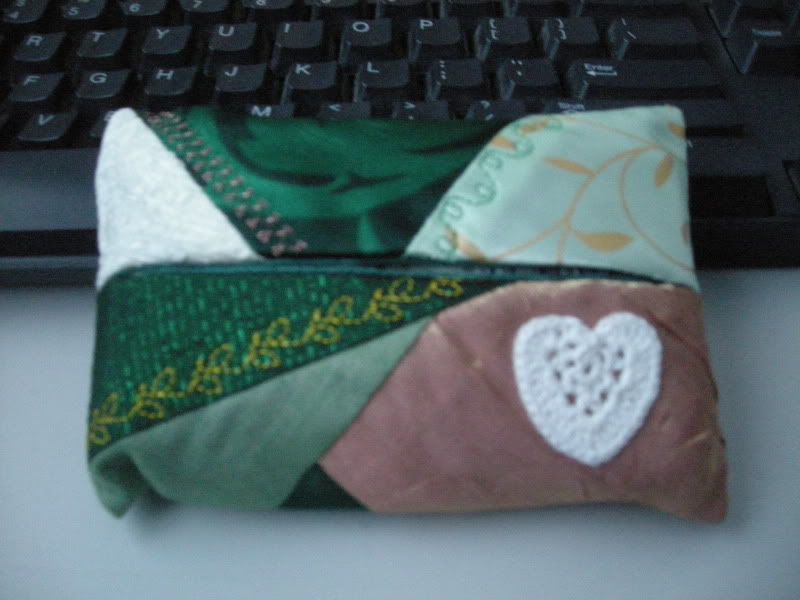 kleenex holder- that went right into my purse? How did you know I really wanted one? And such pretty fabric.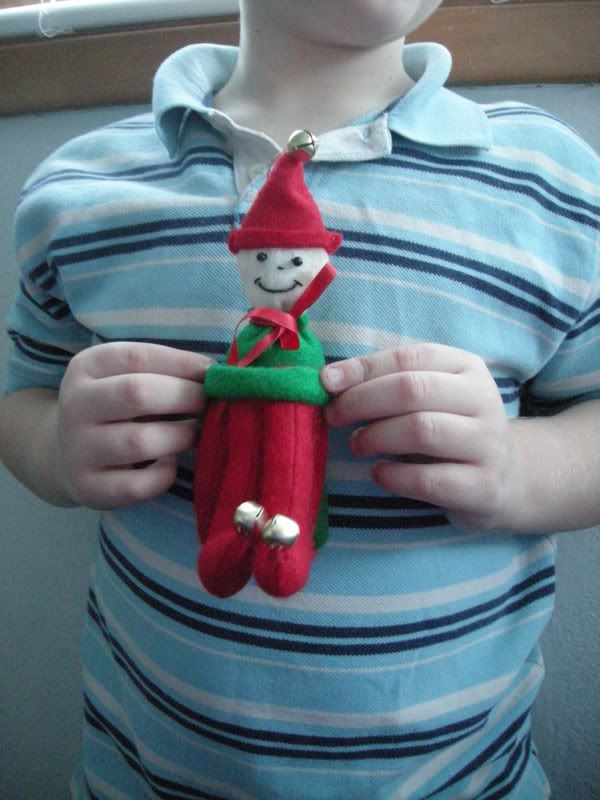 wee little elf. My sons think this is the greatest.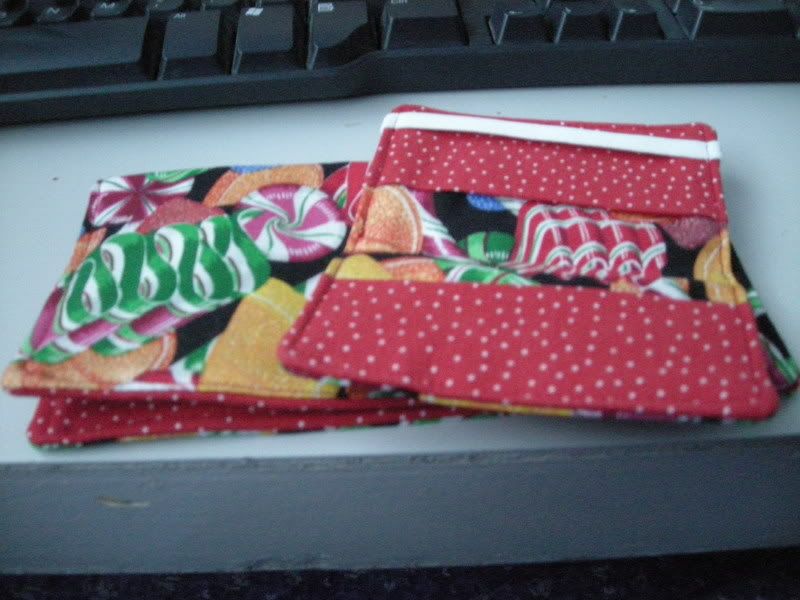 my all time favorite the checkbook cover in old-fashioned candy print. But what is the smaller one for? I said notepad and my Dh thinks it is a money clip. Let me know and I'll use it!