Washu gave some good instructions but if you arent sure what you are doing it can be confusing. Here are some pictures that might help everything come together.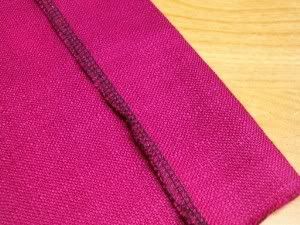 Press your hem up and finish the edge, either turn under, serge or other method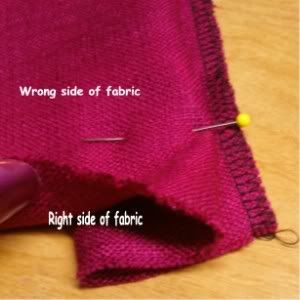 Fold the pressed hem back so right sides are touching, you end up with 3 layers laying on each other, leave 1/4" or less of finished edge protruding out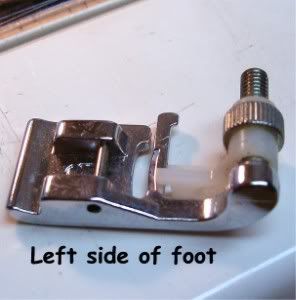 This is what my blind hem foot looks like, it can be adjusted to fit the thickness of the fabric and the depth of the stitch, some feet may look a little different
Using your blind hem stitch, stitch on the finished edge of the hem (the 1/4 left protruding)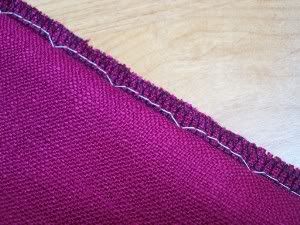 The blind hem will look something like this on the inside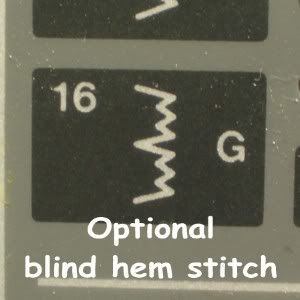 This is another stitch that can be used for a blind hem, depending on how many stitch variations you machine has.