I made a few of these up over the past couple years for friends to have when their little ones are pratically potty trained or if they are just making a run to the store and back home. They are such handy little items to have.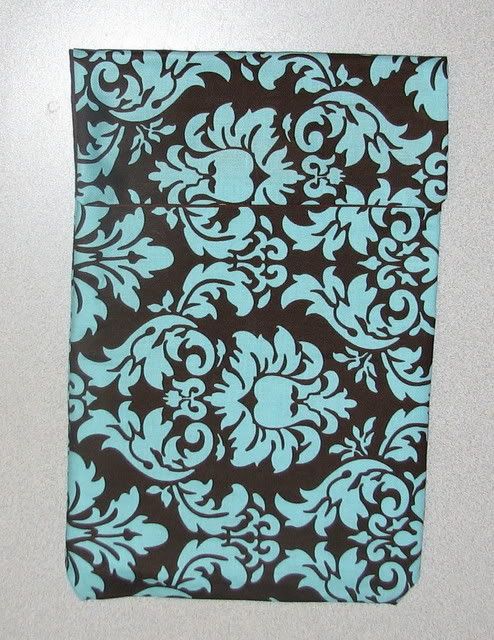 Here is one that I still have and considering keeping for myself since my toddler is fully potty trained. It shows how much it holds and what it holds.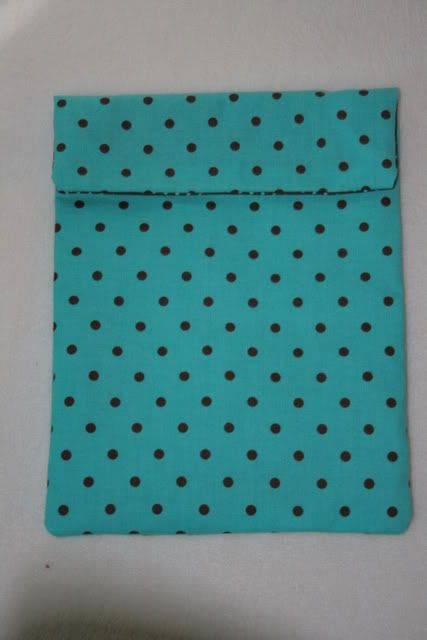 I have a baggy filled with wipes (could not find my travel container) 3 pull ups and 3 diapers.