I cut, pin and ironed it last night and had it all sewn up just about 20 minutes ago. I like this fabric both the outside and lining fabrics. Another oversized bag.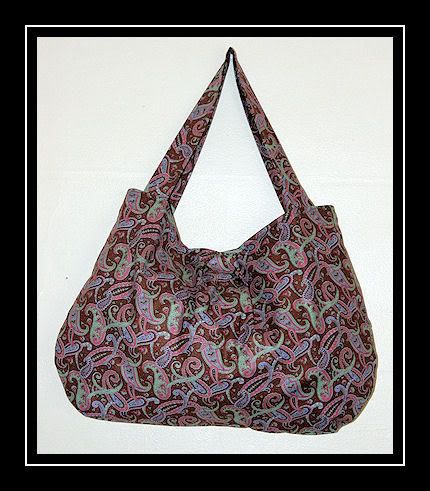 Close ups of the pockets on both sides of the inside.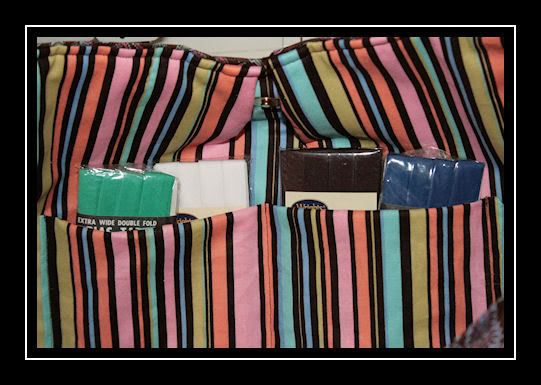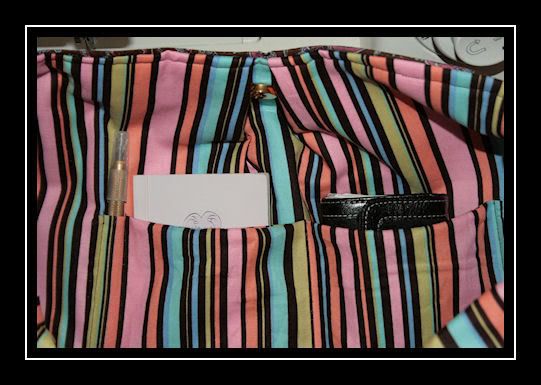 Here this shows the size of the bag for those of you that were inquiring.