First I made that zebra print top and then I made this high waisted red pencil skirt (which was actually a straight skirt but I thought it would look better more narrow):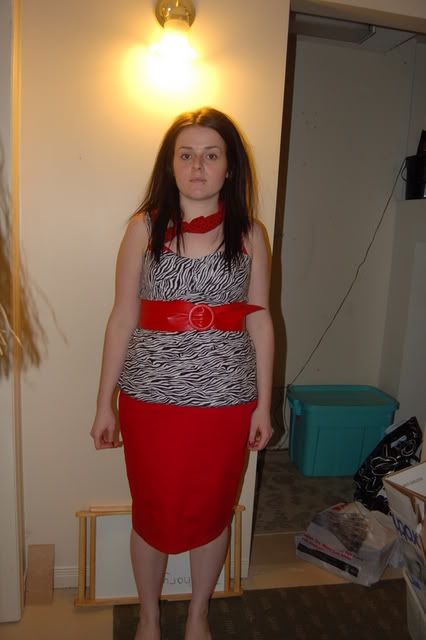 I made this top last week and I love how it turned out. It fits me like a glove, I used a colour that I NEVER wear but I like it!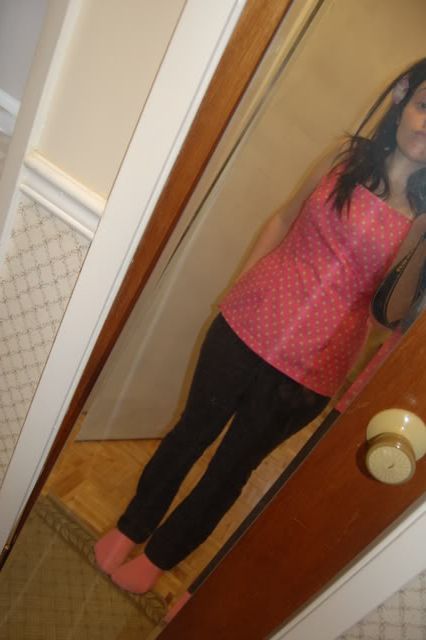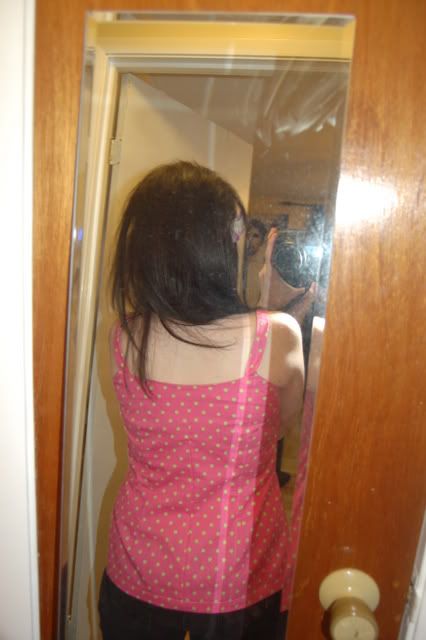 Since I've finished school I've been doing a lot of alterations/reconstructions/patterns...basically everything! So there's definitely more to come.