OH MY GOSH I GOT MY PACKAGE TODAY FROM CJ SACHIKO!!! YIPPEE!!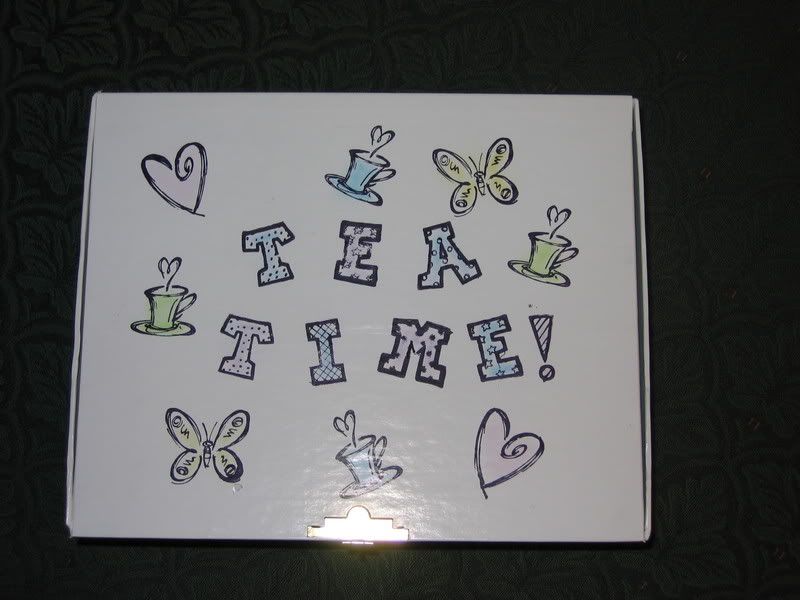 here's the box that everything came in - it's all hand stamped and colored - soooo pretty! and then on the inside there was all this...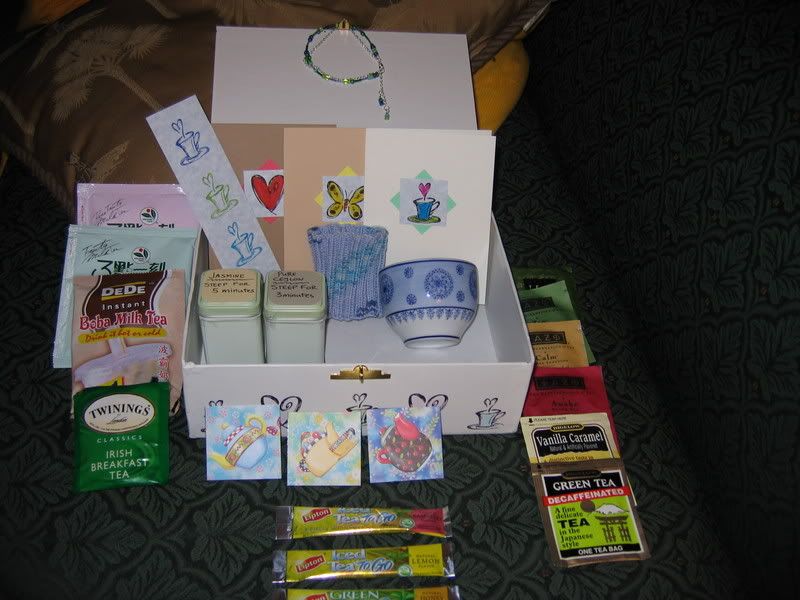 oh my gosh so many goodies! Here's a picture of just the tea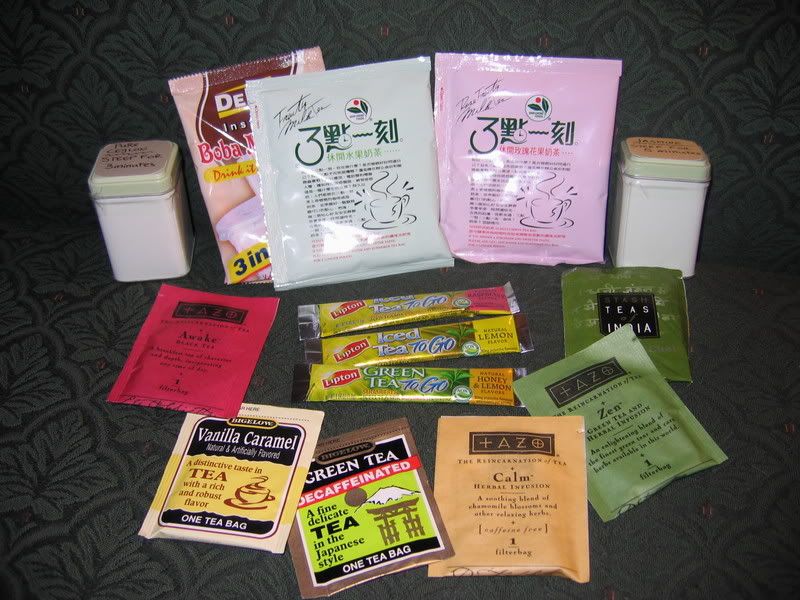 here's a picture of the beautiful bracelet in my favorite colors! the picture doesn't show them off to their fullest potential though...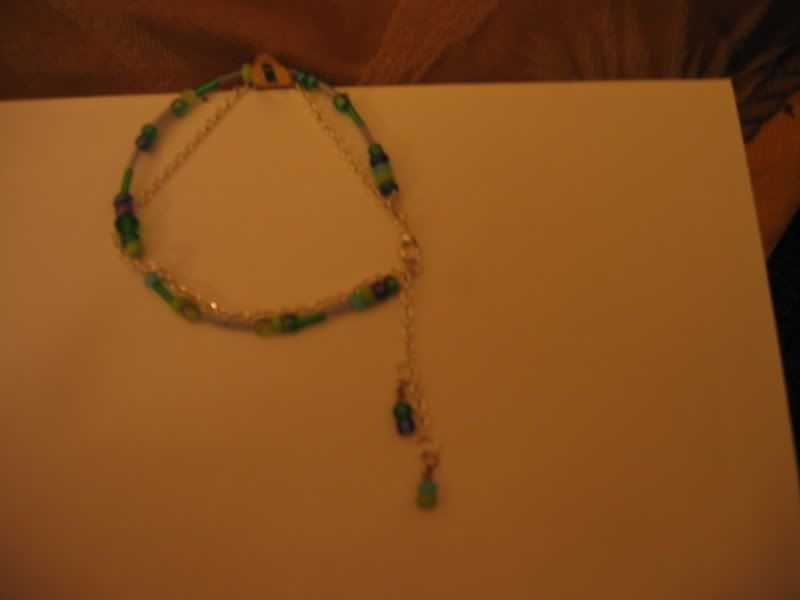 Finally here's a picture of the cute tea magnets!
so altogether I got
-a handmade box
-a beautiful blue teacup
-a handknitted cup cozy
-a snazzy bracelet
-3 stamped cards and envelopes
-1 tea cup stamped bookmark
-3 teapot magnets
-boba tea and fruity milk tea - I LOVE THIS STUFF!
-7 bags of mixed tea
-3 bags of instant iced tea
I'm so overwhelmed by all of these goodies! Thank you soooo much CJ Sachiko!