I couldn't help myself from posting this in a new thread becasue I want everyone to see the amazing design work of the design team at the Little Friends of Printmaking (
www.thelittlefriendsofprintmaking.com
) the silkscreened posters arrive next week, I am so dang excited. This show is in Milwaukee, BUT there are tons of Illinois designers who are participating....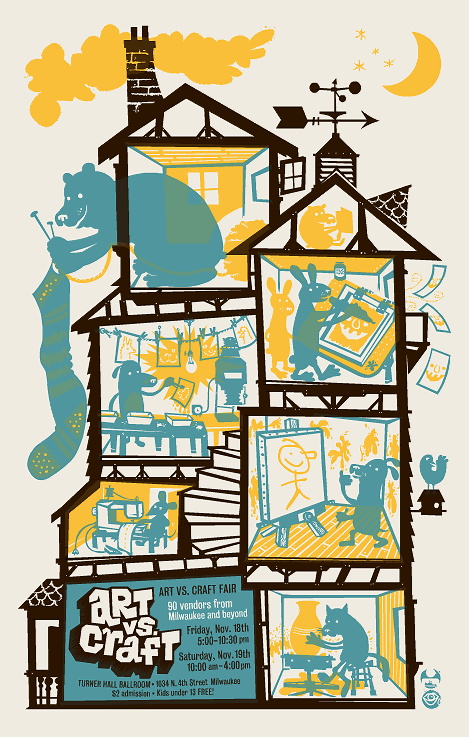 There is an entire thread
https://www.craftster.org/forum/index.php?topic=44357.0
dedicated to the show if anyone is interested or feel free to post here if you have any questions.
Vendor list is up on my site via the link!