were haveing a butterfly wedding too heres some ideas..
My veil.
my card front have't made them yet found this pic online need to change the color thow..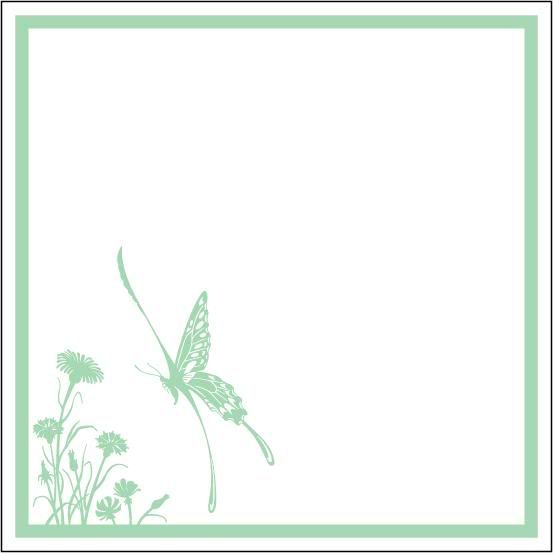 my ring pillow..
pew bows..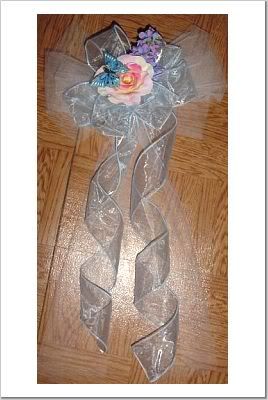 im also useing these lights.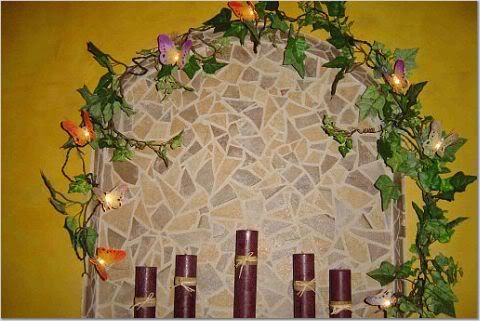 love this cake.
saw this and thought about makeing something like this and adding little butterflys to it..
camera cards..
let me know what u girls think..