i recieve a while ago !
everything i got was super awesome!!!
I love everything!
sorry the pictures are super huge!
here is an overview
riario included some tea
(that i have yet to try, but am dying to!)
I Love these!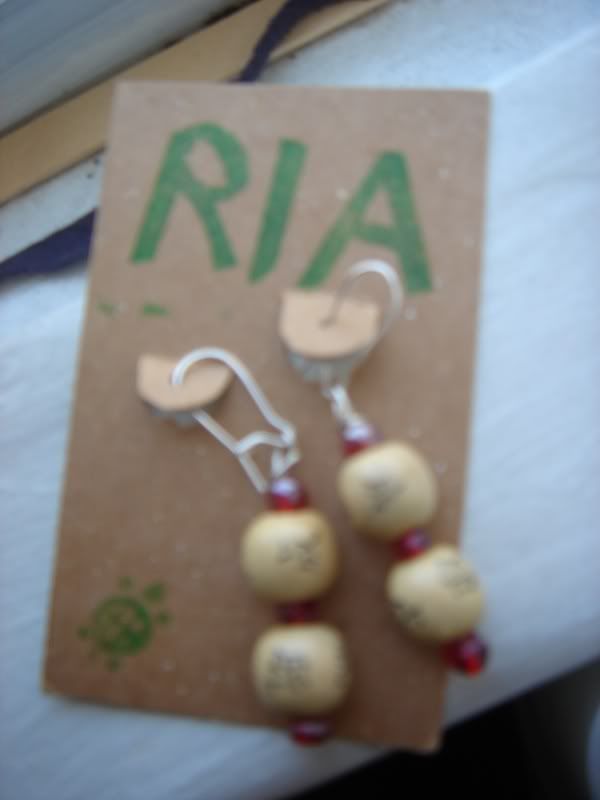 i got Two Books!!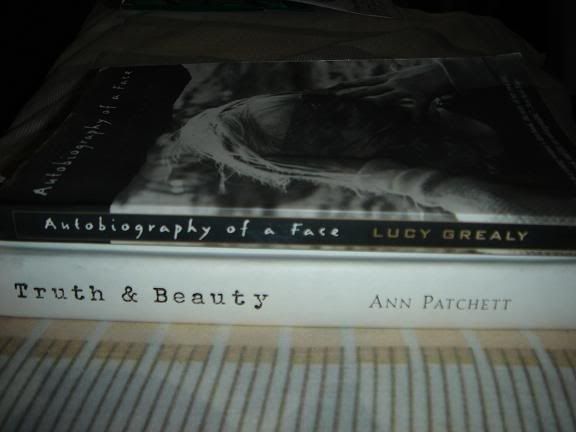 I'm Excited to start reading them!!
and Two Bookmarks!!
Thanks Riario!
[/b]