I discovered this tutorial here, & have tried it & love it.
http://www.thingsofcloth.com/documents/Adult-size_Peasant_Blouse_Tutorial.pdf
After assembling my first draft, I was wondering. This tutorial has you attaching sleeves like this: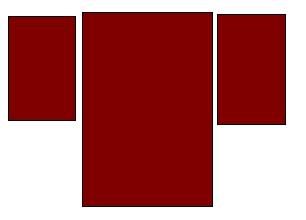 But I tend to look better with a square neckline like this: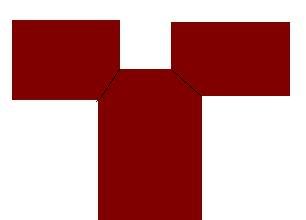 I have a french curve ruler like the tutorial. I'm wondering, how would I draft the armhole with the sleeve fabric rotated to a 90 degree angle like the 2nd picture?
I'd be running a drawstring through the entire opening once i've gotten the parts assembled...
Thanks!