Yea I received my wish!
Thanks calswimgal ~ what a great Valentine Day!
Great package idea! It's a popcorn box w/the cast of Open Season, I started craving popcorn as soon as I opened my mailbox!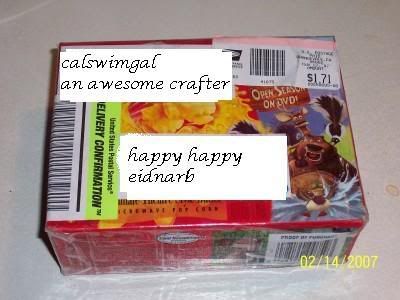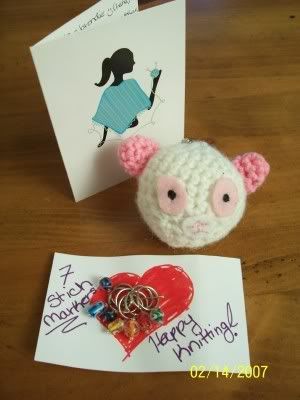 Calswimgal crafted stitch markers (which will be used all the time) and she also surprised me with a panda amigurumi keychain from my wists!!!!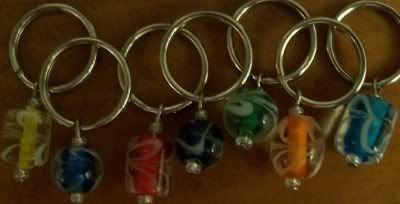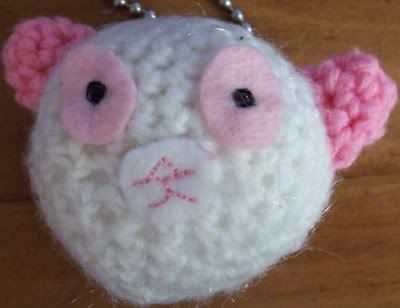 She also included the cutest notecard with a silhouette of a girl knitting a poncho (too cool)
Thanks again calswimgal, you're a great craftster!!!