Remember the car scrap I have? Well it is currently a boring A-line skirt missing a zipper and now too small around my hips and thighs. Here's what I might try next:
This design would use it in reverse as a hip-hiding flare worn over shorts in the spring. This winter has seen a rather bad weight gain and I need all the help I can muster...
I drew as it would look up to my waist under the tunic halter top with the two buttons. This would also eliminate the need for a rear zipper and the need to lose weight fast.
The shorts would peek from the separation of the flared skirt but my hips would be hidden. Does this seem like a workable idea?
The top and shorts I made last summer by hand during an extended power outage. The leg fabric cut from the pants (now shorts) became the top.
The dreaded car print scrap: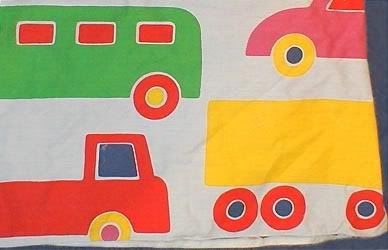 --------------
I have been trying to draw dragons recently and am failing miserably. I probably should stick to my little doodles.