This winter I'm applying for the art program at my college so i've been building up a nice portfolio this past month. One of my pieces is a little scene of a fox in the snow with some birch trees! I cut everything by hand and if i remember correctly its about 5 layers deep!
Heres the little fella!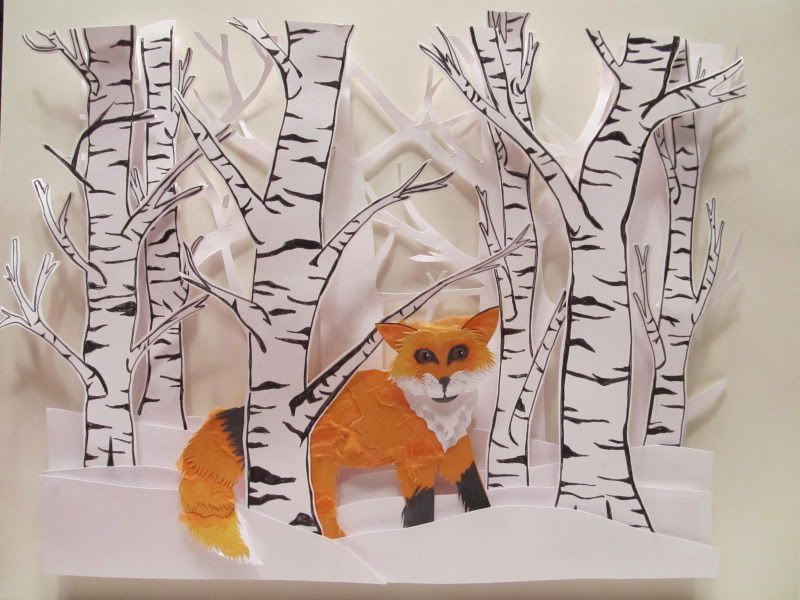 close up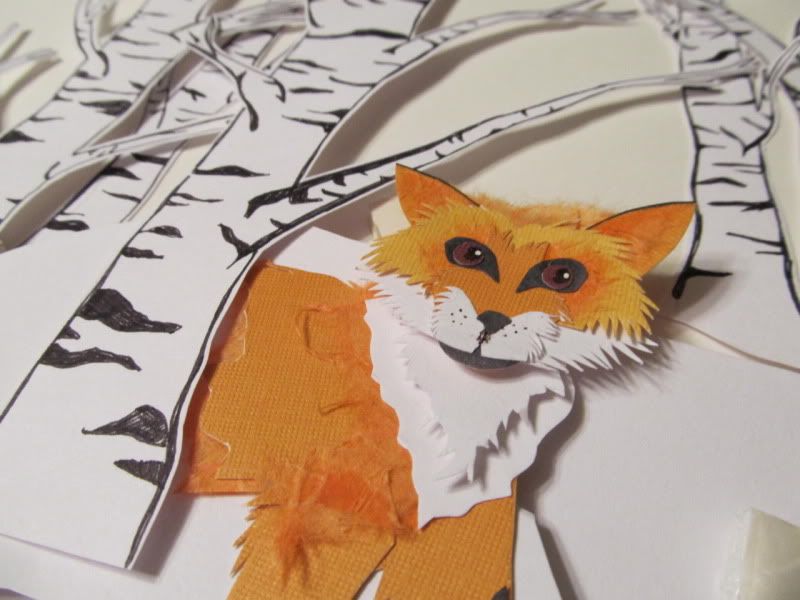 all matted and framed in a shadow box!