Here are a few photos I took such a long time ago. I calculated how long ago it was today and it turned out I had taken them when I was 14. I'm beginning to think I should get back into photography, but it's so embarrassing to ask someone on the street if you can photograph them. Maybe that is why I only took pictures of nature.
"Rainbow Over The Trains"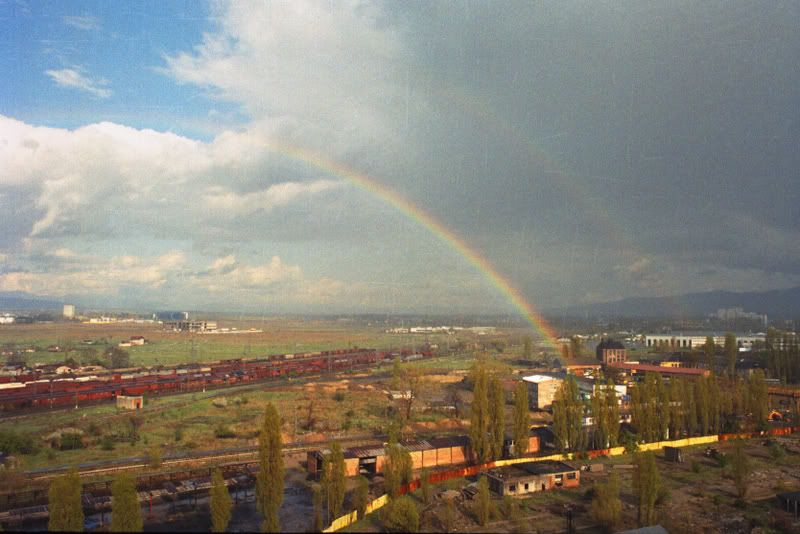 "Park Alley, Borisova Gradina"
"Look Up At The Trees Made Of Ink"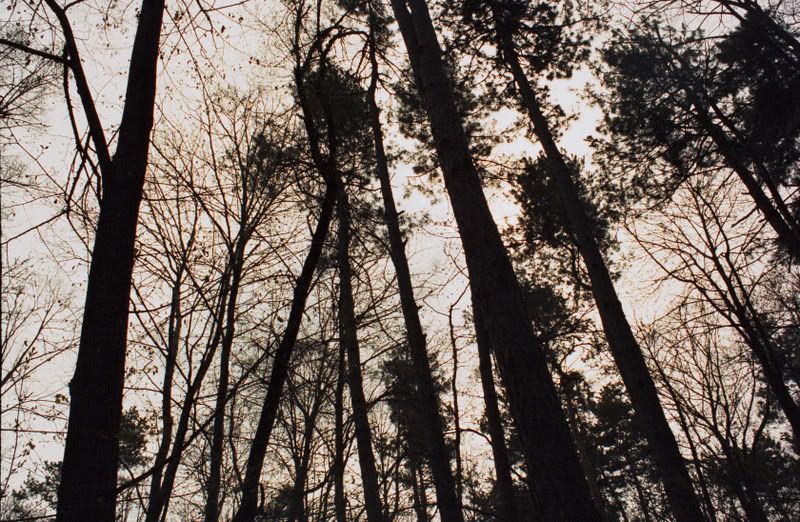 "Through The Trees"
"A Tree In The Stairs"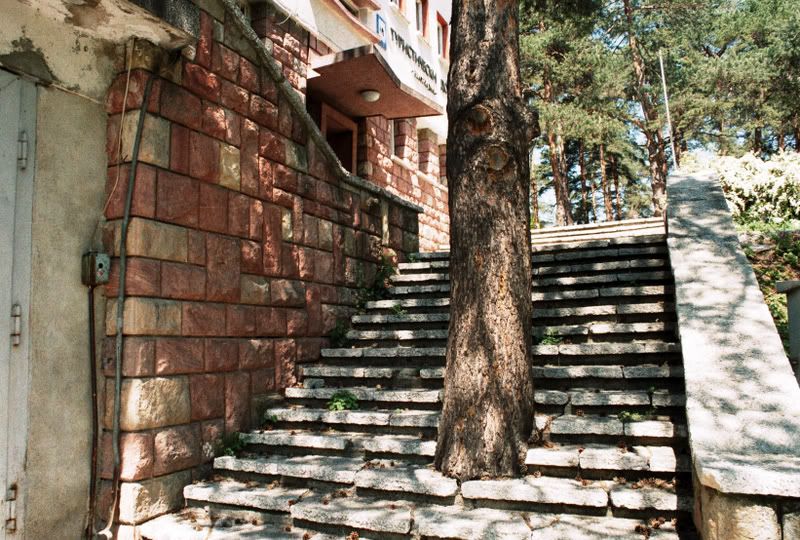 Untitled