Being sick for the past four days, I decided today was the day I was going to get out of bed and finally make the shorts I've been wanting to make for a month. I've been sewing for a long time, but I had never made a pair of pants from scratch, so I really wanted to try it.
At first I had decided to make it with a front zipper, but couldnt quite figure it out (maybe it was the cold) and couldnt find a tutorial for that either, so i decided to change the whole design I had imagined and make it with buttons.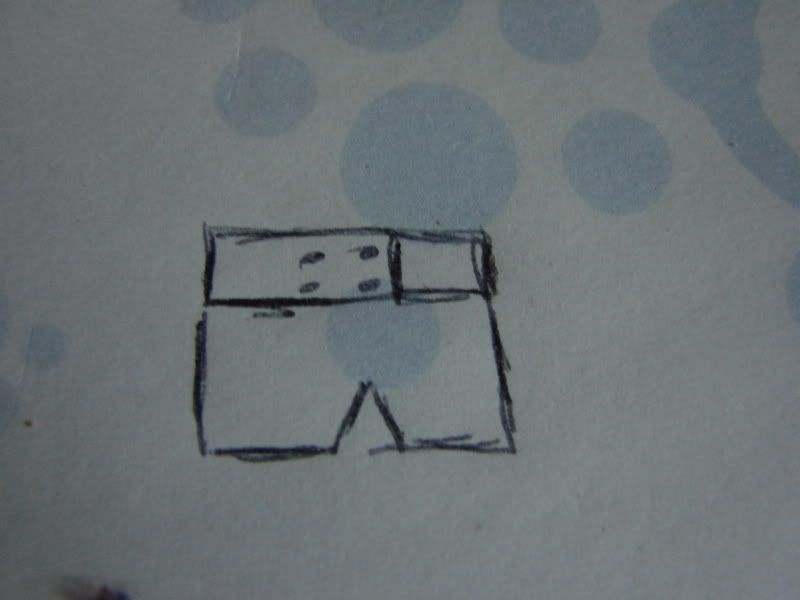 this was the sketch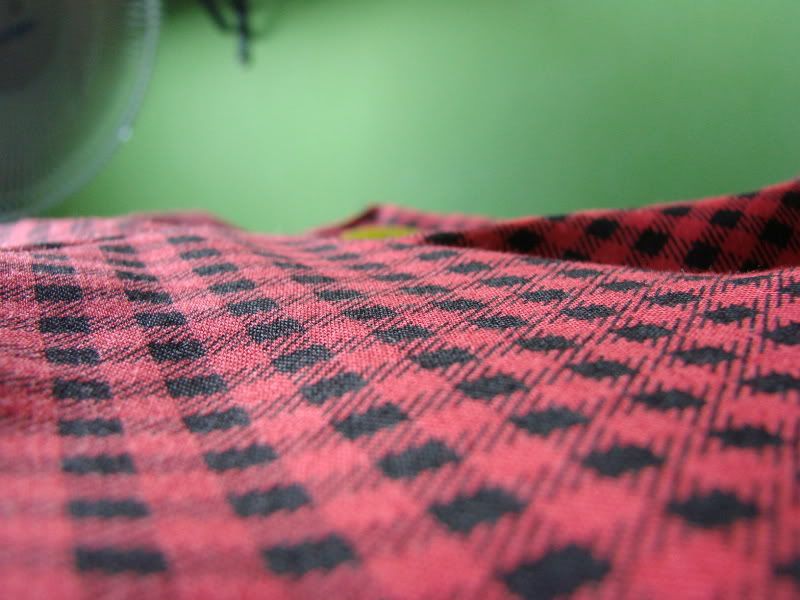 close up of fabric
my lovely boyfriend as I modeled the shorts for him, while making them hehe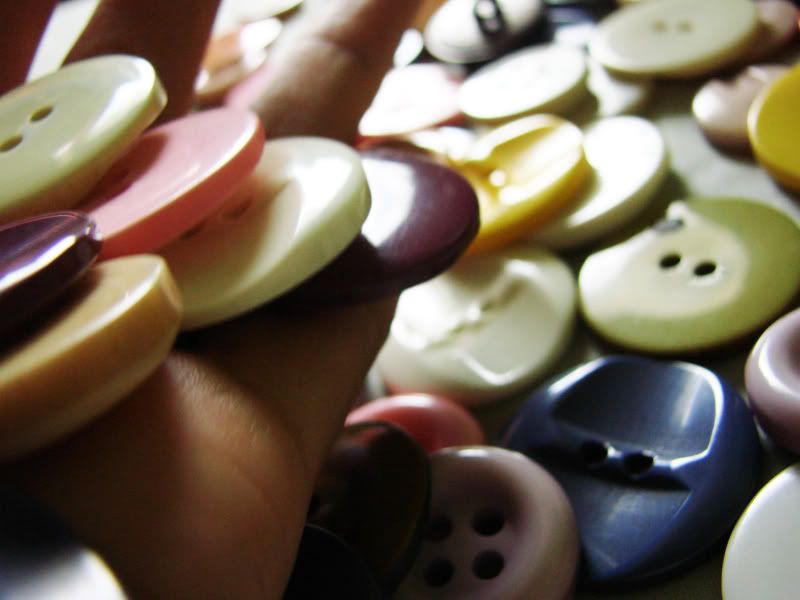 choosing the buttons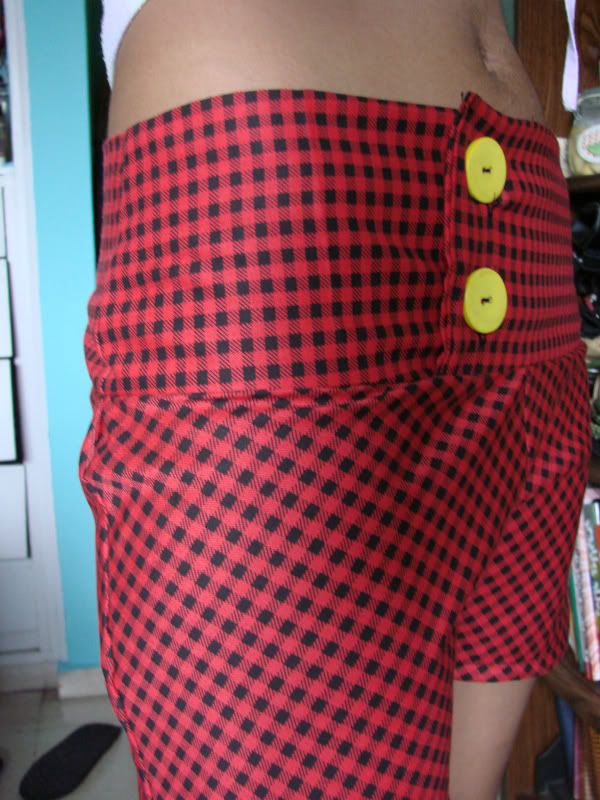 the front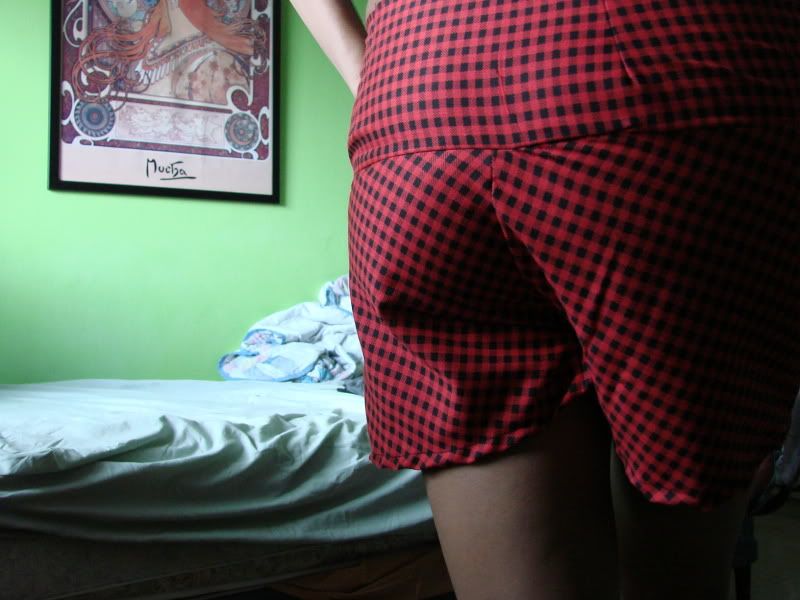 the back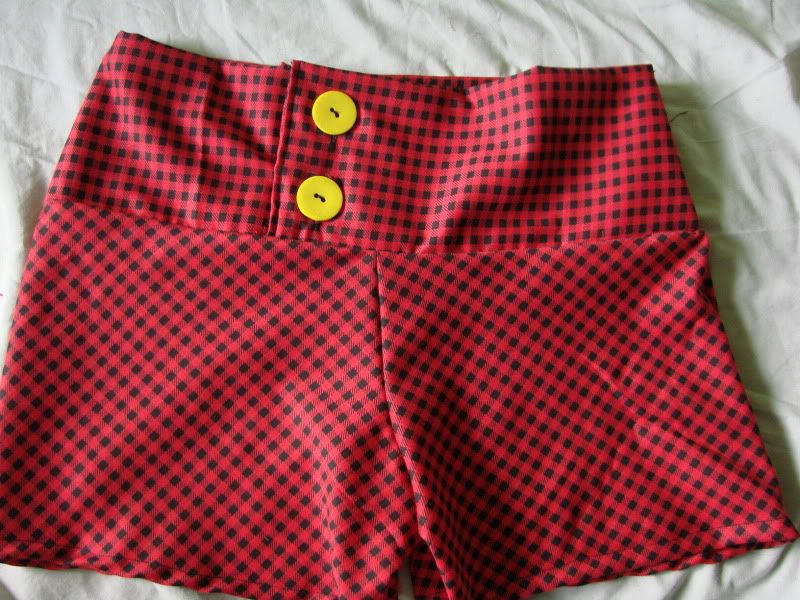 the final product!
tah dah!
XD
oh can someone help me wih something?
I want to know how are these called in english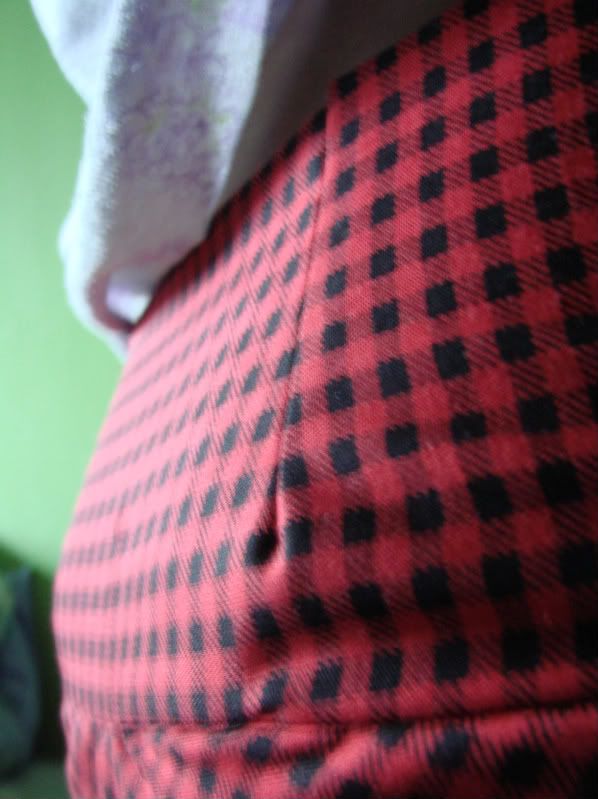 since english is not my first language and I know they're not pleats or pintucks. (if i only knew how these are called in spanish I would look it up in the dictionary, but I have no idea either!!:P)