Found this lovely Pirates of the Caribbean fabric for $1.50 a yard. made a skirt, it took forever.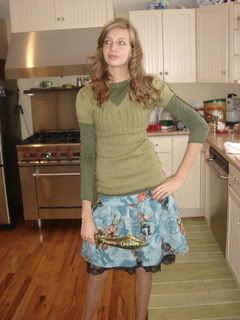 The top inside is lined and it has a full black petticoat with black lace on the bottom.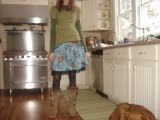 (i have to wear boots and tights, we have three feet of snow on the ground. sorry the picture is so small)
here's the fabric before i cut into it.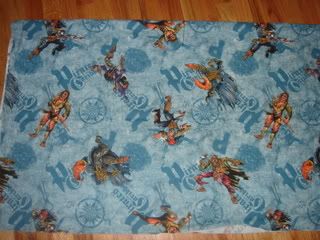 demonic johnny and davy jones, was dissapointed that there wasnt a Barbossa.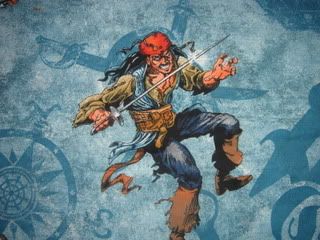 bonus picture of me eating ice cream with three feet of snow out my door.
love,
spindle
(coloradoens stay safe and warm inside)