2008 Featured Projects!!
Here's a selection of some of our best Image Reproduction topics in the last year.
I tired not to duplicate anything that was in
Best of 2008
!
Anti-Twilight Shirt by
craft_ee_me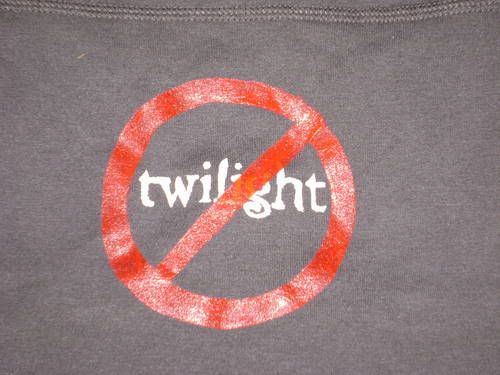 Recycle or be a stupid idiot. by
shiitake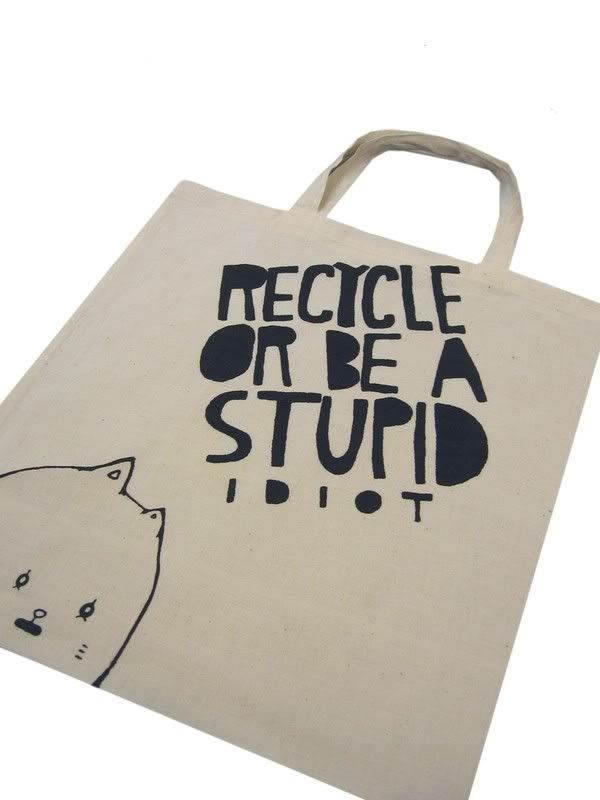 Citrus and fruit hand-carved stamps by
Two Cheese Please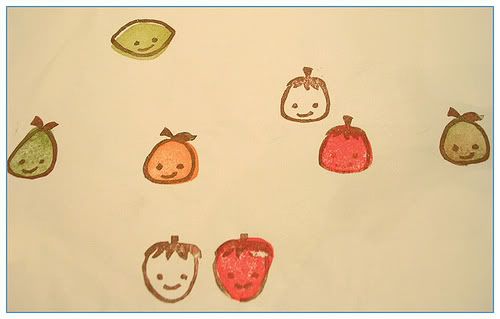 Printmaking Final-Apollo and Daphne by
mvmarcz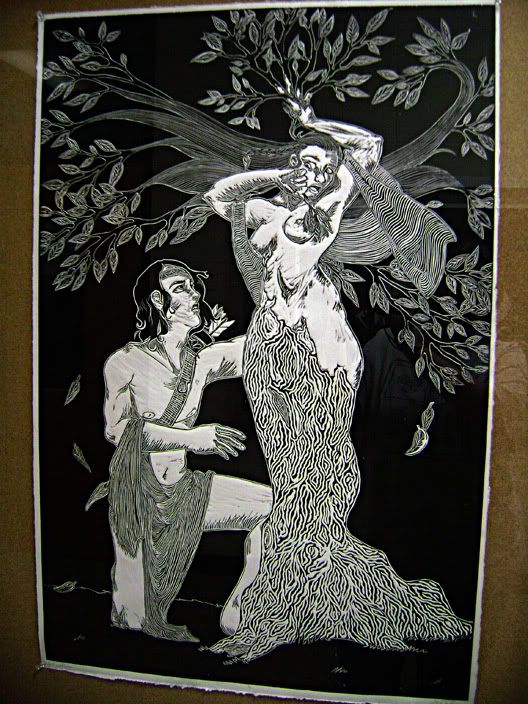 Veins, Hearts, and Ovaries- fabric pattern by
MinaBeana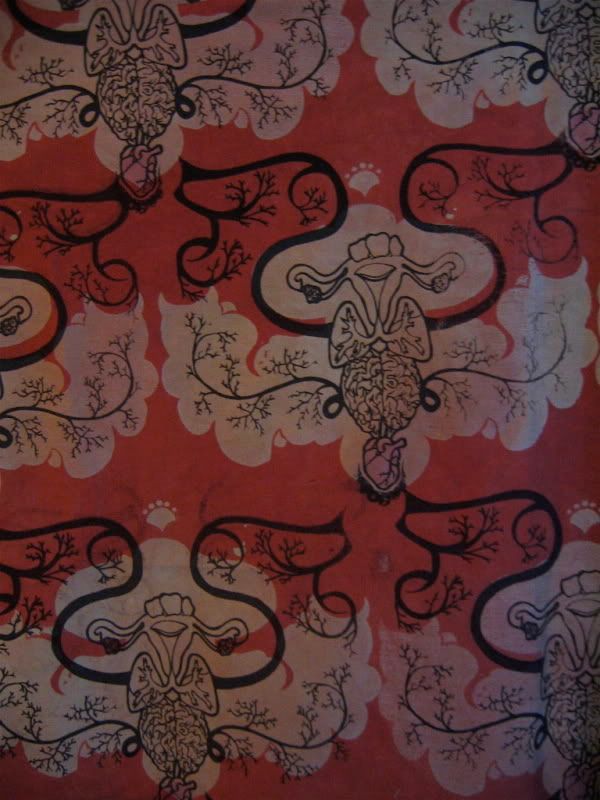 That took allll night.. Boy, my hand is tired.. That's never going to come out.. by
write_or_die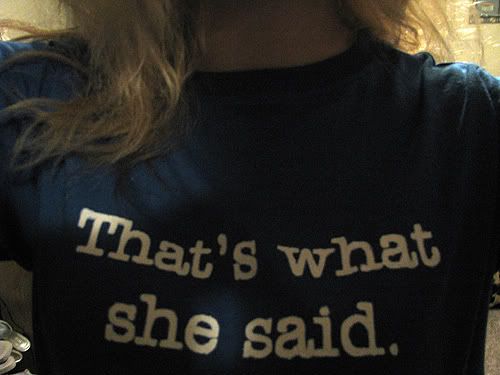 A whole bunch of block printed cards by
GhostAcademy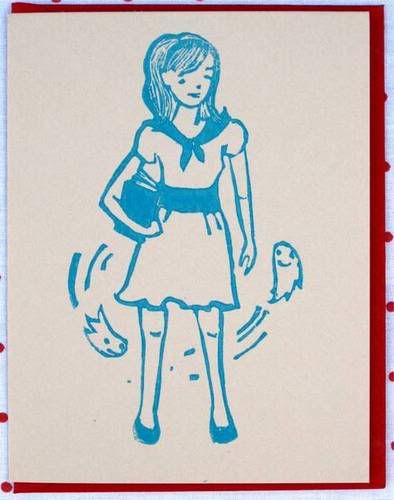 Bruce Campbell by
BendyBones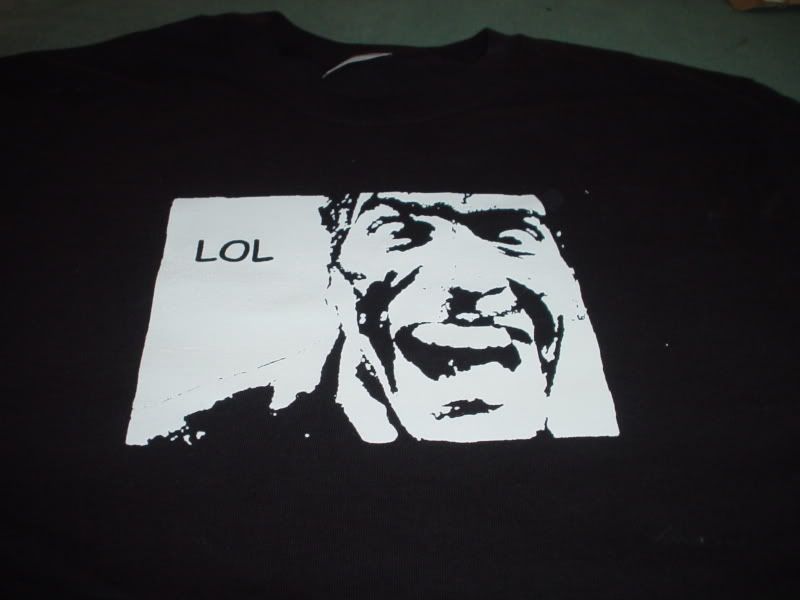 clone wars by
amandadawn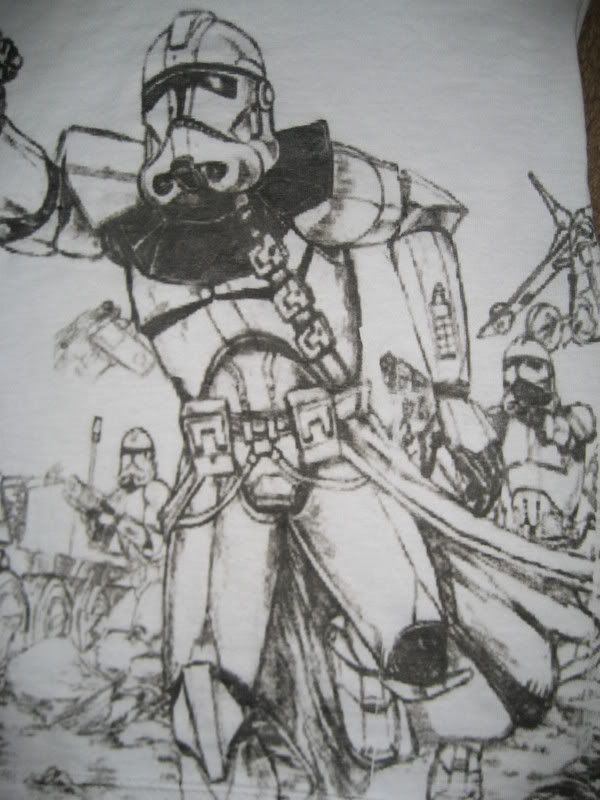 Fantasy Rag Quilt w/bleach stencil blocks by
Kimby.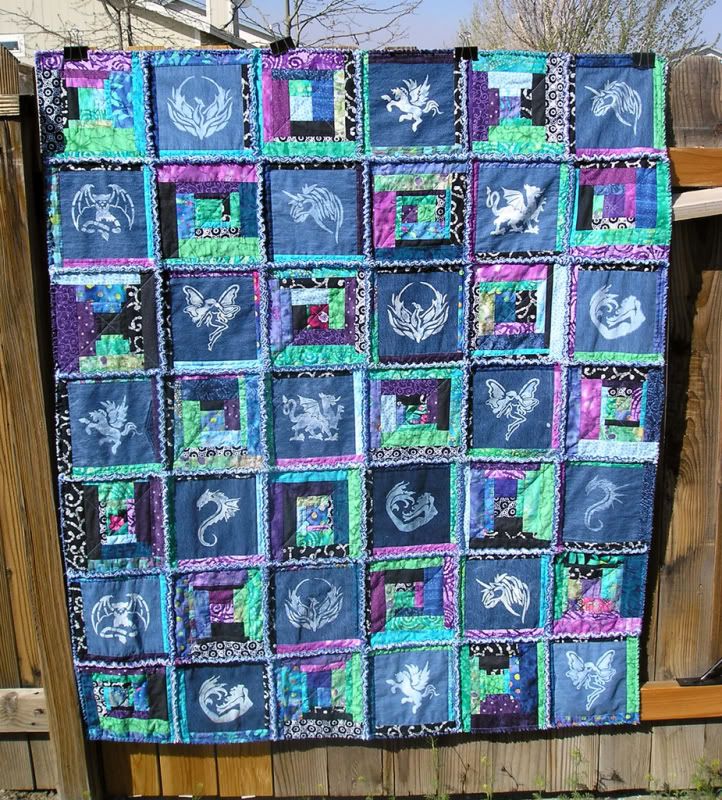 Farmworker's Rights Poster - Reduction Linoleum Print by
crescentfresh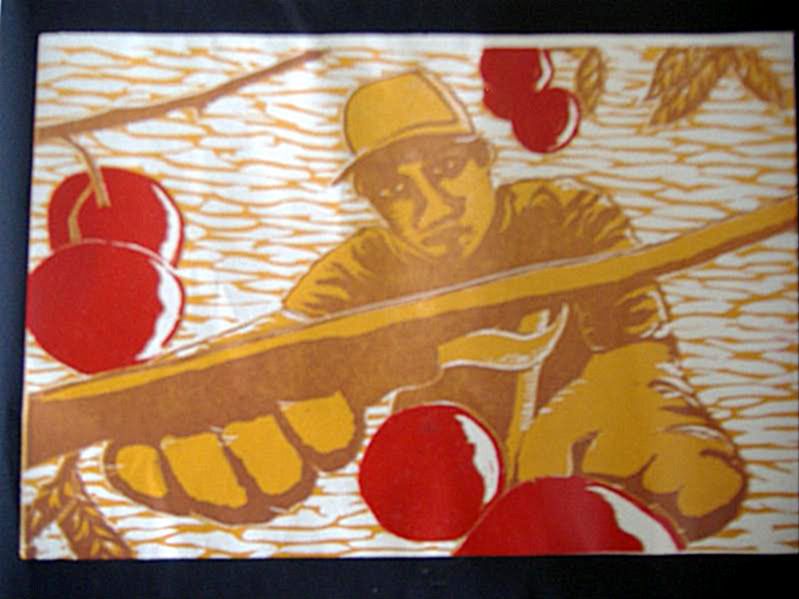 Start being RAD! Gocco print by
rosered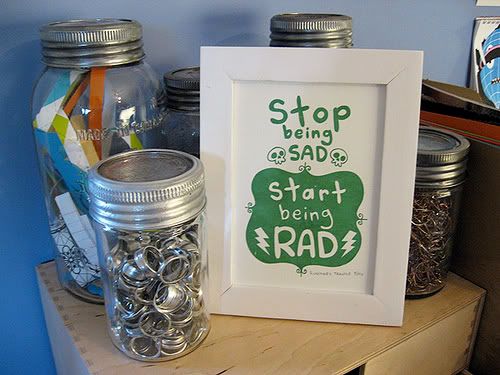 Finnish (cute!) Animals.by
shiitake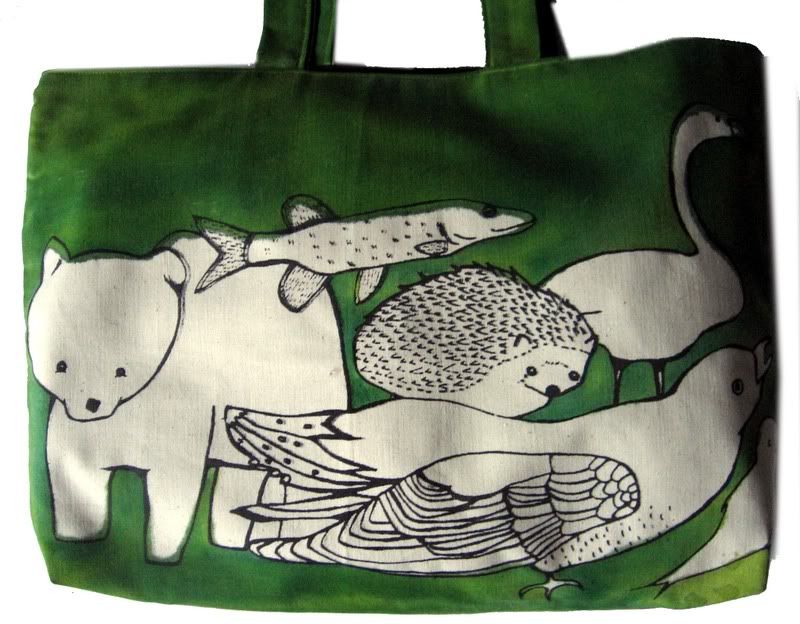 Flight of the Conchords undies by
HeyCarrieAnn