One of my best friends just graduated from college with a film degree. She has been asking for a bag for a while now, so I thought this would be the perfect gift( Filled with random Pirates of the caribbean things of course...) I used the same out side pattern that I made up for myself a few months back( and seem to be stuck on making as I've done 6 already...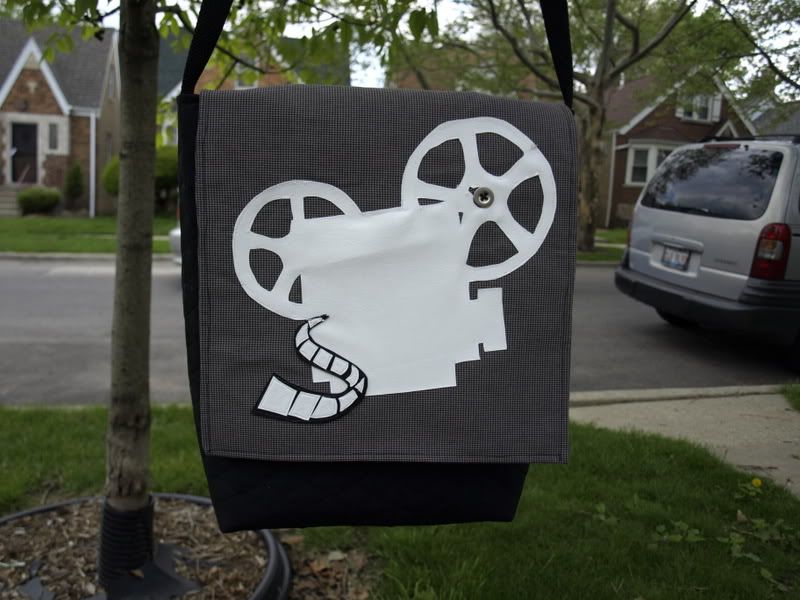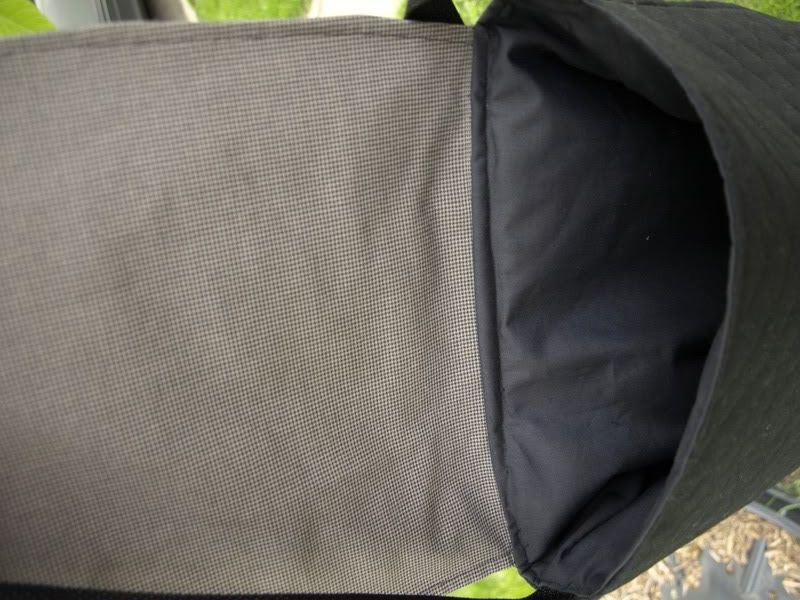 The flap is a black and creme houndstooth print, the body a black quilted cotton,and the inside black cotton. I got lazy, so the strap is Black Webbing. The image is black and white vinyl.
she loved it, and I've been commissioned to make a bag for her mom. Fun times.
I dont know why the pictures are all strange sizes and upsidedown, they are normal on Photobucket....