i'm so proud, this is my first wearable item i've made from scrap
its about time, i've been sewing for years..i'm just lazy.
this was my inspiration:
https://www.craftster.org/forum/index.php?topic=162757.0
i didnt use her tutorial though. i just made it up as i went along.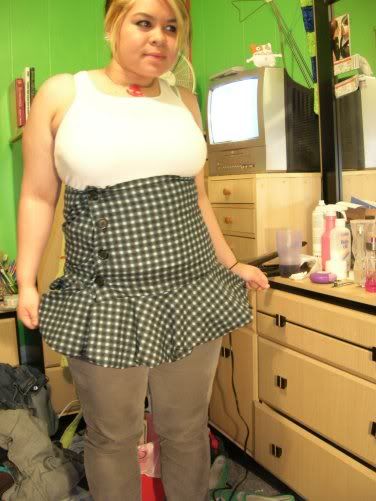 (before i added the straps)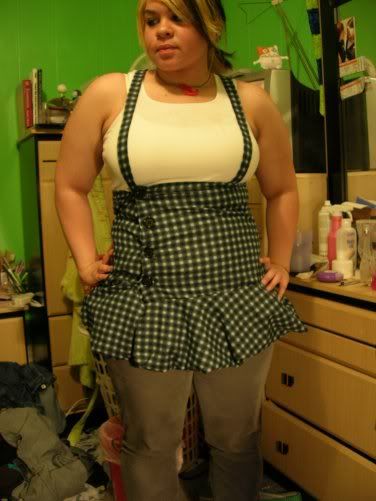 with the straps....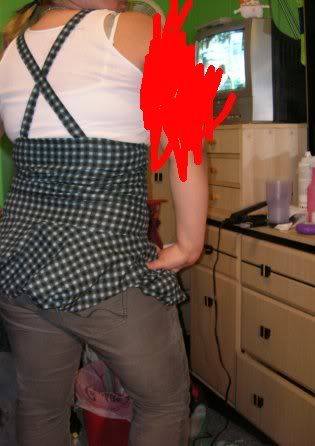 the back
the buttons are functional. i kind of sewed the holes in the wrong direction, but thats alright lol
i got so many compliments on it when i wore it to school, i think i might make another one in red.