okay, so it's official. I LOVE THIS STUFF!! <3
but anyway, I've been hard at work making size 0 gauge earrings and a couple of necklace pendants to day (:
What I did for these is I bought a ton of buttons, made the plug out of clay- and before I baked the clay I put the end of the button that sticks out so you can sew it to things, I put that in one end of the plug. Just to make a hole in there, then I took out the button and baked baked baked! When it was done, I hot glued the button into the indent.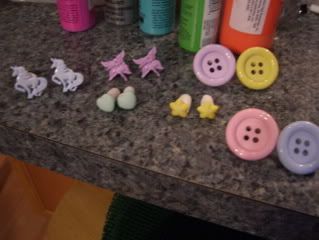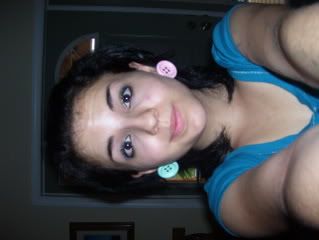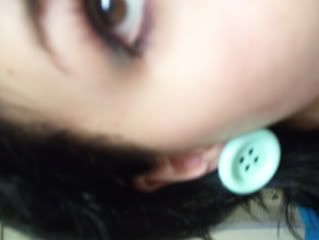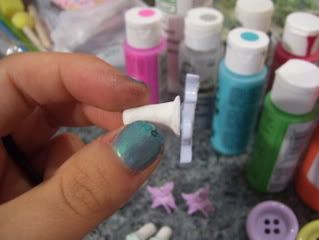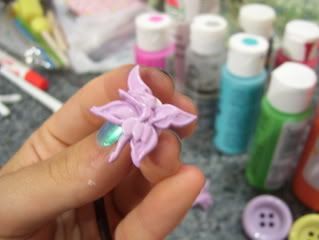 and these are some 0 gauge fimo crayons. yay (: haven't put them in yet, but they're very cool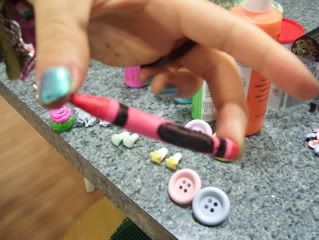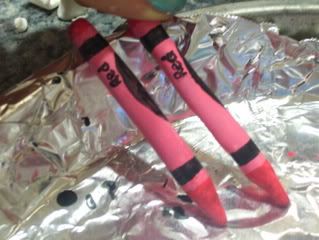 ANNDDDDD for some necklace pendants
a cuppie cake
and a cute little voodoo doll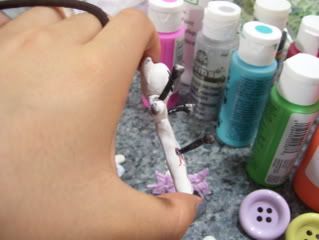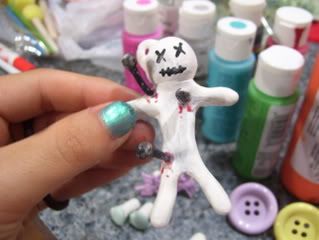 fimo = amazing
life = good
comments/critisism/tips all welcome!
later gatorz..